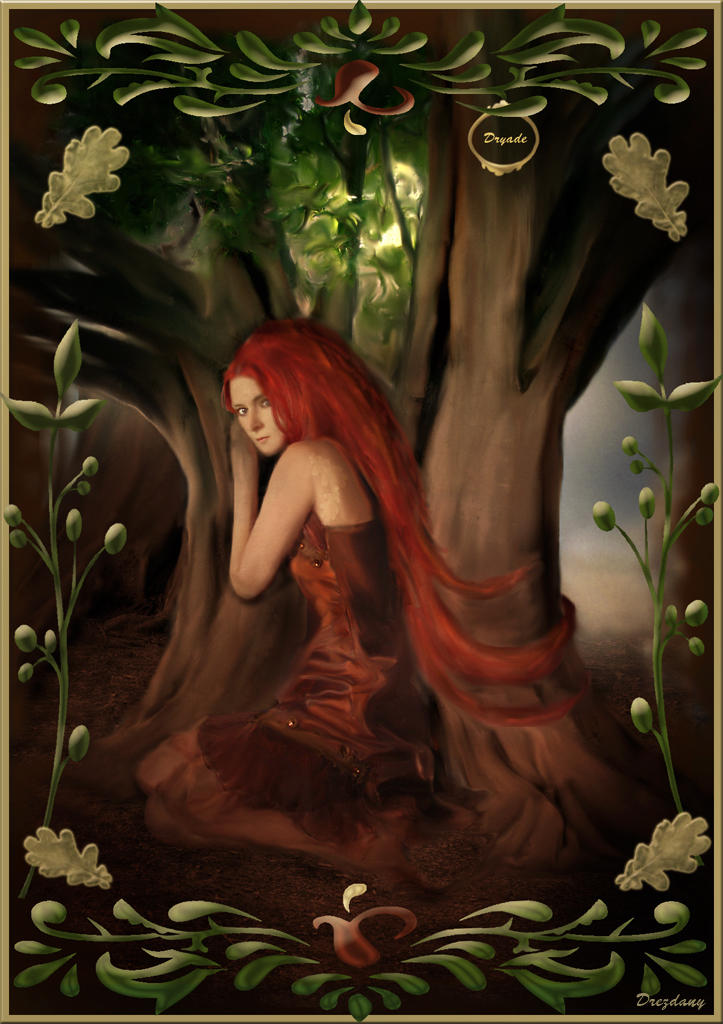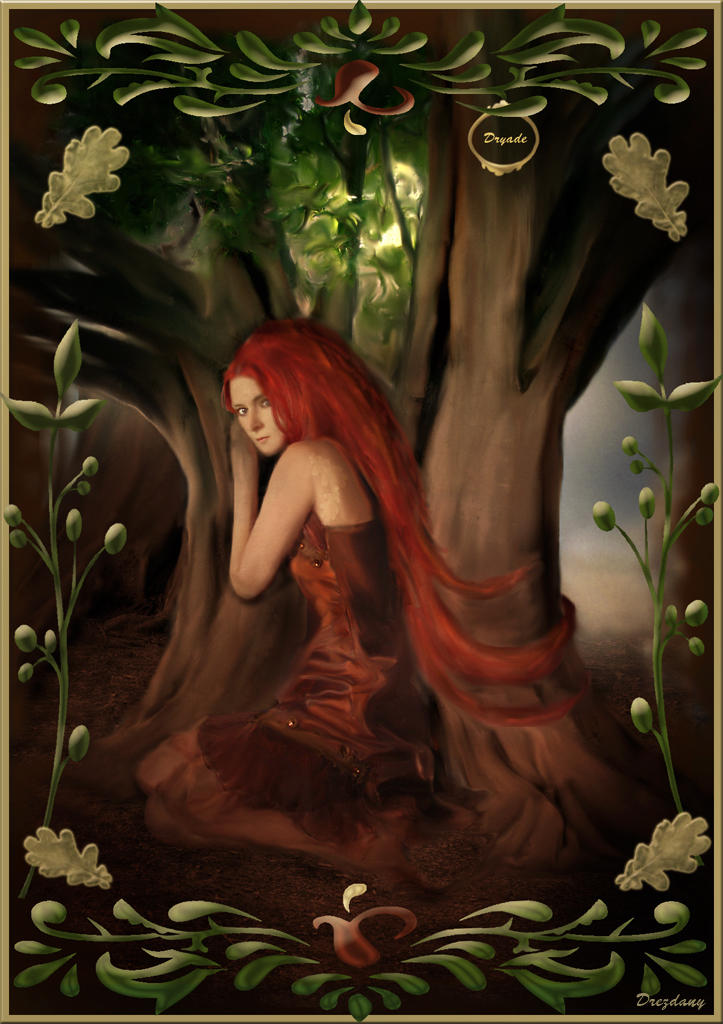 This is for the "Art Nouveau" contest by
You can find the info here:
[link]
stocks from:
Giant Trees
Woman is
Floral abstract brushes
Oak Brushes
Permission to:

Wow! Elle est vraiment belle! C'est super!
Reply

very nice... really like the colors ya chose for it...
Reply

Reply

Beautiful! I love the whole thing, and the border adds a nice look

Reply

wow beautiful work

shes beautiful!
Reply

That's beautiful hun and good luck in the contest

Reply

Thank you so much and for the


I hope to get your picture also soon completely, which had I inadvertently overwritten and now once again everything must make new

Reply

Welcome hun and ooooo that's annoying when we do that

Look forward to seeing you make me as lovely (well as much as one can do when one is my age LOL)

Reply

gorgeus work


Reply