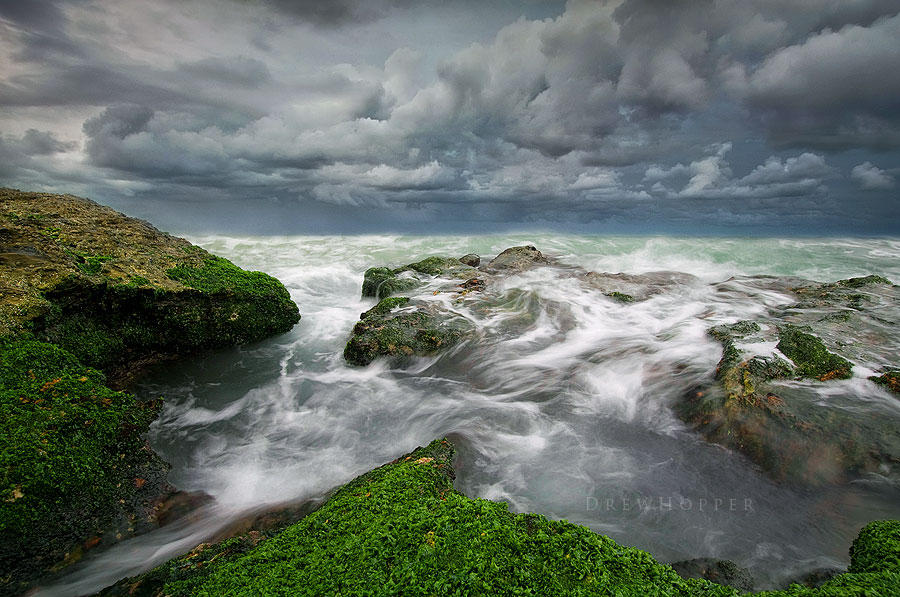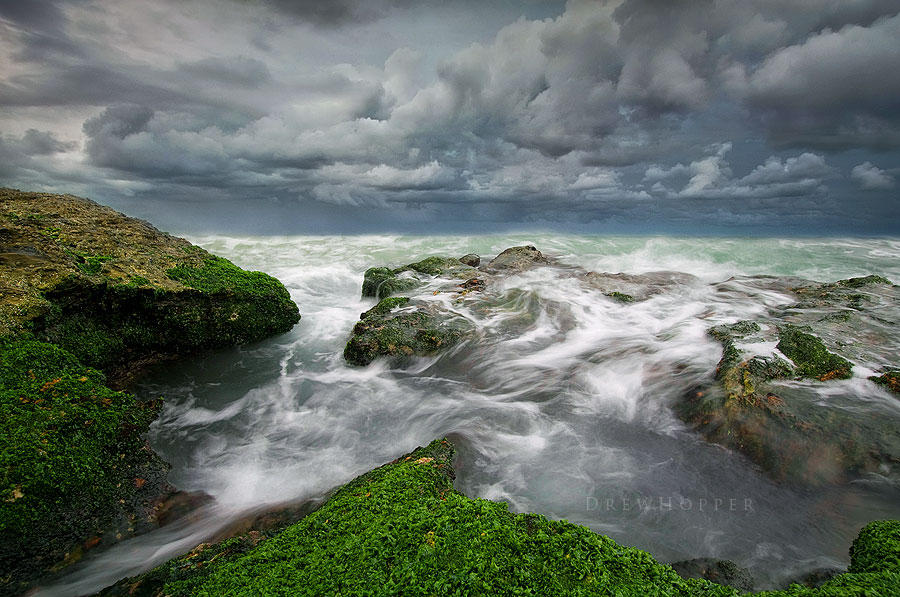 Watch
Not one of my most recent photos. To be honest I haven't shot any seascapes in months. I miss it so much!! Anyway, Choas on the Mid North Coast, NSW Australia, as an afternoon storm hits the beautiful Hungry Head, Urunga.

The waves were pounding the shoreline, so heavy and in huge sets. You can't even seen the distant horizon in this one, the spray from the waves quickly evaporating into humid summer air.

All images are ęcopyright Drew Nelson Hopper. You may NOT use, replicate, manipulate, or modify this image without my permission. All Rights Reserved.