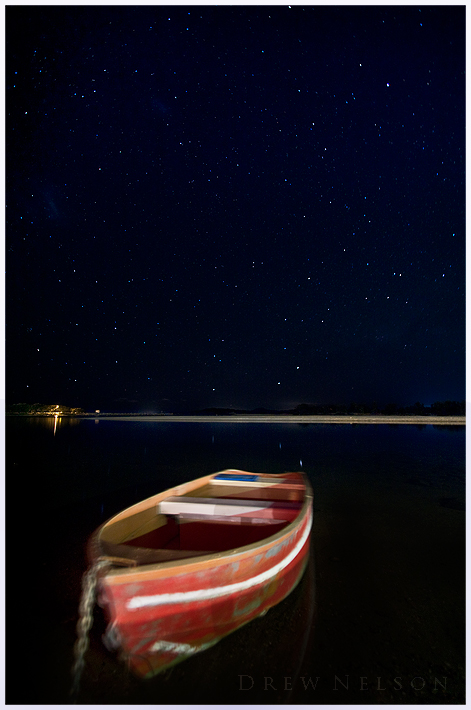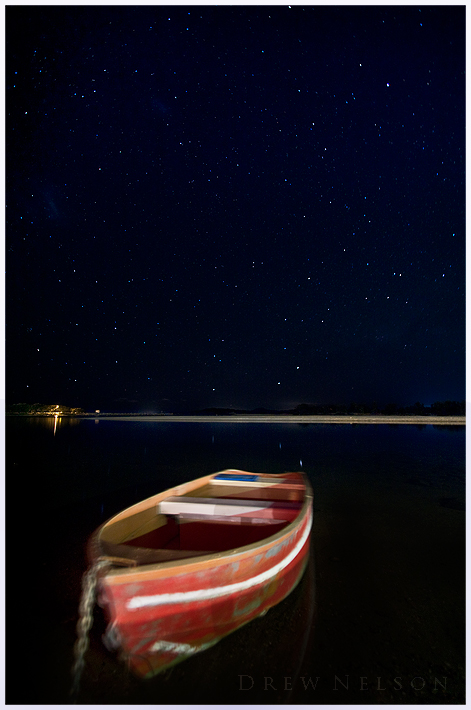 Watch
Static stars over an old wooden boat on the Nambucca River, Mid North Coast - Australia NSW. I wanted to go to this spot for sunset but unfortunately it was low tide so the boat was beached onshore. I checked the tide times to see what time high tide was, 9:42pm. I used my LED headlight here to light paint the boat, whilst the street light behind me helped brighten the horizon. It was such a beautiful night standing in complete silence with just the sound of the odd fish jumping out of the water. I'm glad the tide forced me out at night to capture this shot.

View Full Size Please.

All images are ©copyright Drew Nelson Hopper. You may NOT use, replicate, manipulate, or modify this image without my permission. All Rights Reserved.