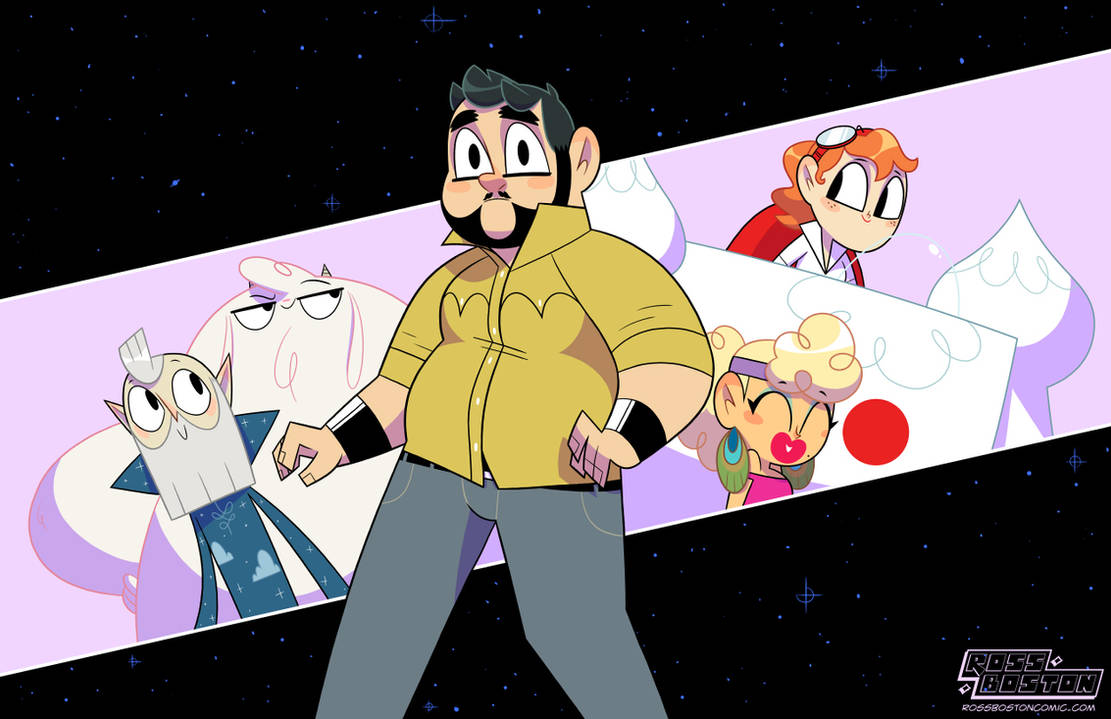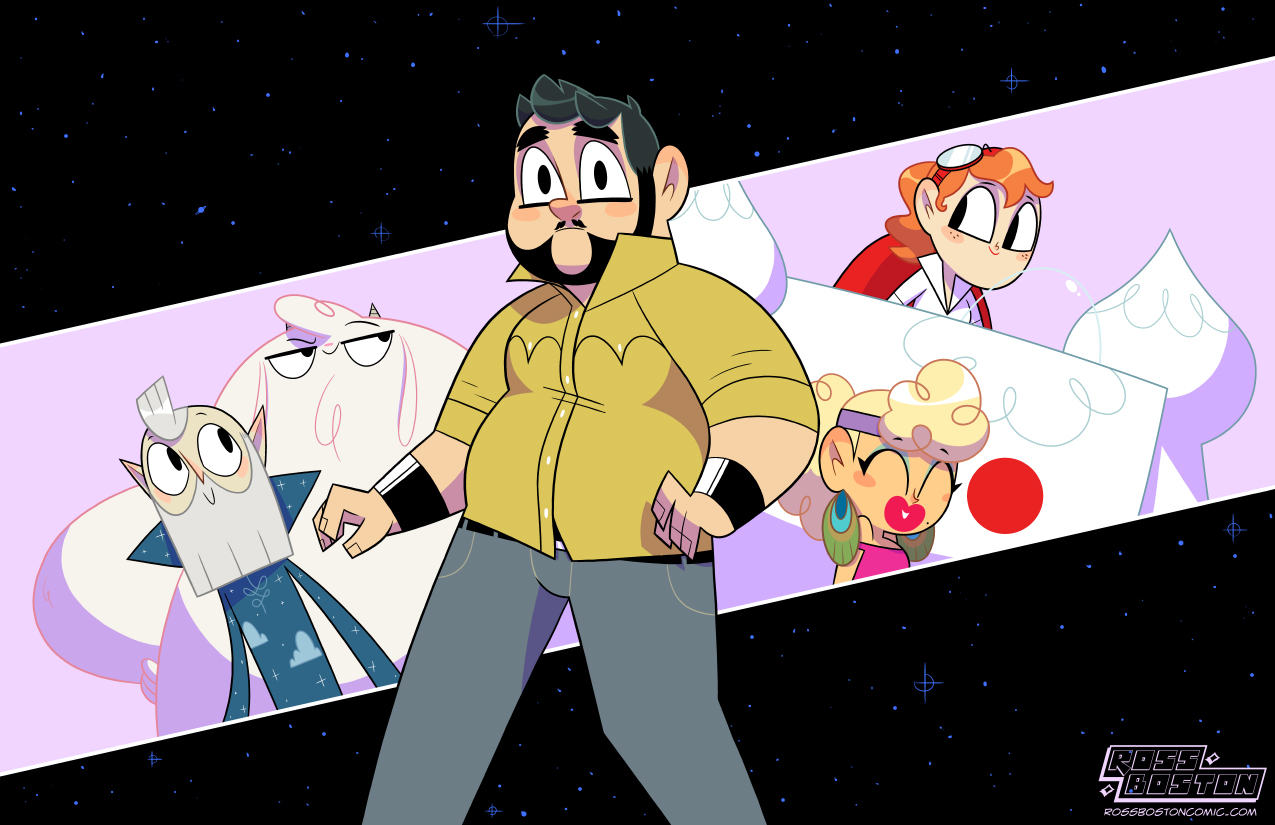 Watch
Hey folks!
I finished this up last night. I知 a sucker for a good group picture, and I wanted to do something more unique to the cast.
AVAILABLE AS A SHIRT HERE: [link]
This design is available as a t-shirt on my Redbubble account! They display the colors rather strangely on the website (the CMYK version I submitted was actually much brighter than the preview image). I知 hoping this is just a weird side-effect of their software that applies it to the templates. I will probably be ordering one of my own, however, so I guess I値l know for sure soon.
Anyway, enjoy!
~Drew