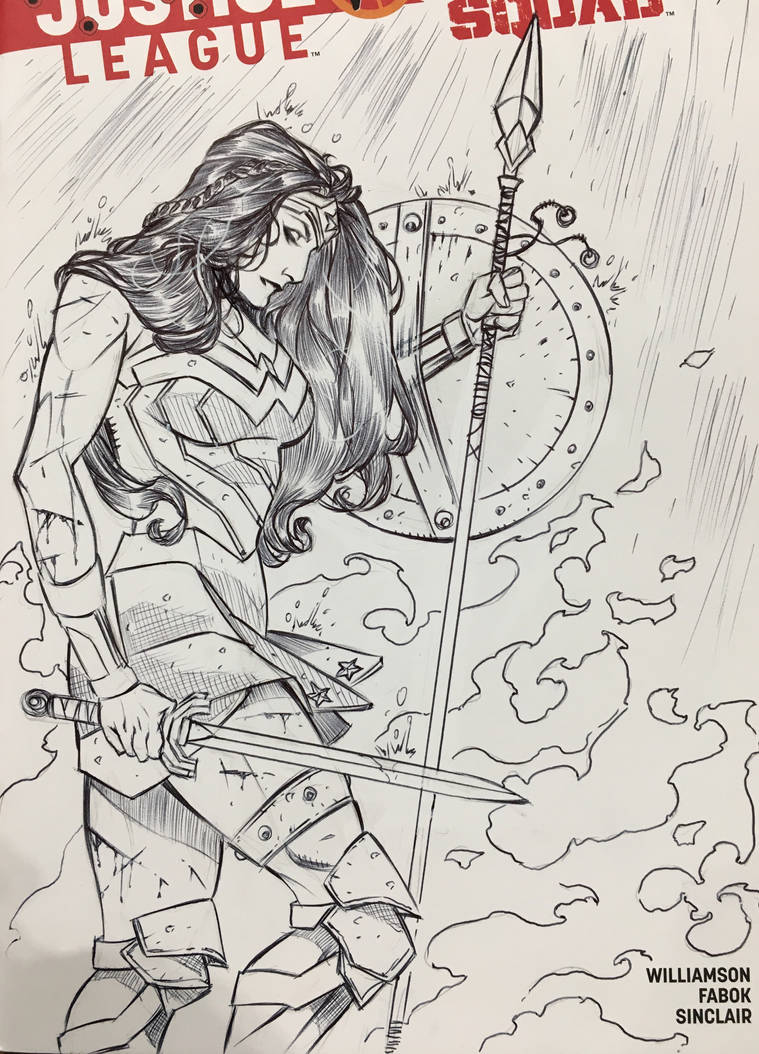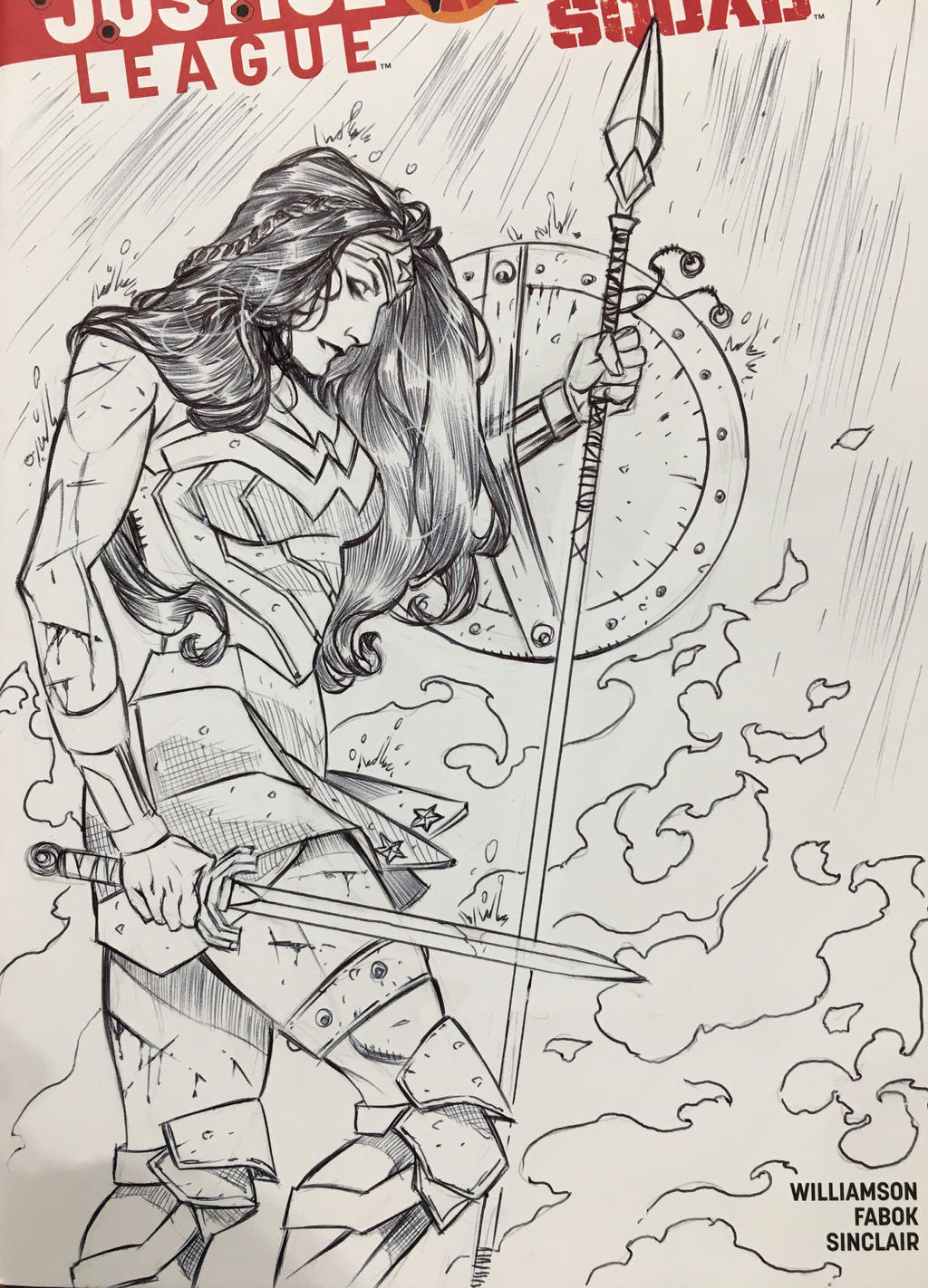 Wonder Woman sketch cover drawn in ballpoint pen and white ink at Long Beach Comic Expo.
Thanks to everyone who came out to see me at the con--I had a great time!
Thanks to Ivan Cohen and the folks of Long Beach Comic Con for inviting me to be a guest .
Also a big thanks to Ivan Cohen and Buddy Scalera for inviting me to be a part of the Storytelling in Comics panel--I had a great time laying out Frank Tieri's script page and really enjoyed working alongside Scott Koblish and Steve Ellis. I learned a lot from seeing them work, and loved getting to see their layout process. The panel was really fun and rewarding

Also, big thanks to my friends Tony Fleecs, Hart Rieckhof, Aaron Bickelmann, John Berry and Debbie Luccareni-Hogan for your help, kindness and friendship

See you all again in May for Free Comic Book Day at Comics, Toons & Toys in Tustin, and then at Comic Con Revolution in Ontario!