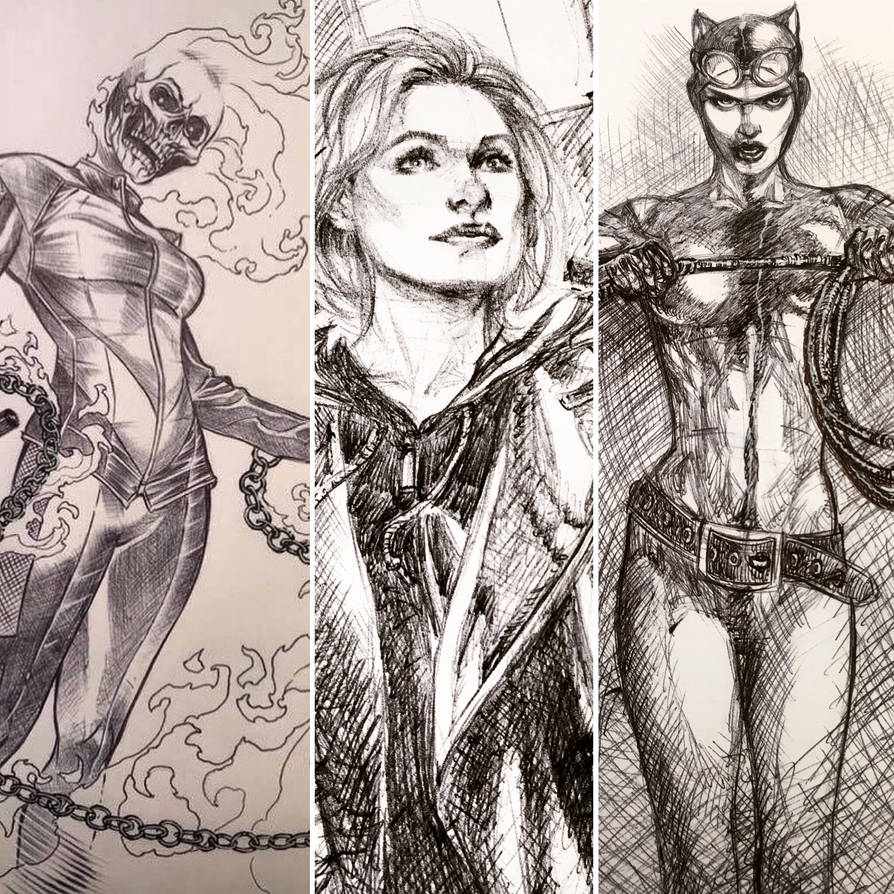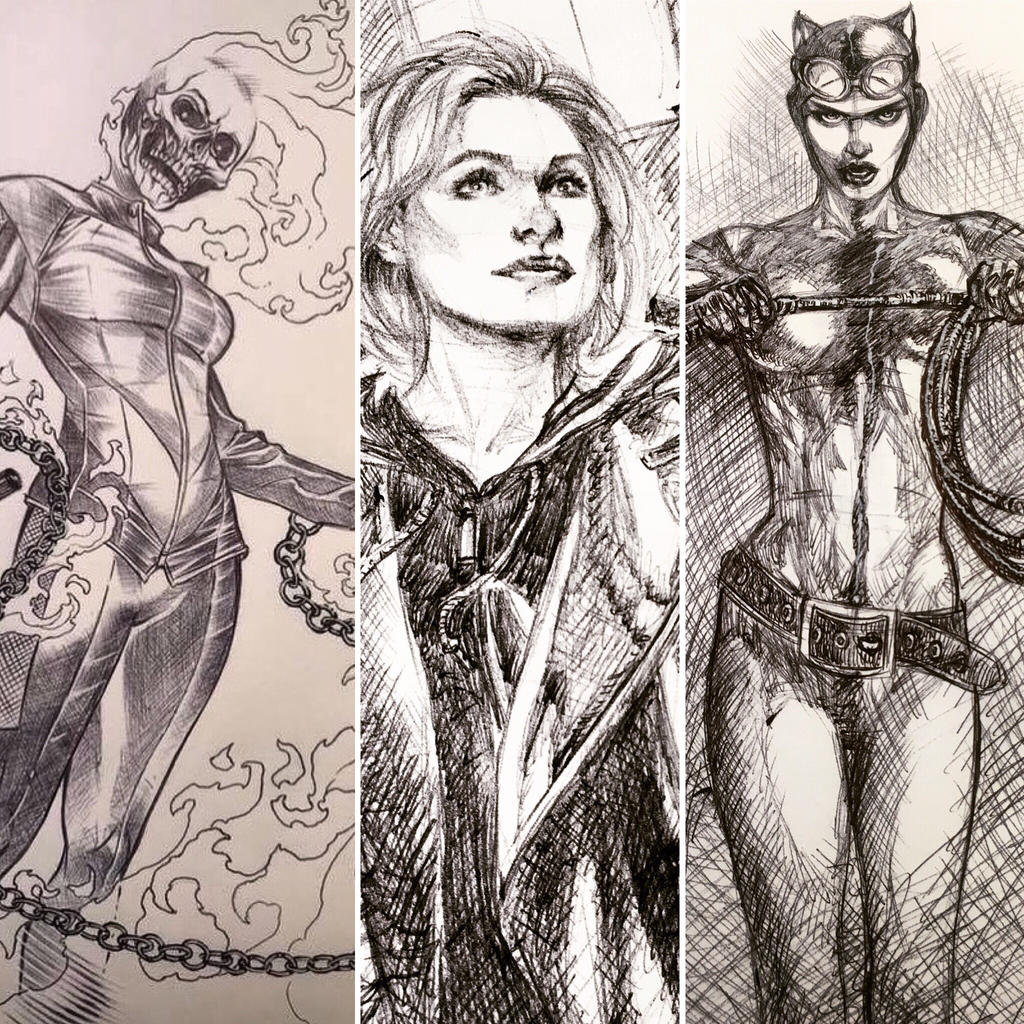 Watch
‪STARTING TODAY: The Semi-Annual 30% Off Original Art Sale at my eShop, www.drewedwardjohnson.bigcartel.com! Now thru Friday at Midnight, take 30% off prices on Ballpoint Pen Drawings, Original Cover Art, & Original pages! Use code GO30PER at checkout & save! ‬
#originalartwork
#originalcomicart
#originalartforsale

Is that a female Ghost Rider?

Sorry. I just liked that movie.
Reply

I can't actually buy it... I just have questions Lol.
1. How much do you sell your artwork for?
2. How do you decide on what the right price is?
3. Is this traced? What would you do if someone traced it?
Beautiful masterpiece!
Reply