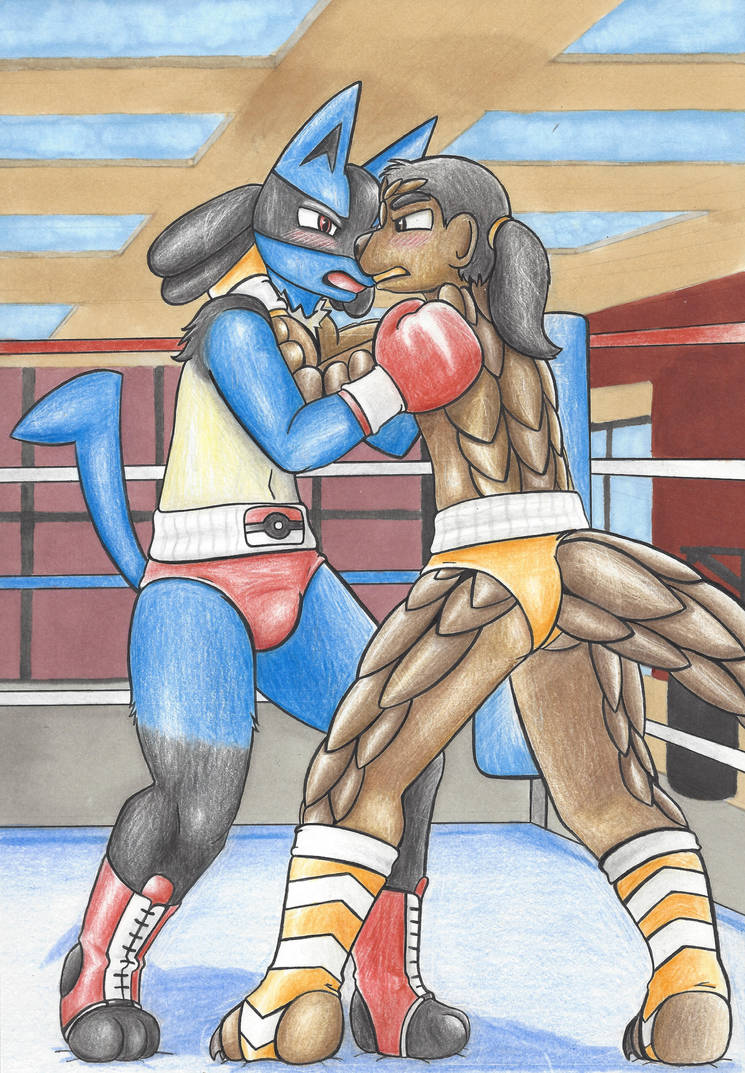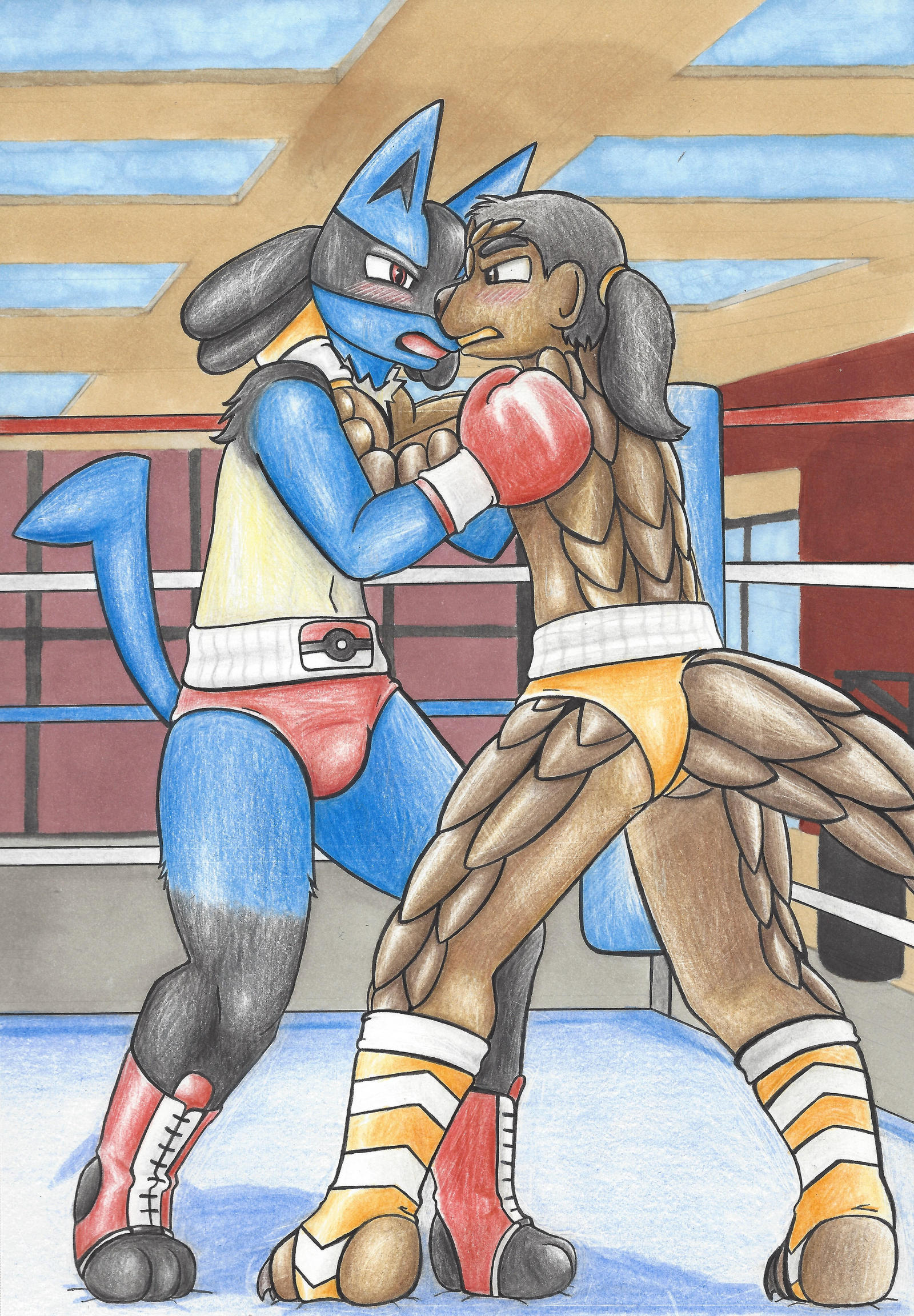 So turns out I actually already revealed this pic in my Commissions sheet (right here btw ¬w¬
fav.me/dbasfff
).
So just in case you wanted to see the full pic, here's Armando fighting (for the most part) a lucario.
Tbh, I just wanted to draw Armando clinching a dude, I kinda regret wasting the pic on a Lucario

That´s interesting, they look really worn out and tired after a long combat.
Also There is a cuteness touch, as Lucario looks a bit.... shy

Reply

Reply

Because the Lucario is one you know?
Reply