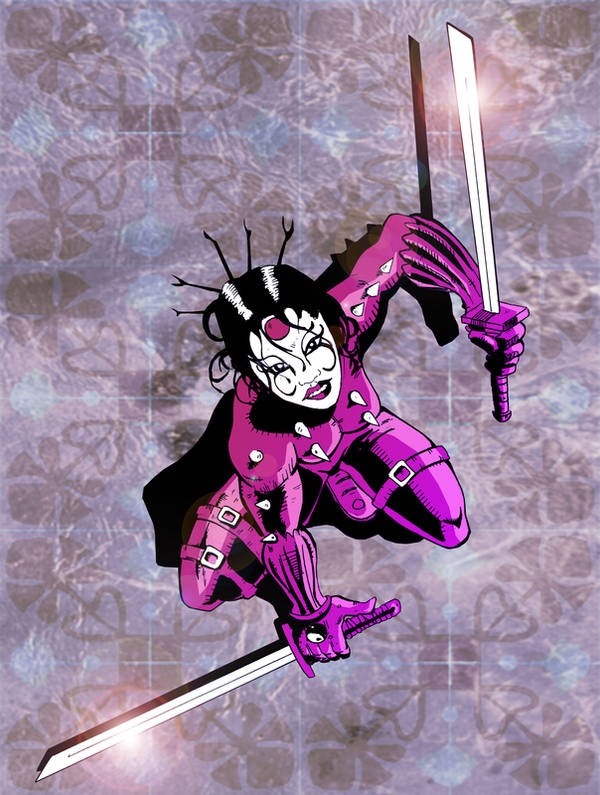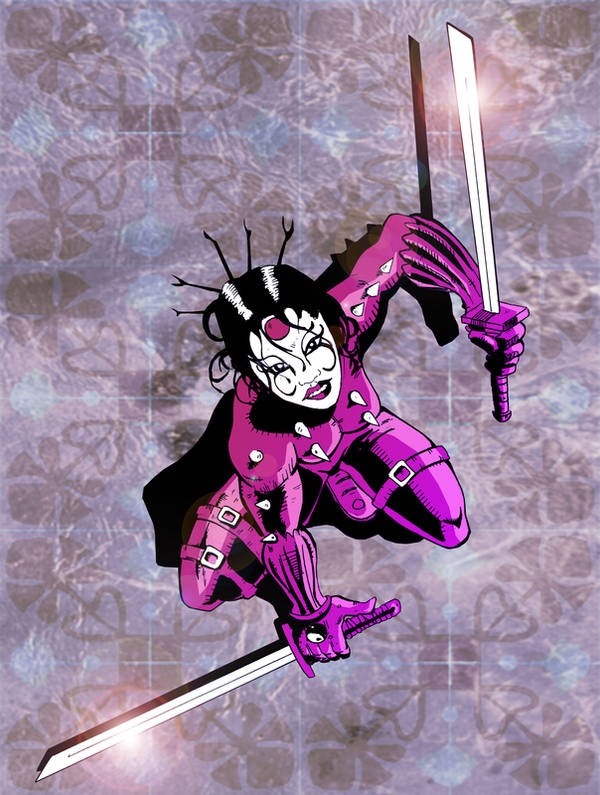 love the dynamic perspective and foreshortening
Reply

Reply

Sweet!!!

Reply

Reply

SO gorgeous

Reply

oh WOW nice piece dreno this is totally sick
very impressed
Reply

Thanks Voltage! Can't wait for the results of both week 10 and round 1 of the tourney! I Faved Everyone's lol.
Reply

great job!! man, I 'm loving the perspective here....you really seem to challenge yourself with great angles!! again, not familiar with scarab but a sure fire success piece here!!! great stuff!! you guys are blowing this up!
Reply