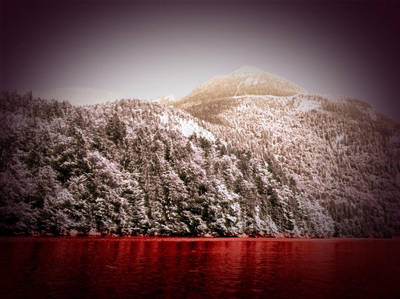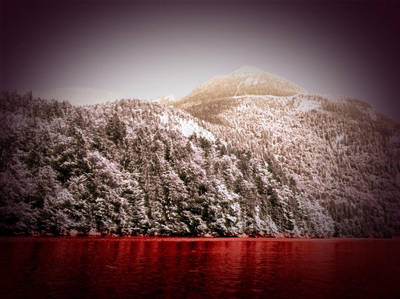 Watch

This looks really cool! I don't see too many things relating to SCP-354. It kind of makes 354 seem underrated with the lack of stuff relating to it.
Reply

Reply

No. Not exactly. SCP-106 is my favorite SCP. Although I do prefer Keter class and certain Euclid level SCPs than Safe level SCPs.
Reply

Isn't that the river with the entities in it?
Reply

Reply

I think that's actually SCP-354
Reply