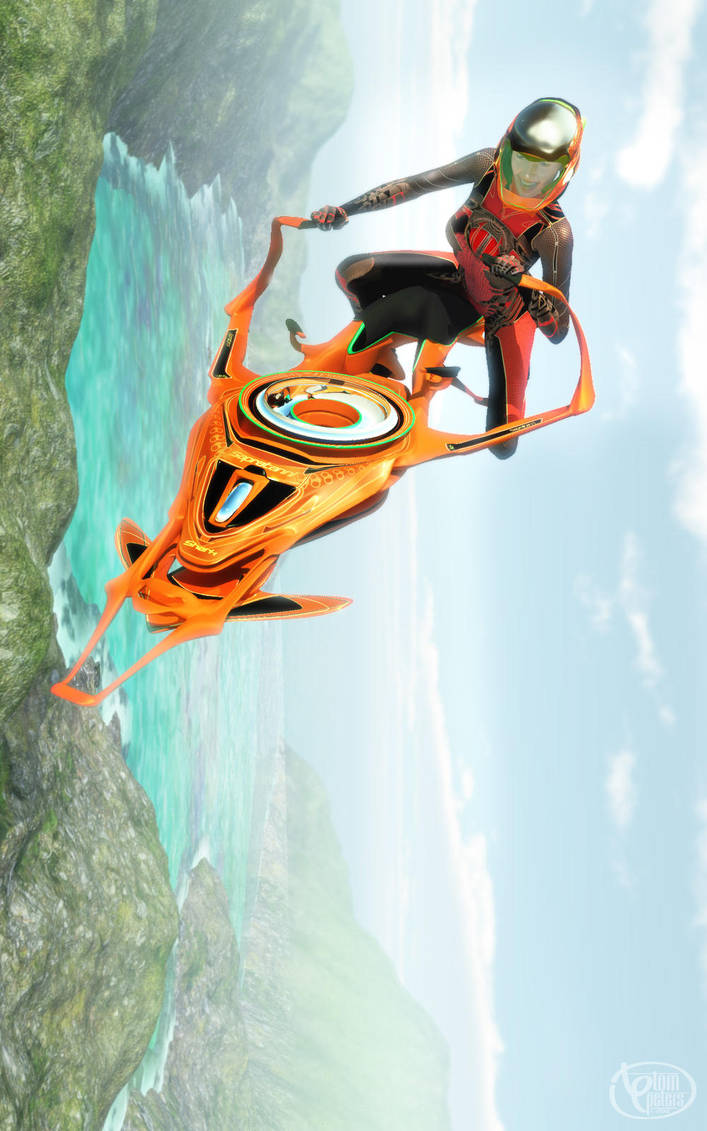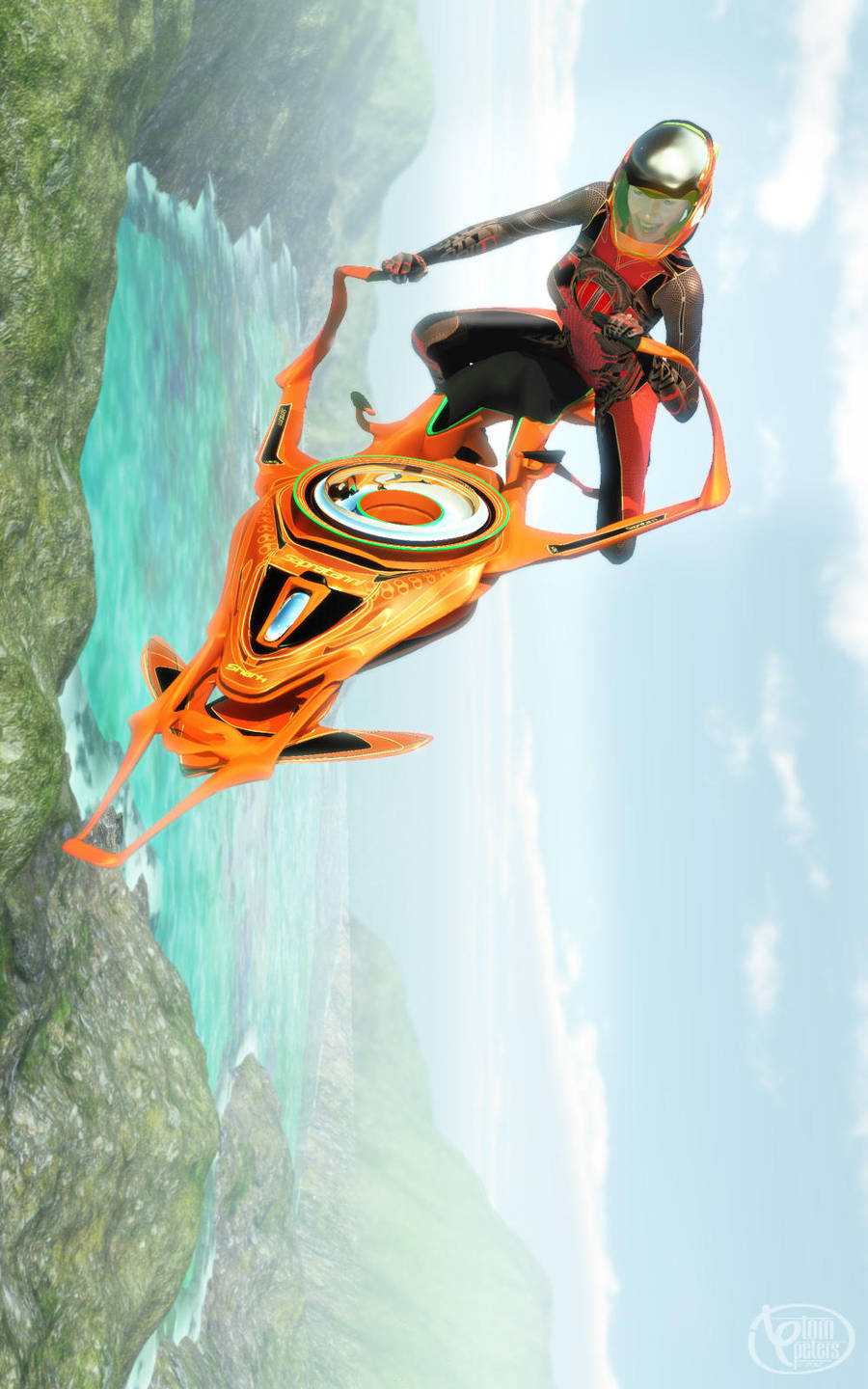 A Grav-Biker out for a joy-ride with her new ride.

Poser Pro 2012/ Vue Studio 10

Thanks for taking a look!

YEEEEEEEEEEE-HAAAAAAAWWWWW!!!!!
Reply

That was the mood I was tryin' to get, yep!
Reply

Reply

That is damn neat! Can feel the wizz in the air!! Also the colours are exceptional!! Well blended!!
Reply

Super cool!! I remember seeing this bike and indeed wanted to get it, but then I lost it

Is it still around?
Reply

Like it except the picture orientation makes me want to tilt my head! XD

Always curious about these designs for personal size flying craft.
Reply

HA! When I saw someone using the grav bike, I knew it had to be you!
Sadly I think we're the only two who seemed to have bought this cool model?!??!
Reply

I think you're right! I've never seen anyone else use it. I like it, too. Its nicely different, and I love the street markings!
Reply