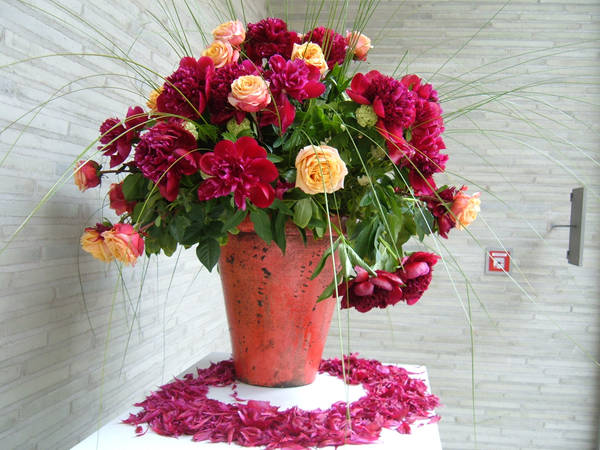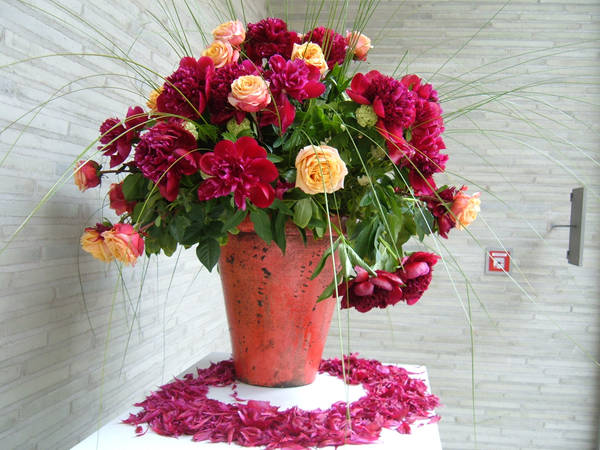 Just because it's beautiful.
Taken at the Kolumba Museum, Cologne
[link]
.
They also have great art, btw.

OMG - that is SO sweet!

I hope your wife liked my flowers.
Reply
For some time now I have been e-mailing my wife a flower photograph every morning as a small way of saying "I love you."
This morning I sent her your beautiful flower. This makes you a part of a love story that began in 1965.
[link]
Also, if you care to use it, pixelwitch
[link]
created a "Flowers for Bee" stamp that she thought some of my flower donors might care to include in their journals. :thumb86234903:
Reply