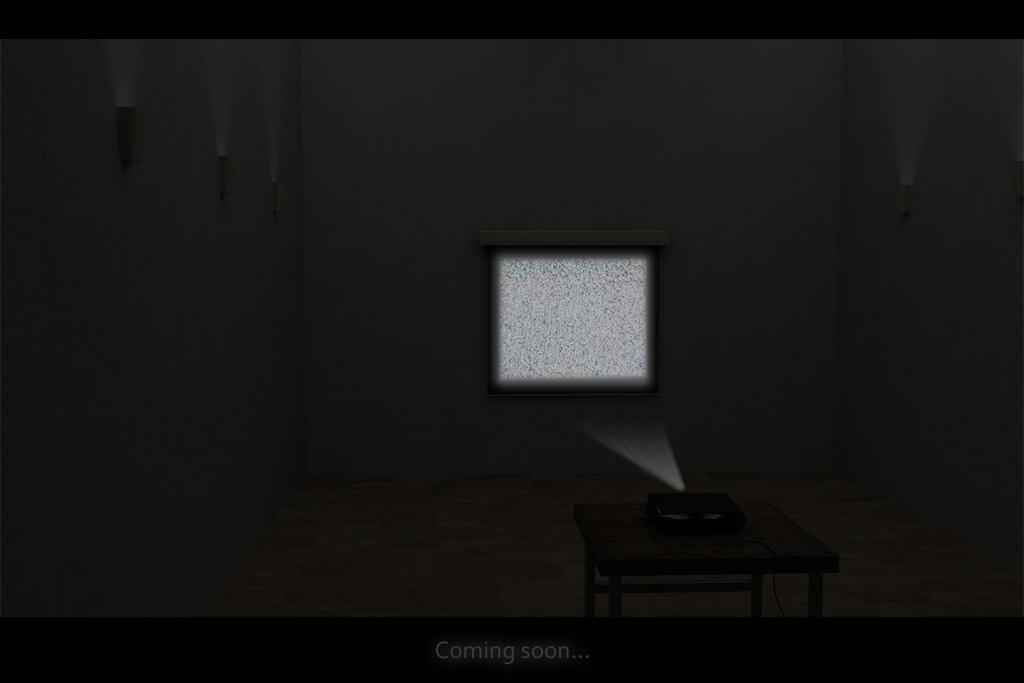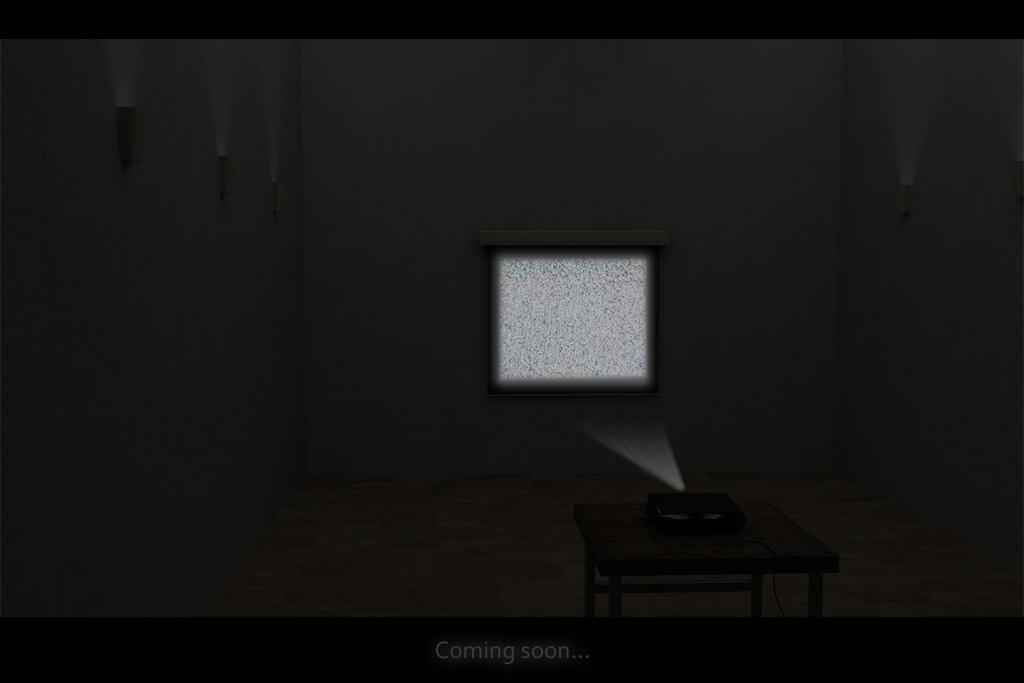 Another try on 3D, since a getting a little trouble with the materials, i try to improve my skills on this 3D area.

Well a think that the light is a little poor and the details could be better.

It was a long battle to get to this result.. next work i will try to improve a little bit more.

Done in Cinema 4D render with V-Ray.
Post effects in Photoshop.

Any tips about how to improve are very welcome..

Download for full view.

Podia ter colocado a tela em wildscreen, ficaria mais realista ainda.

Mesmo assim parabéns, porque 3d é difícil!
Reply

Obrigada pela sugestão..
Eu ainda estou um pouco "fresco" no que toca ao 3D
e também não é a minha área, mas com um pouco de prática vai se lá..

Reply

nada mal,,, posso dar umas sugestões:
1- precisa um pouco mais de enviroment light, sei que era para ser uma sala de projecção tipo cinema, mas tendo em conta as luzes que tens na parede lateral esquerda, a luz global esta muito fraca, precisando um pouco de mais intensidade, o projector tá porreiro, contudo aquele foco de luz n parece ter sido feito de raiz, mas sim adicionado no photoshop, tenta aplicar um efeito tipo VOLUME LIGHT,fazer um buraco na caixa de projecção e colocar lá dentro uma luz, isto deverá resolver o problema, de resto pouco mais consigo ver, se alterares estas duas coisas ficará melhor, depois so tens que focar a atenção, nas luzes na parede lateral, desde já , parabéns pela imagem, e boa continuação.


Reply

Obrigado pelo comentário, ora quanto às sugestões são sempre bem vindas, assim que puder vou tentar melhorar um ou outro detalhe a ver como as coisas ficam..

Trabalhar com materiais e com o vray é totalmente diferente do que com materiais normais e não tão realísticos.. mas com o tempo eu chego lá.
Reply

claro que chegas até pk estas no bom caminho, contudo se queres uma sincera opinião,acho que ainda n te deves meter ainda com v-ray, ,volto a salientar (opinião pessoal),,, pois o v-ray é mais complexo que o raytrace ou metalray e ambos dão imagens incrivelmente realísticas, seria melhor aprofundares primeiro um destes e entenderes alguns conceitos como a dispersão de luz, reflexos, ambient oclussion, global illumination, etc,,,, antes de passares para o v-ray, é uma sugestão. por exemplo todos os meus trabalhos em 3d n uso v-ray... fico então a espera dessas alterações, e boa continuação...


Reply