I have just gotten my very first 100th fav on: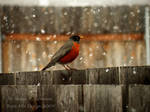 As a special thank you to
nathan-101

for giving me my 100th

, I am featuring a few of his works.
:thumb128369995::thumb128347369::thumb123428783:
I would also like to thank the following artists, for their part in helping to get me so many faves, by featuring it.
rocamiadesign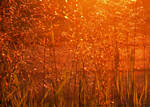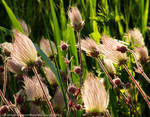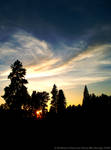 yenkoff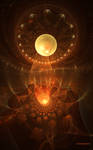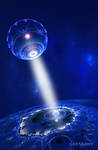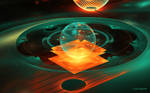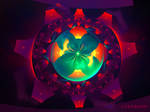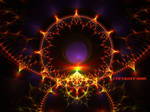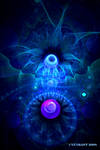 MidnightMekare

:thumb122647177::thumb121324774::thumb120496856:
:thumb102494721::thumb68869482::thumb56496998:
Awesome Artists, Vol. 1
Okay, so I have decided to do a feature that includes more than just photographers.
Please check out thes awesome artists, and give them some love!
SuliannH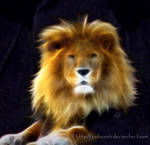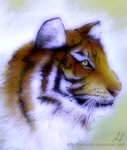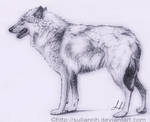 teaphotography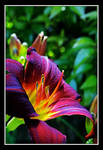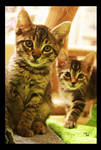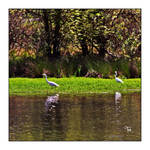 MarinaFoto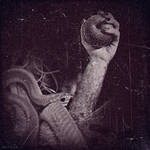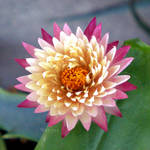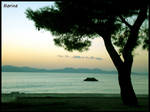 JocelyneR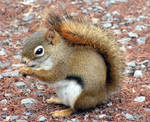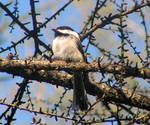 :thumb119748148:
AntonyBroughton

:thumb126643649::thumb126285593::thumb126285088:
CEACHESE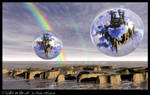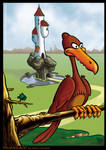 LegacyMoon

:thumb128239096::thumb127953927::thumb127182909: