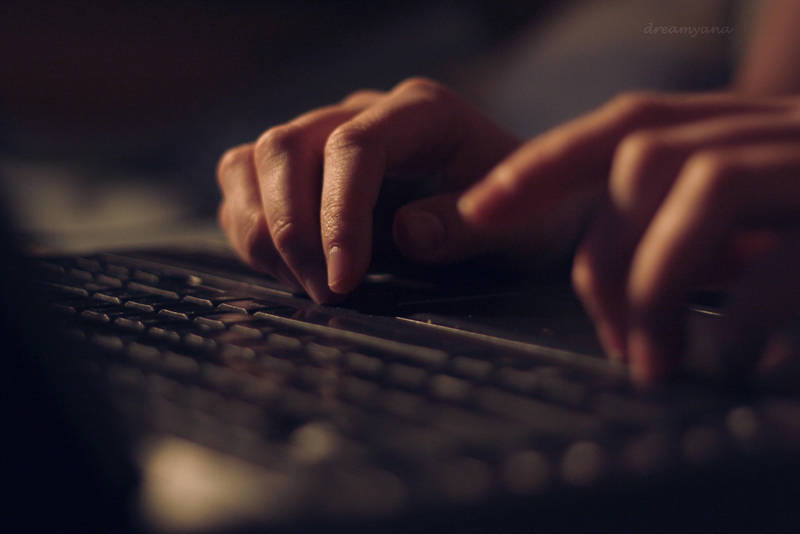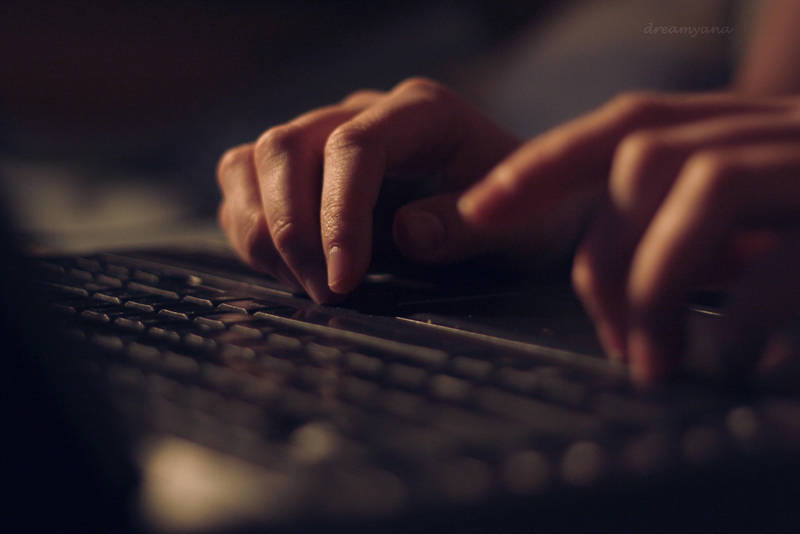 m: me (or rather my hands).
photo: my brother (yeah he is helpful sometimes)
edit: me.
CAUSE I LOVE WIRITING

I have no time for photos and that's horrible. I hope it change quick (;

Beautifull photo ˆˆ
Can I use this image for a post in my blog?
Reply

if you give my credits (e.g. a link to the gallery in the photo description) - sure, no problem

Reply

This is what I'm doing right now as I work on my book.

Excellent work capturing a simple task like typing and giving it depth and beauty.

Reply

Thank you

What is your book about?

Reply

It's a fantasy about a group of people who come together in search of a stone forged by the gods, as it's their only hope in defeating their enemies. Thanks for asking.

Reply

Sounds rather interesting

are you going to finish and publish it any time soon?
Reply

I can't see it... but it's okay

Reply

myślałam, że robiłas to na wyzwalaczu, ale okej

Reply

Reply