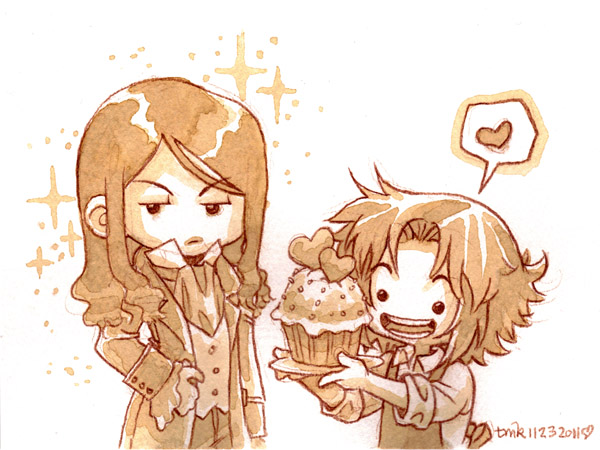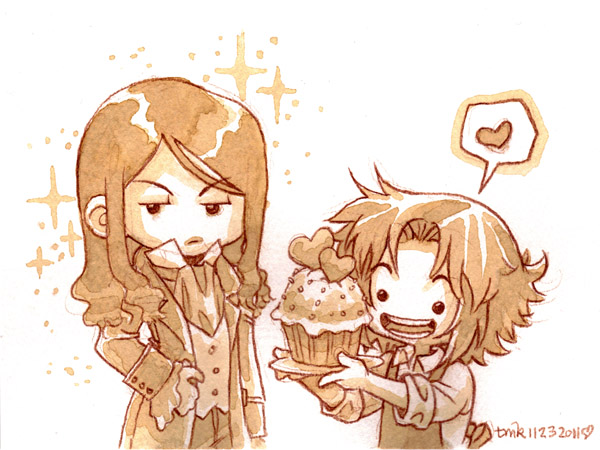 Watch
A lil something I did while babysitting my youngest niece and wanted to entertain her...yea...she LOVES watching her Auntie Tina draw and paint, ESPECIALLY when it comes to silly things...what was ESPECIALLY especially silly about painting this with her is that I used COFFEE to 'colour' it!!!

<3
...the original pic was only 4"x5"! XD
Done with coloured pencils and COFFEE on watercolour paper
....I thought it was VERY ironic that this fanart for TEAhouse was painted in COFFEE XD...I think that made it even more cute and 'special'! XDehe I do believe this is my FAVE coffee painting to date!

<3