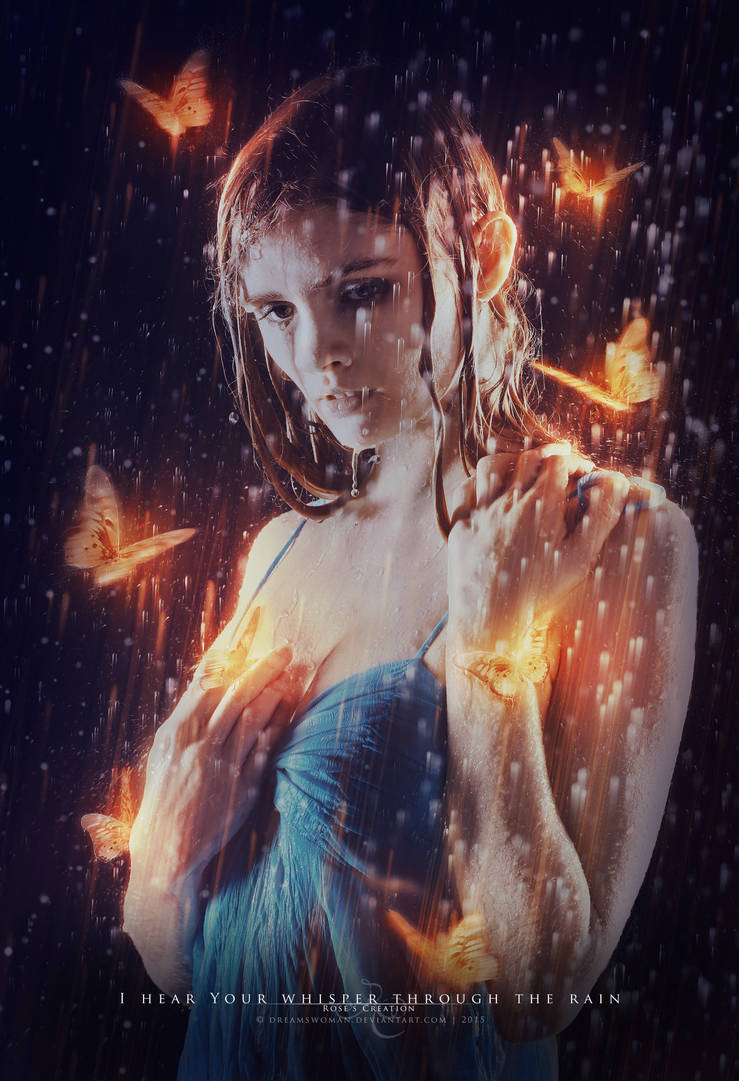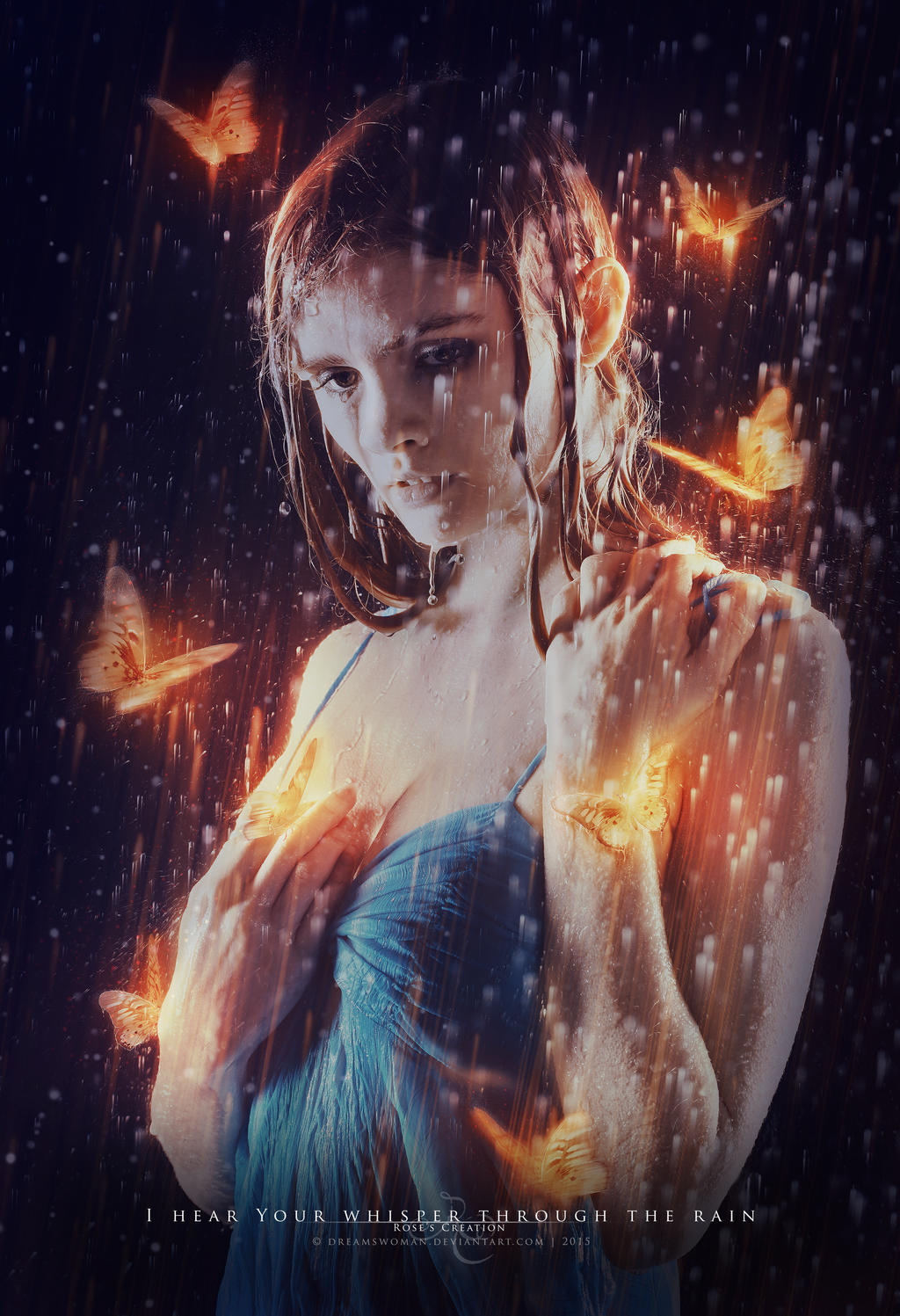 Model: stock purchased on DPC
The rest is painted.
Hope you like it!
Before and After:
Speed Art Video:
Available as a premade book cover:
Similar work:

My works are created by myself using my own imagination and creativity.
Please do not use, copy, reproduce, redistribute or claim my artwork without written permission. By doing so you will be violating terms of my copyright.
Update
:
[June 03 15]
Great novelties of photomanipulation!
by

[Aug 31 15]
Amazing Winged Artworks
by