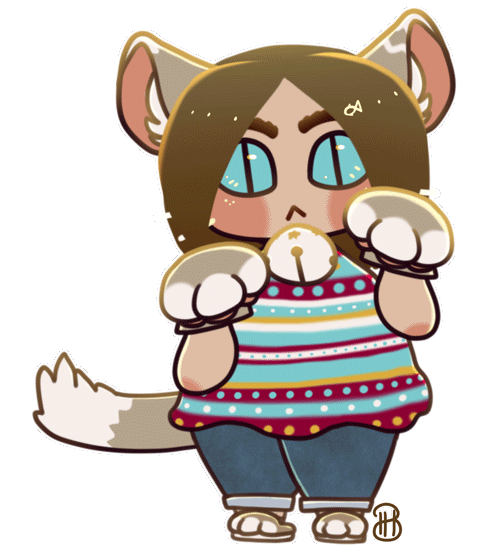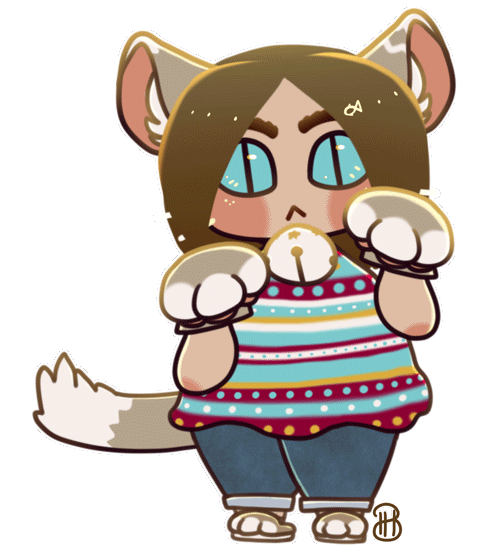 Watch
I made this as a practice again with Spine. This time, from the knowledge I gained from my last practice, I wanted to plan out how I needed to split up my image this time and make it from scratch /o/ I think I did pretty dang good. I also learned of some more things while I worked on this so I'm happy~!
... I also made this because I really wanted people to ask me things on
here
actually. At least that was oddly the main inspiration behind it.
I liked the questions I had gotten and it was kind of nice to answer things /o/
(You also might need to let it load a bit. It's pretty big again >3>; )
Edit: ALSO YES... I know... I forgot my glasses... again >3>;;; shh )