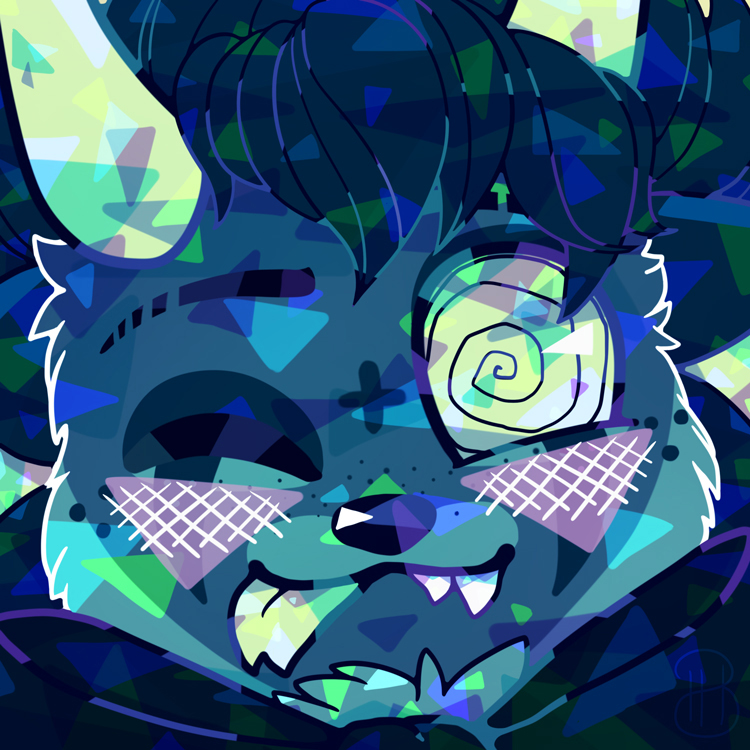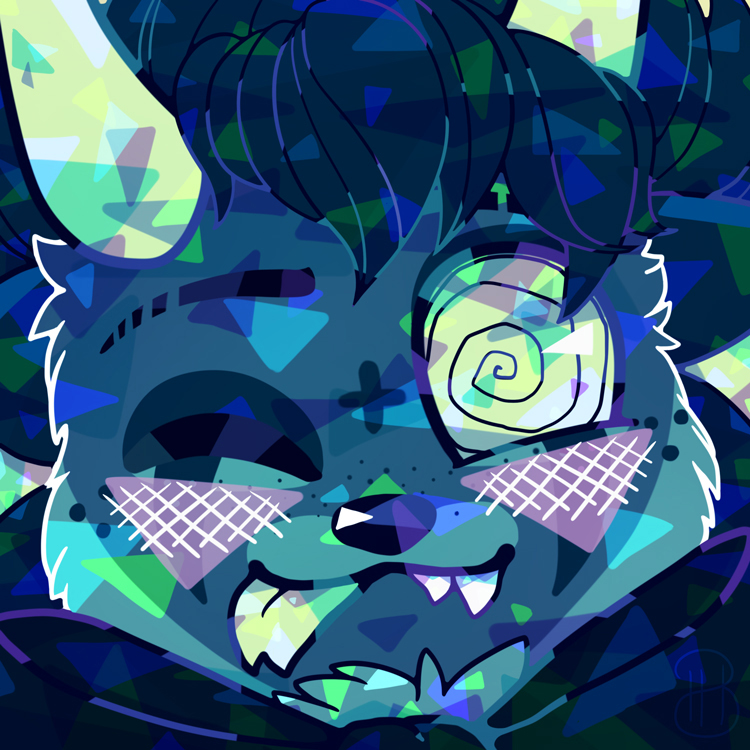 Watch
Commission I got over on Toyhou.se~! I have a second version of this to upload as well, since they wanted it to be animated as well uwu~!

Reply

this looks amazing! I've never tried doing something where the outline is done in multiple colors (honestly, idk how it would even be done)

I really like the triangle aesthetic and all the colors just go so well together ~U~
Reply

Ohhh I make a layer above my linework and then clip it down and do that's stuff /o/ (Or you can lock opacity on the lineart layer >3>b)
BUT ANYWAYS THANK YOU <333
This is such a fun thing to do and I was super glad I got commissioned to do it uwu~! <333
Reply

>o>
<o<
*doesn't really understand what you just said*
I guess I should look up some tutorials (and learn the proper terminology for things)
Reply

This is really beautiful!! The colors look very very nice!!
Reply