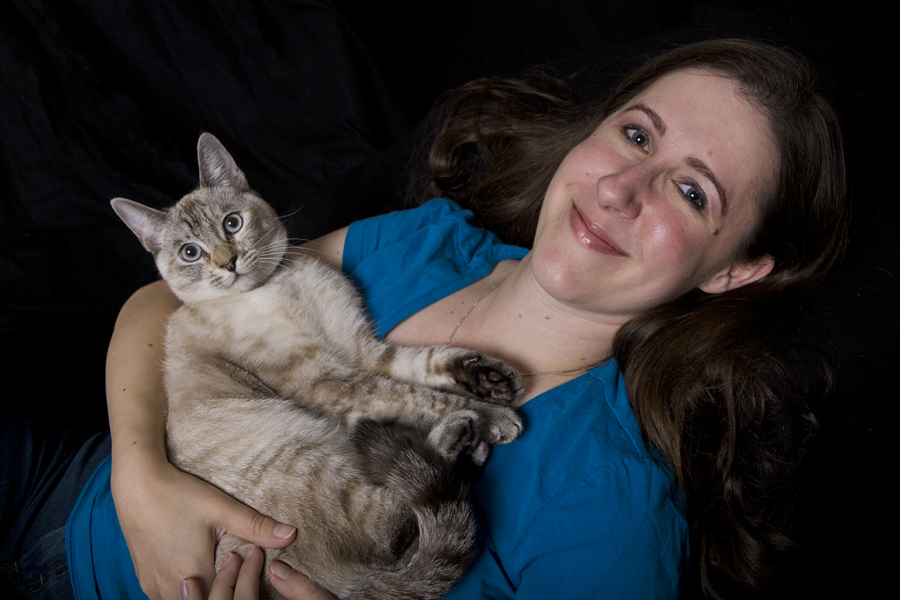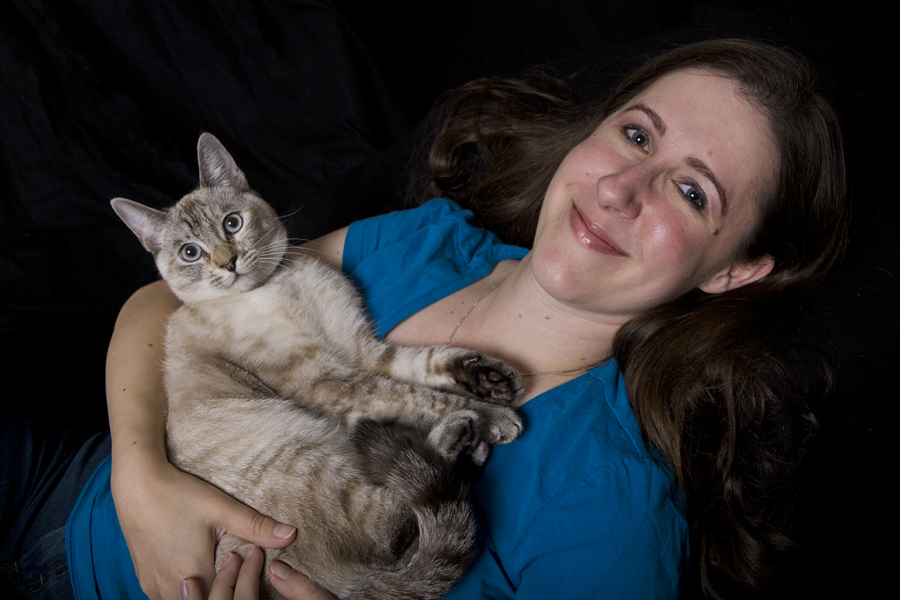 Watch
I realized I haven't uploaded a photo of myself up here in quite some time so I thought I'd correct that oversight, especially now that I have a fuzz-ball in my arms to make me look "good."

I decided to get my grandmother a woven throw by
[link]
(I have not received it yet) and eventually opted for a photo of myself and my extremely trained cat Opal for it.

the ever-awesome photographed us, and I adjusted it a touch for print.

I'm eager to see how the throw turns out!
K. LeCrone on Facebook
K. LeCrone on Twitter
K. LeCrone on Tumblr
K. LeCrone on Google+