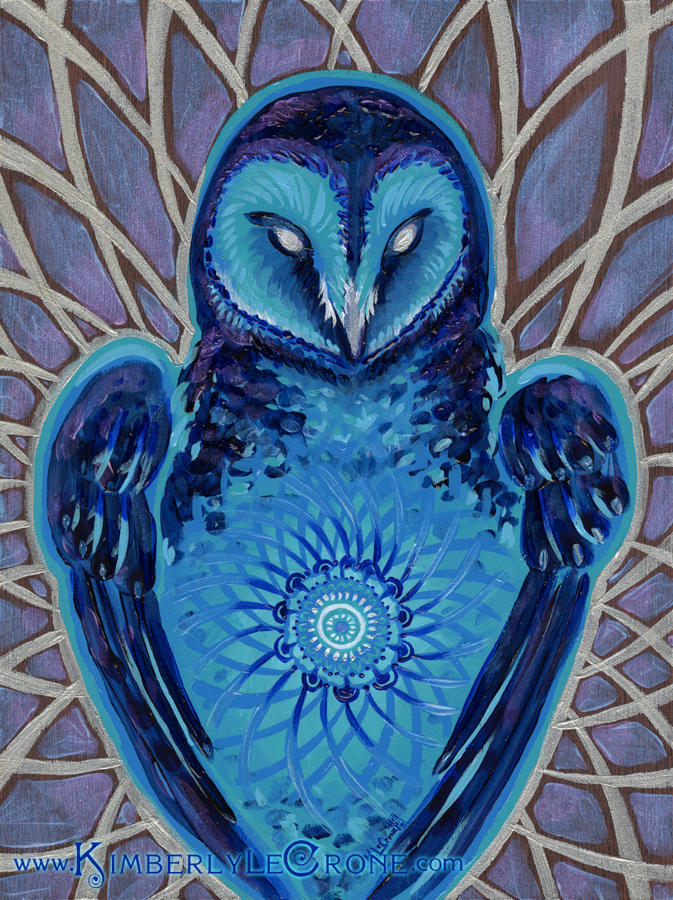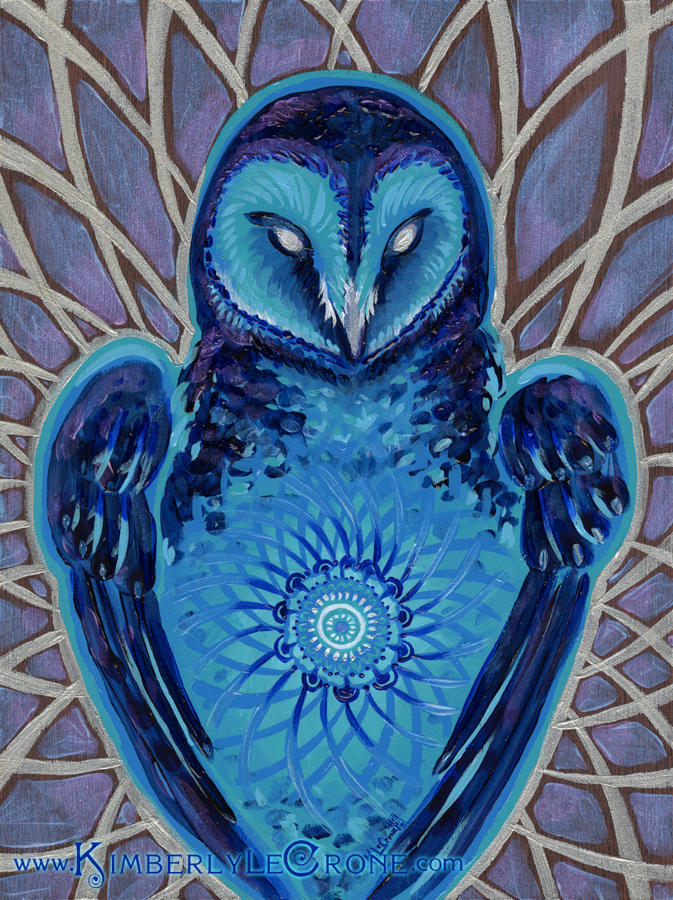 Watch
"Mandowla"
Completed on October 21, 2016
A therapeutic take on an owl mandala.
Total size: 9 x 12 inches

Acrylic on stained wood panel.
Please do not edit or repost. Not stock.

Follow me online:
Art and Writing Blog
Facebook
Twitter
Patreon
Tumblr
Google+
My Old (Outdated) Website



Not only is the colour scheme, lighting, and design amazing- but I was going to comment on the gorgeous Mandala... before I read your title. You are awesome. This is awesome. You amaze me.

Reply

Thank you! I will admit that the name was suggested by a friend.

But man, it has been so freeing just doing these little bite-sized art projects. It's so nice just starting with a loose concept and seeing what happens. I can't pretend I had more than a generous 20% of this planned: the rest just evolved in a really organic way.
I am so glad you like it! I had a lot of fun with it and really appreciate you're kind, encouraging words, because YOU are awesome too!
Reply