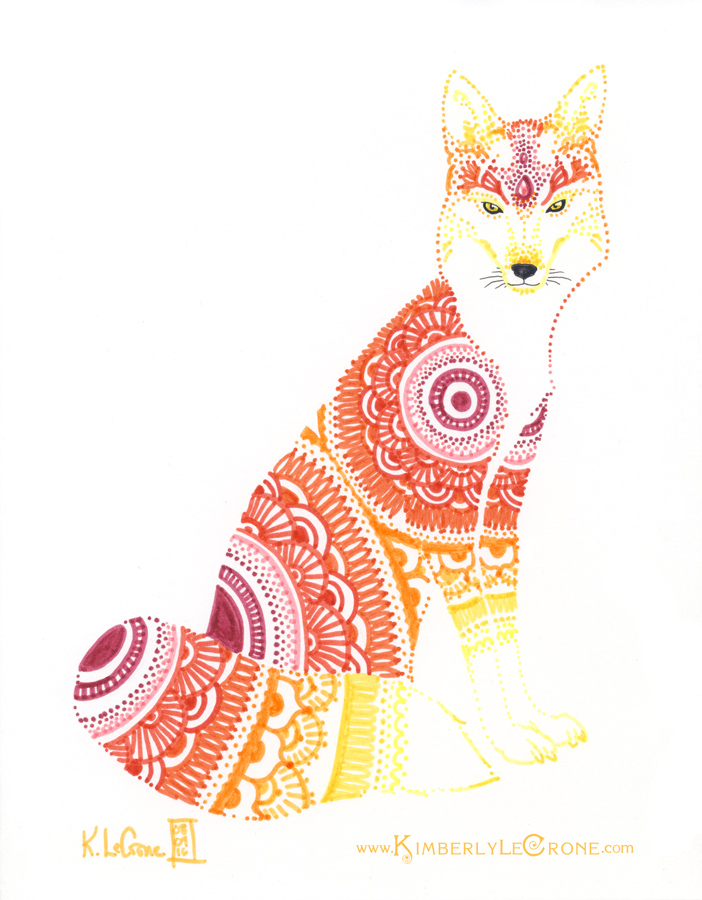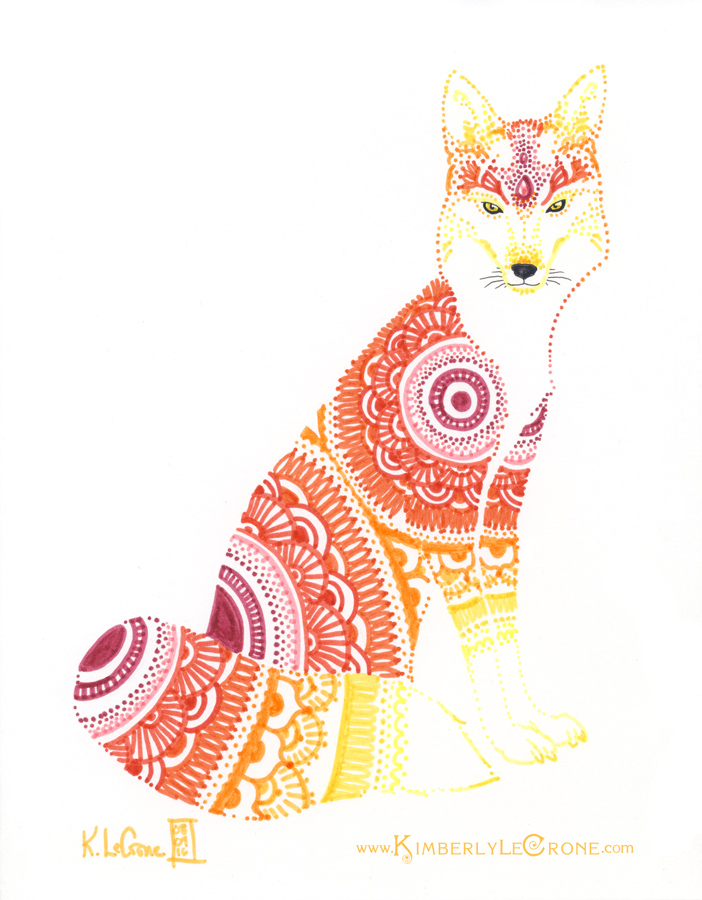 Watch
"Mandala Fox"
Completed on August 10th, 2016

I had to do a review for some water-based markers, and ended up playing around with the many, many colors in the set and created a sort of mandala design. I really liked how it turned out, even though it's not at all how I initially pictured it when I was creating it!
Please do not edit or repost. Not stock.

Follow me online:
Art and Writing Blog
Facebook
Twitter
Patreon
Tumblr
Google+
My Old (Outdated) Website



This is a visual treat! It's so animated and alive, and having the image formed of pointalism really helps to imbue the essence of Mandela and personality construction with a visual example of it's spiritual expression. I'd love to have it animated!
Reply

Thank you so much! I had so, SO much fun with this one! While I wish I had spent a little more time planning it out, I feel satisfied overall with how it came together, and I'd love to do more critters in this style! It definitely feels more like a spiritual thing that is ethereal and transient, and I'm hoping if I try to revisit this idea in another form, that I can still capture that same feel.
Reply