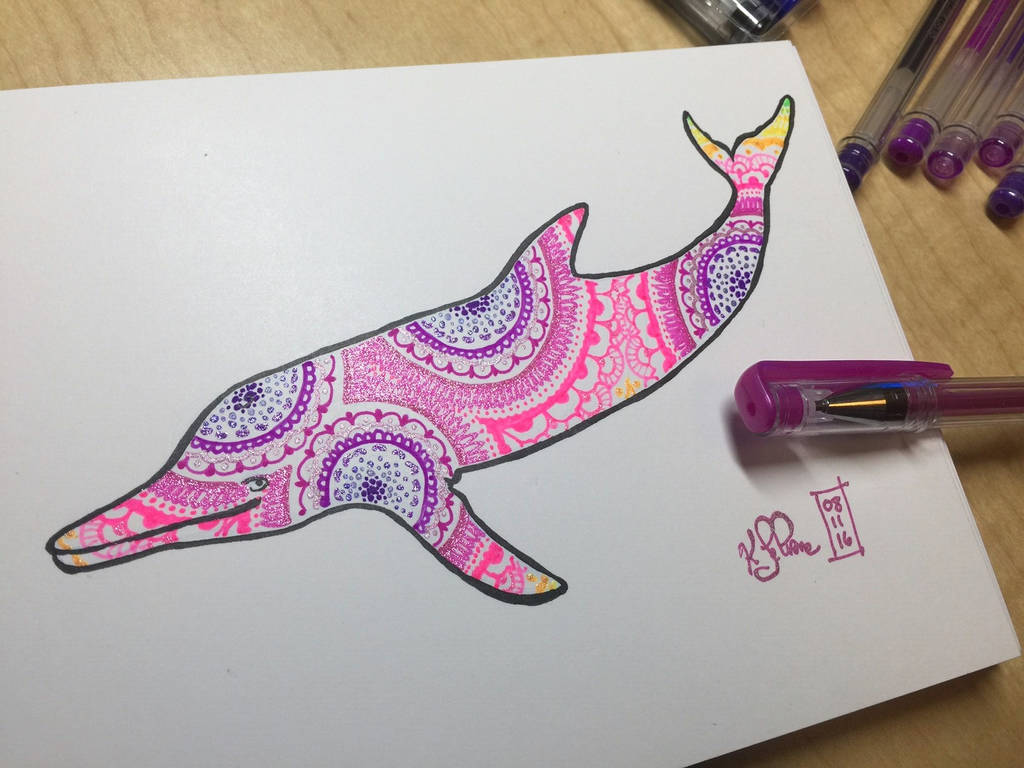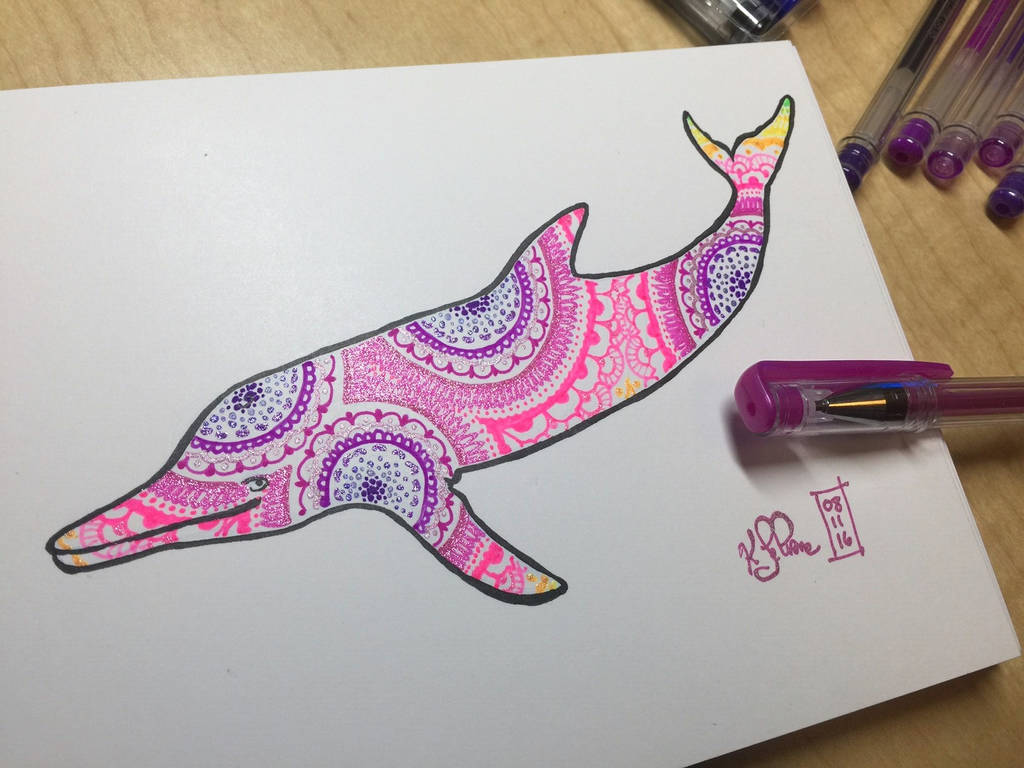 Watch
"Mandala Dolphin"
Completed on August 11th, 2016
A one-sitting sketch of a bright little mandala dolphin using gel pens I was reviewing.
Please do not edit or repost. Not stock.
Follow me online:
Art and Writing Blog
Facebook
Twitter
Patreon
Tumblr
Google+
My Old (Outdated) Website

These Mandala animals are such a treat. The colour selection is so appropriate to each one, ad I'm amazed at you capacity to create a design with such ease! Or at least, you make it seem such.
Reply

I think once I have my brain in a certain mode, it sort of flows. It becomes almost therapeutic to just coax the patterns and colors, and I'm so glad you enjoy them too!
Reply