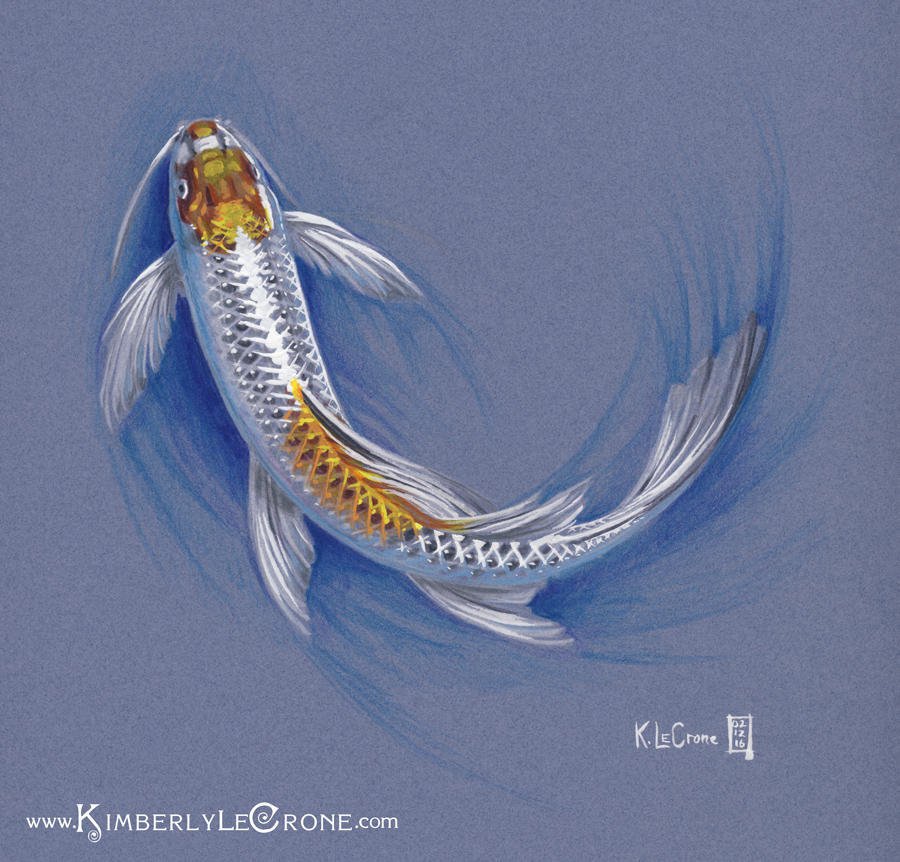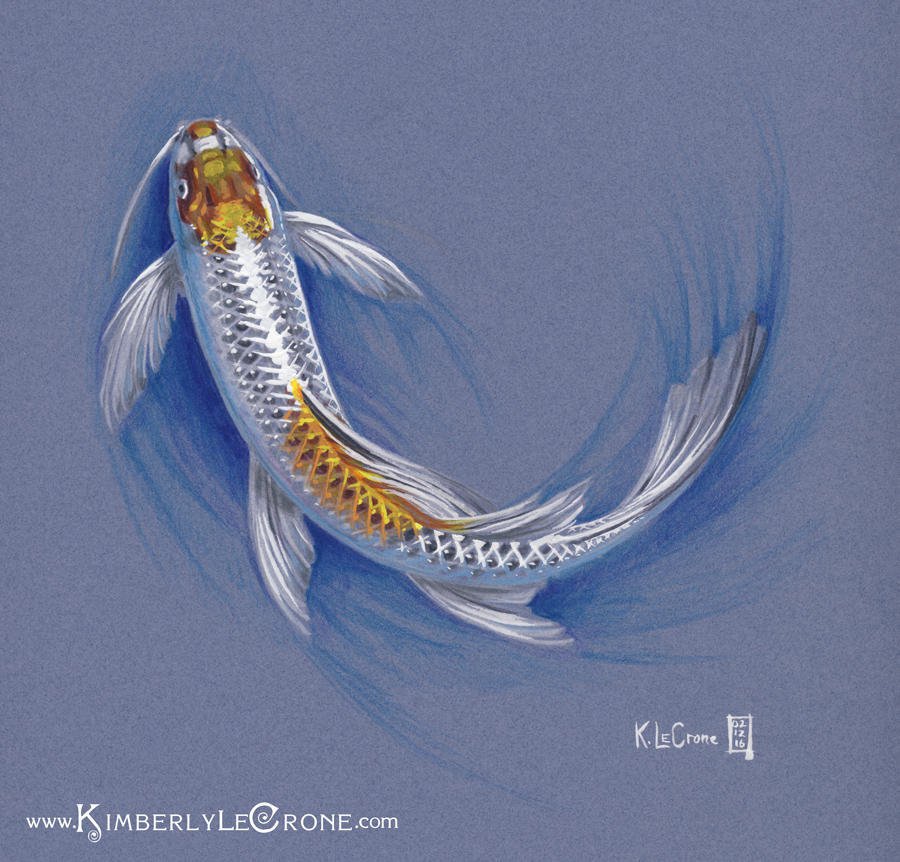 Watch

Even form afar, the 3D effect and optical illusion are enticing. Up close, it's even more perfection. The fish is jumping off the page and in to real life... animated by it's strong visual execution!
Reply

Thank you! I am totally wanting to chase this idea again and paint koi on a wood panel sometime soon. <3
Reply

That would be so awesome!! The panel paintings you have going on are already such a treat- to make a koi on wood would be fantastic!
Reply

Reply