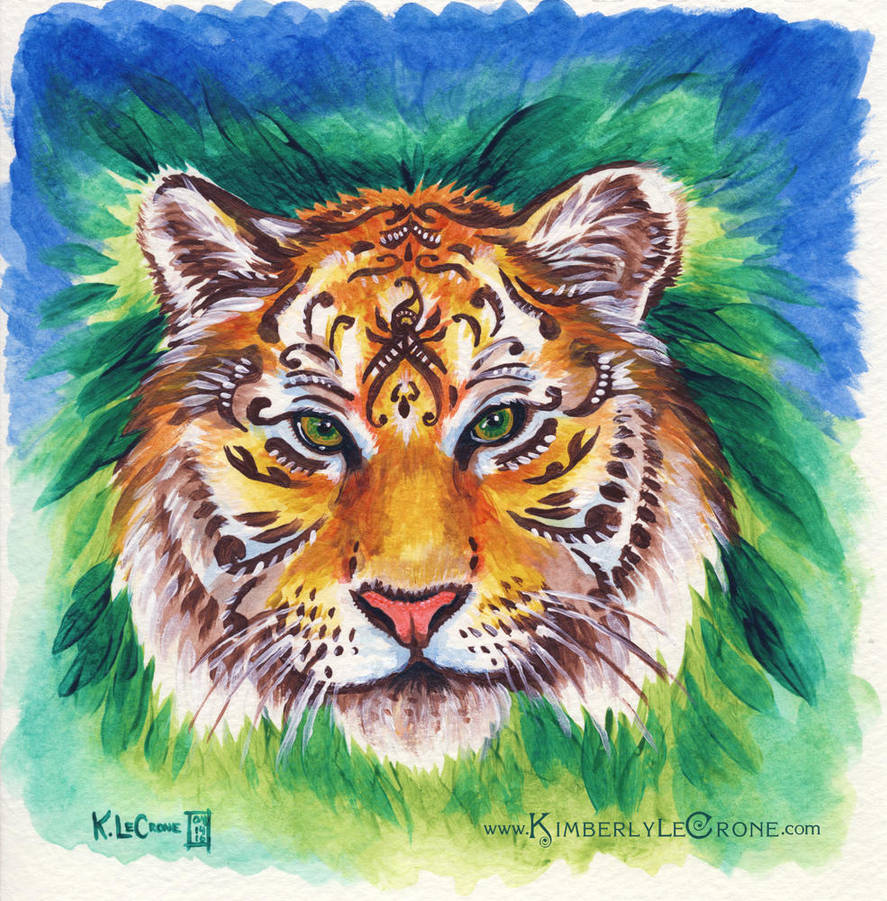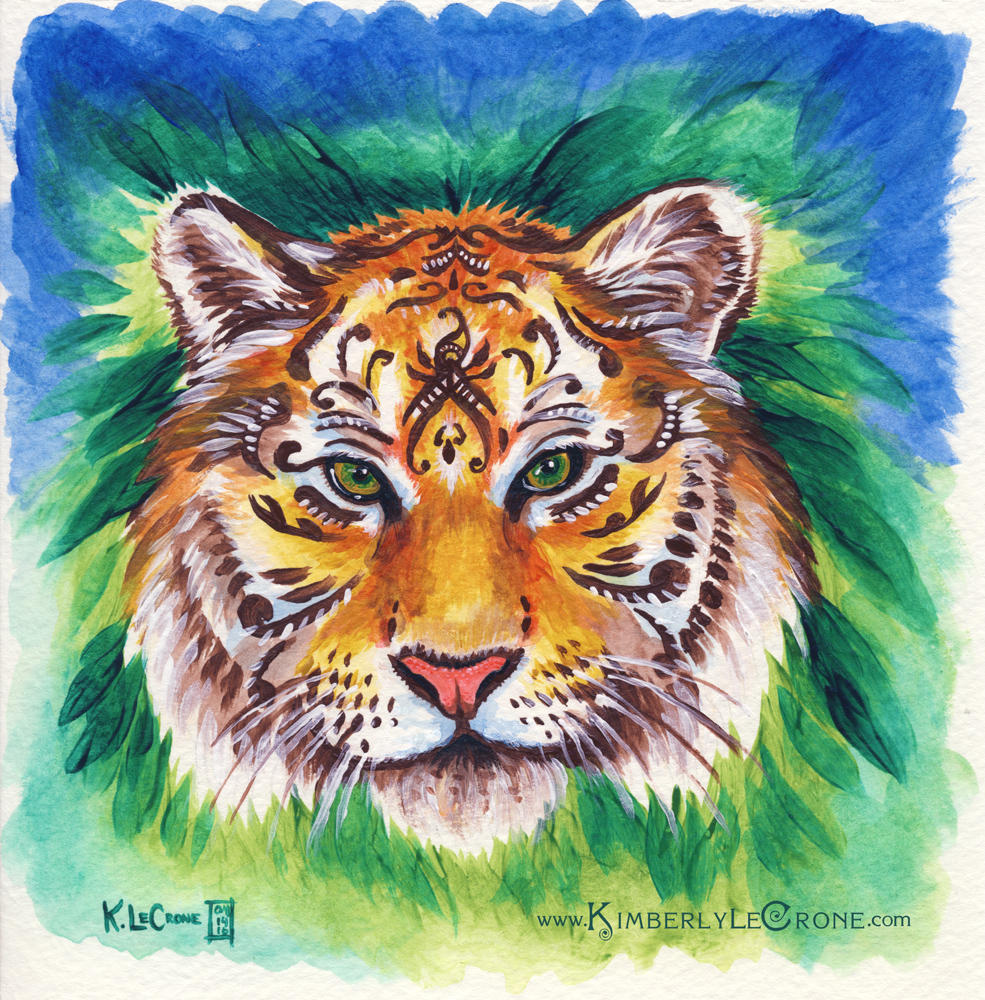 Watch
"Henna Tigress"
Completed on April 14th, 2016
A painting that started as a test of some new acrylics and brushes.
Please do not edit or repost. Not stock.

This is so radiant! Not only the vibrant colours, but the idea... mixing culture and nature, all the while complimenting one another. It has such the jungle vibe to it!

Reply

Thank you! I look back at this now and go "oh man, was this the start of my mandala animal phase...? No regrets!"
Reply