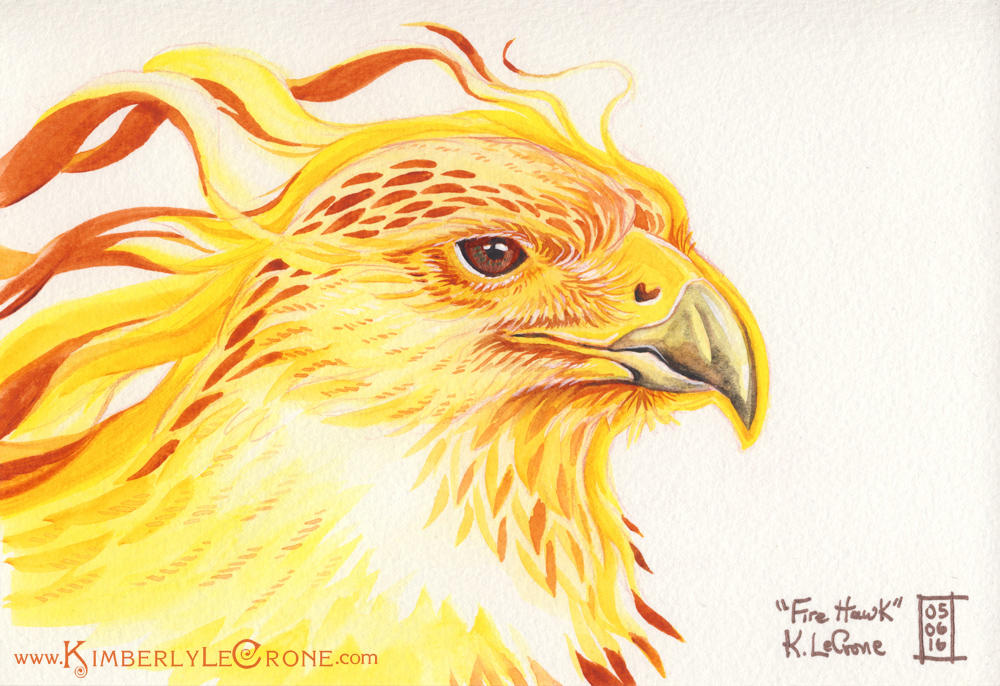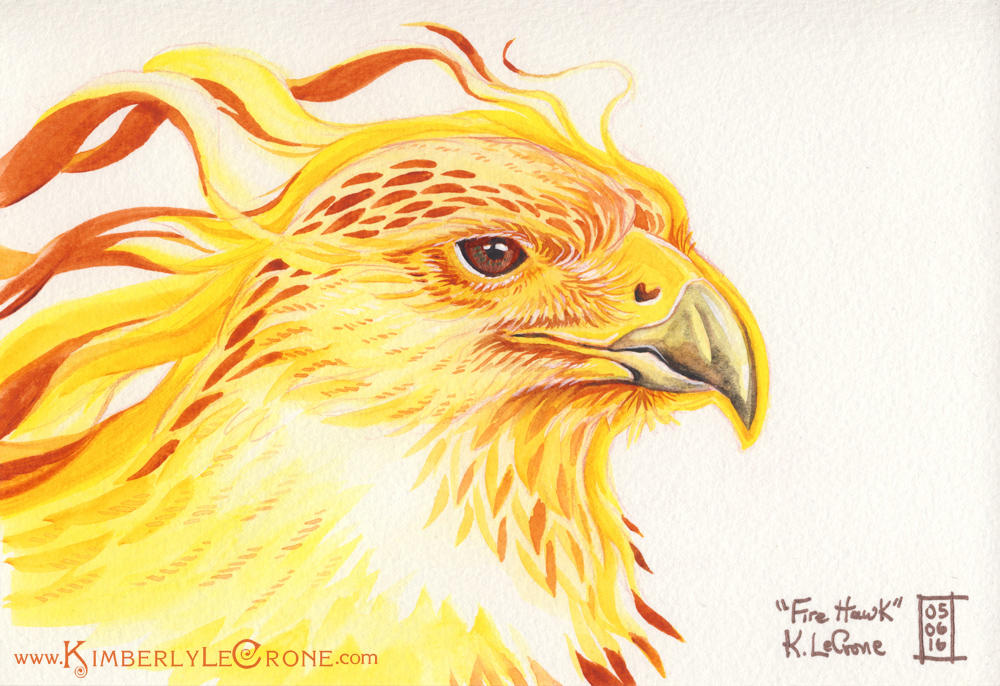 Watch
"Fire Hawk"
Completed on May 6th, 2016
A one-sitting watercolor painting of a phoenix-inspired hawk.
Please do not edit or repost. Not stock.
Follow me online:
Art and Writing Blog
Facebook
Twitter
Patreon
Tumblr
Google+
My Old (Outdated) Website

This is ridiculously inspiring. Again, simplicity in it's concept, and yet an incredible image as a result.
Reply

Thanks so much! I've really been enjoying real media lately, and just letting the colors interplay. This was one of those welcome experiments where the concept of a flaming hawk turned out a lot differently than I planned, but that the art itself was better for it.
Reply

Sometimes the best art are those that were born of experimentation. Maybe when we have less expectation of them, they can surprise us with their personality- much like children or people. XD
Reply