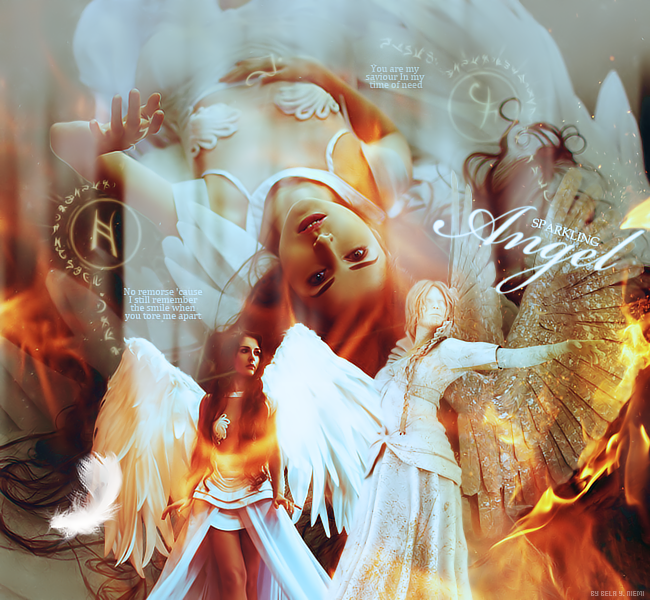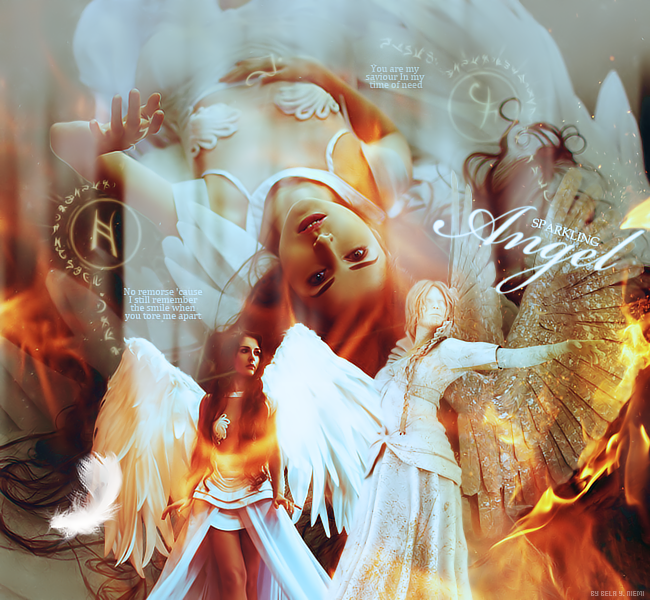 Watch
Made for a challenge on
Precious Graphics
. I spent like 3 or 4 hour doing this

So, I hope you like it *-*
The song that inspired me:
Angels
----
Thanks to the gorgeous model,

for let me use her pictures even when wasn't a stock.
Other Credits:





:


---
Please forgive for my bad english
Esto me recuerda a Katniss por alguna razón..pero aún así es hermoso *-*
Reply

Katniss!! La amo! No sé si eso es bueno os es malo, pero gracias!! *-*
Cuando lo hice pensaba en la música y en la belleza de la modelo y en que no quería arruinarlo todo usando stocks y texturas y quería que me saliera decente.
Reply

Me dejaste sin palabras...es simplemente hermoso.
Reply