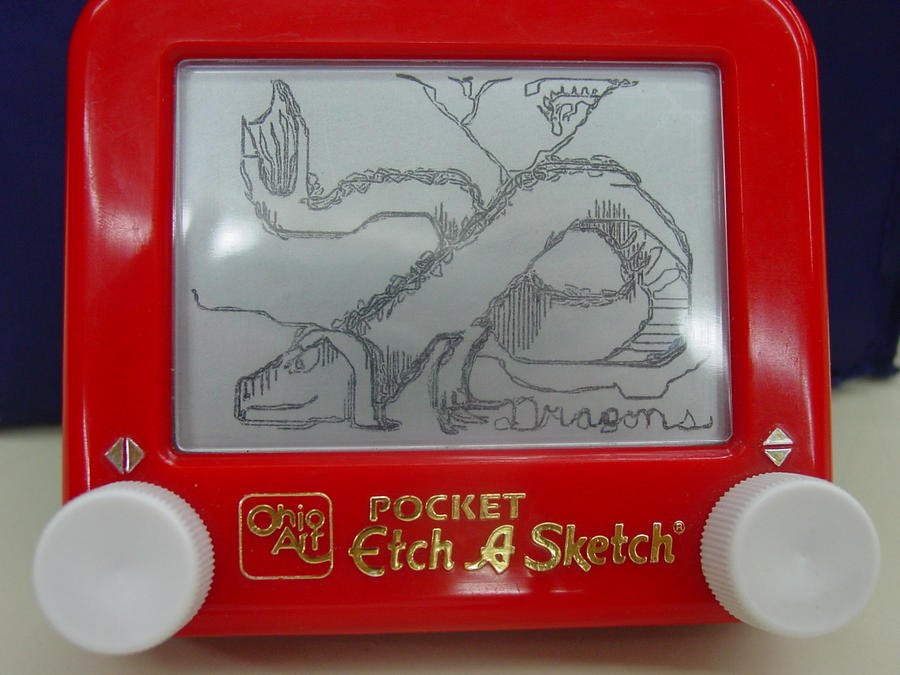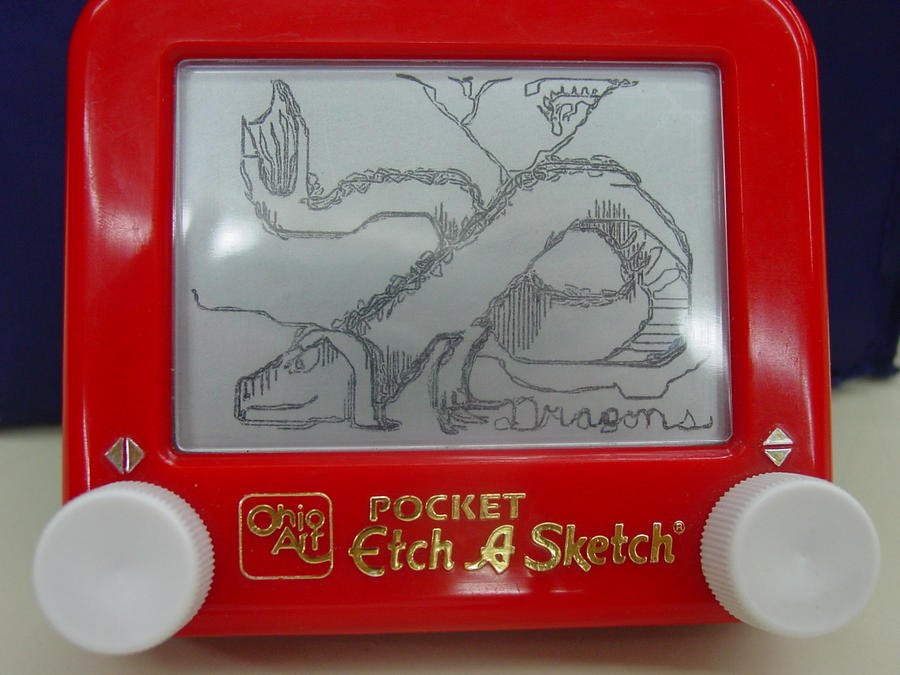 Watch
As you can see, this was done on a POCKET etch a sketch, not a full sized one. I did this my Freshman year of highschool.
Here's a link to a better Mini Etch-a-Sketch pic of mine:
[link]

Really good! I could never do that!
Reply

Reply

Must have taken a lot of patience. Glad you took a picture of it, it's epic-ly awesome!
Reply

There's no link, but this is awesome.
Reply

there's going to be, lol, I'm in the process of uploading it now! give it about seven minutes

Reply

Lolol. My bad. XD But I still think it was really cool how you were able to make something like this on such a small...well, surface.
Reply

lol, it's ok! And yeah, I do everything small, I'm bad with big stuff. Severe near sightedness helps

Neat but pointless fact: The line on the back of a check isnt a line, it's words....
Reply