Hello,
My stock is free to use for everyone.
All I ask in return is to show me what you have made with it and when possible credit me.
If you find my stock useful and it helps you, you can always support me on
ko-fi.com/kyebsr
or BTC
38ve4A7BTF4xR9BseDwdcdT6xTkNDHKyco
my other account
planningtoescape
Stock image used here: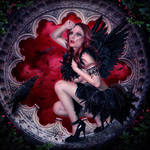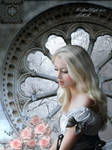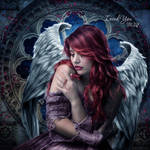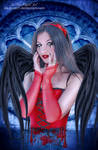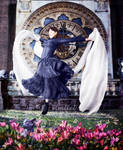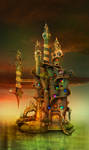 <da:thumb id="667198882">
Image details
Image size
3968x2976px 3.04 MB
Make
OLYMPUS IMAGING CORP.
Date Taken
Mar 10, 2013, 12:51:45 PM