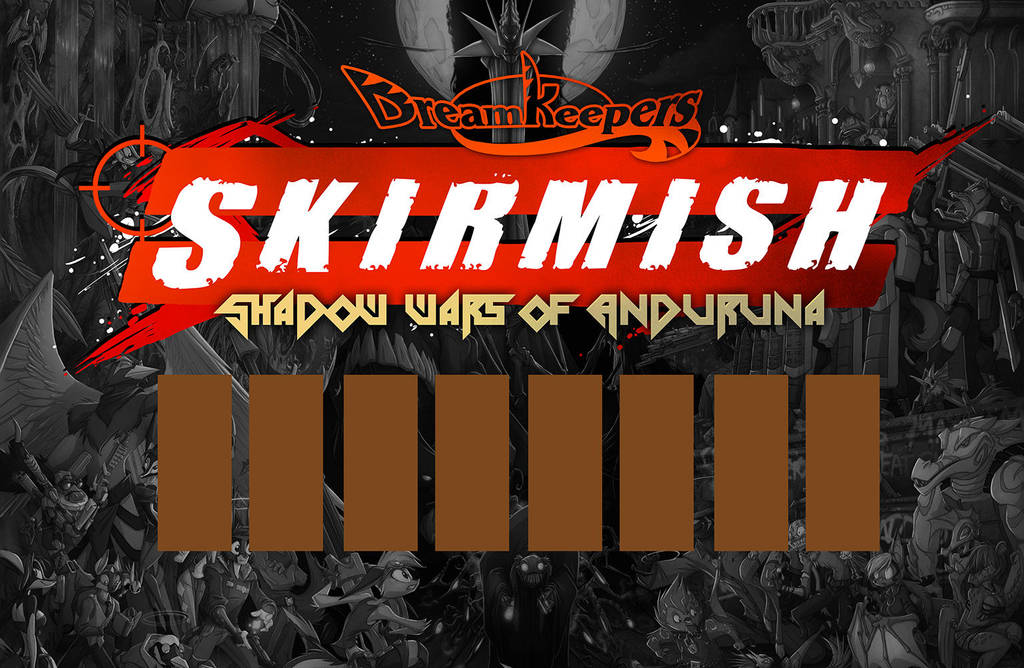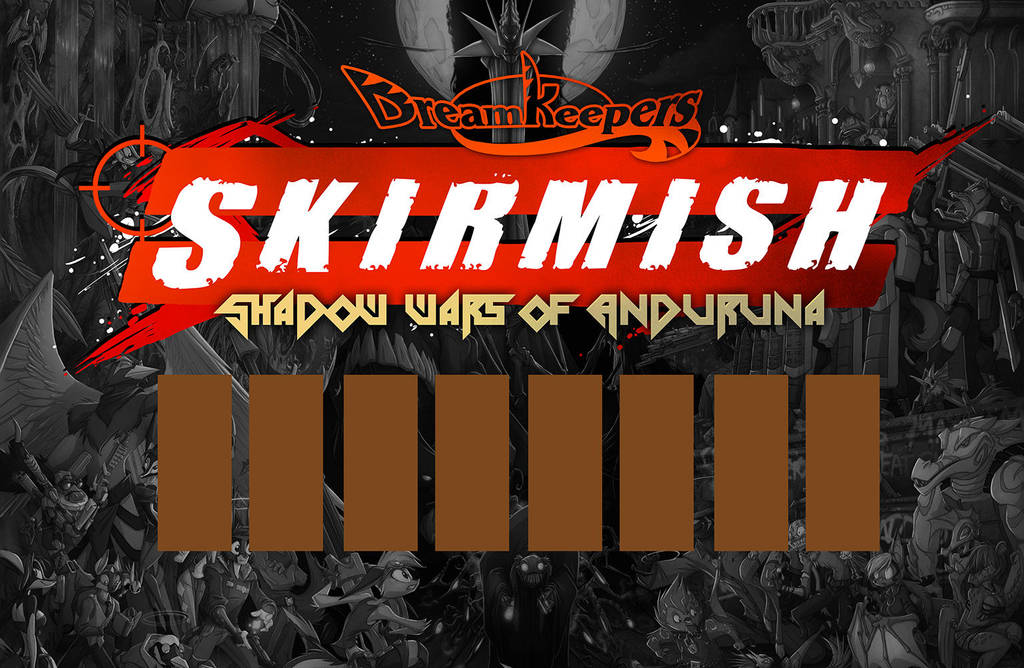 Watch
The guys at EPF games have been polishing the gameplay for nearly a year-
twitter.com/DKBrawl/status/814…
Possibly longer, I'm not sure.
But at last, we're getting close to launching the officially licensed Dreamkeepers card game.
The eight boxes in this mockup will feature art from the eight character decks- this is an early mockup of the logo, but I'm just so excited I wanted to share it.
This month will be devoted to getting the card game ready for Kickstarter action- stay tuned for more art updates and shading streams.