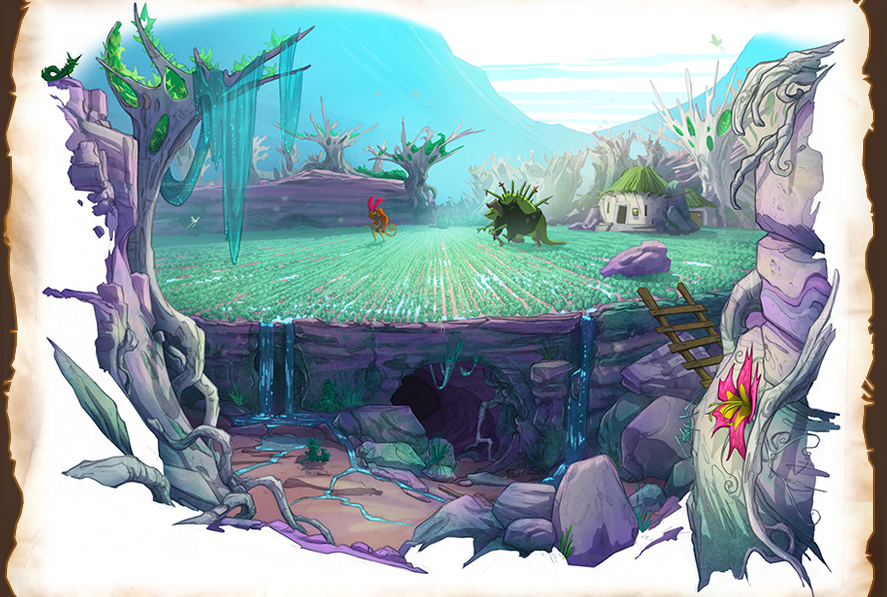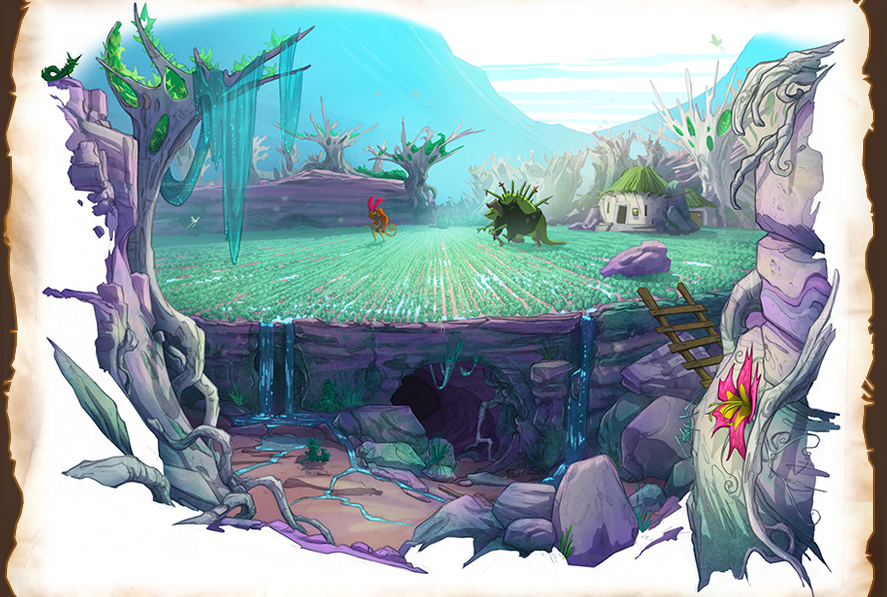 Watch
Kicking off a new Vanth/Bast arc today in Prelude:
www.dreamkeeperscomic.com/Prel…
It may be pretty, but this is not a landmark you want to stumble upon when wandering the Starfall...

Oooooooooh we back in Calypsa?
Reply

Reply

Reply

That's a beautiful place.
Reply

Wow, this is beautiful man.
Reply

this pic looks like the new game, chasm.
Reply

Awesome, back to my favourite region.

Reply

Been looking forward to a new arc for Bast and Vanth!
Reply

This is reminds me of Treasure Planet for some reason.
Reply

Are those dreamkeepers or...civilized nightmares?
Reply

Oh my, such a pretty area!
I wonder what's going on...
Reply