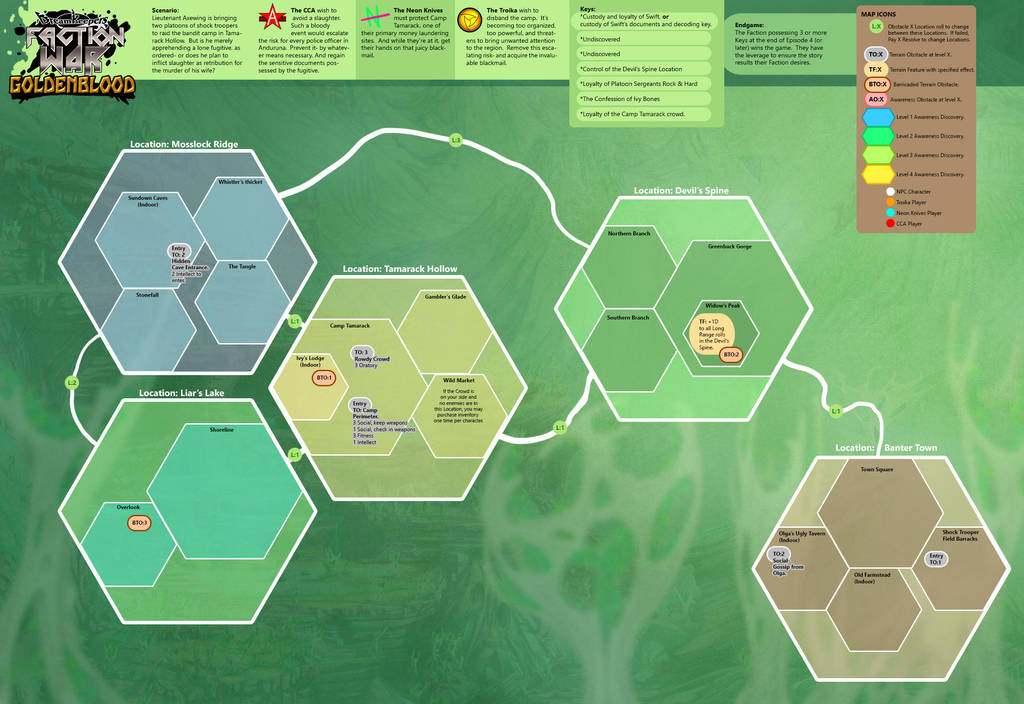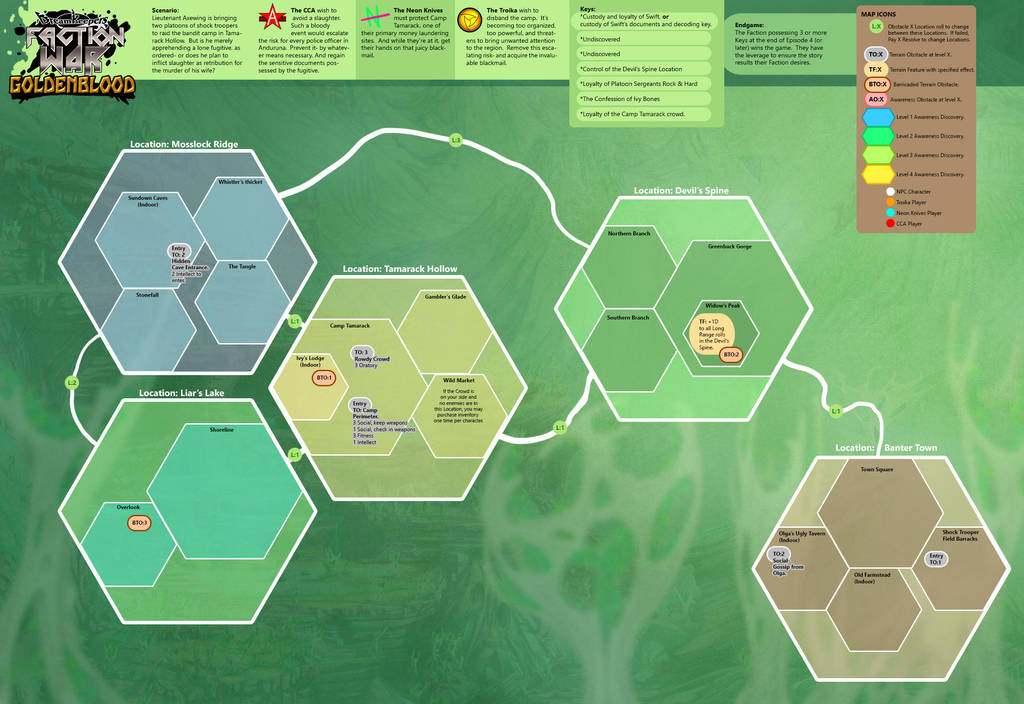 Watch
The map for this story arc of Dreamkeepers Faction War. (The player map, of course- the GM version is filled with hidden secrets.) Players are engaging in the first episode now! Seduction, exploration, betrayals, and traps are just the beginning.
Episode 0 story intro can be read here:
www.patreon.com/posts/faction-…

So it's like a RP with our characters right?
Reply

Reply

Ahhh ok....How does one play this? I wanna try it but I think I'd have to be active all the time to do this.
Reply

If you want to watch as a spectator, I can slide you a link to the Discord Server via note if you like.
Reply

Sure, does the link also go to where I can join it?
Reply

Probably wait until the current story arc is over. When they open up to invite new players into the third story arc, that's where the best time to sign up.
Reply

This looks interesting

Reply