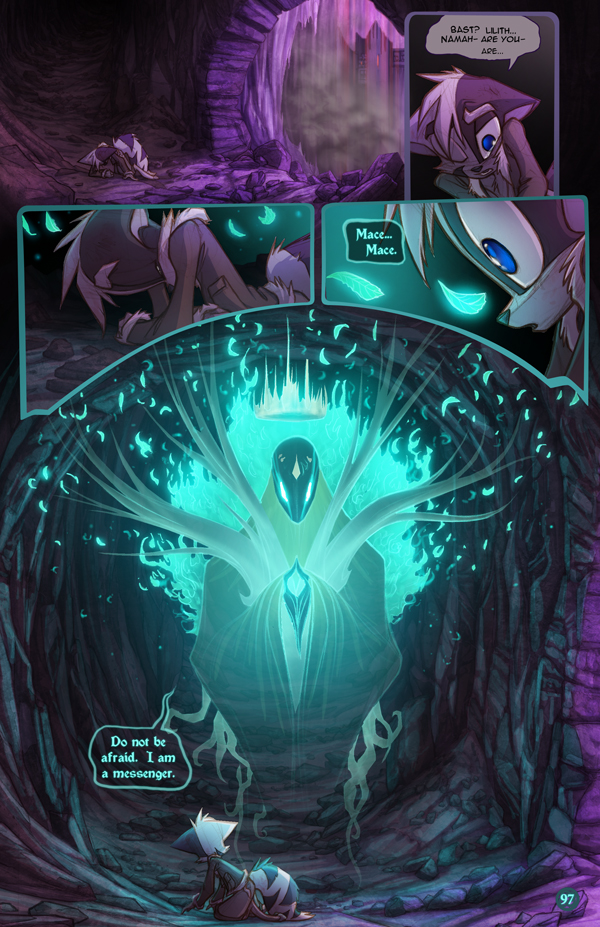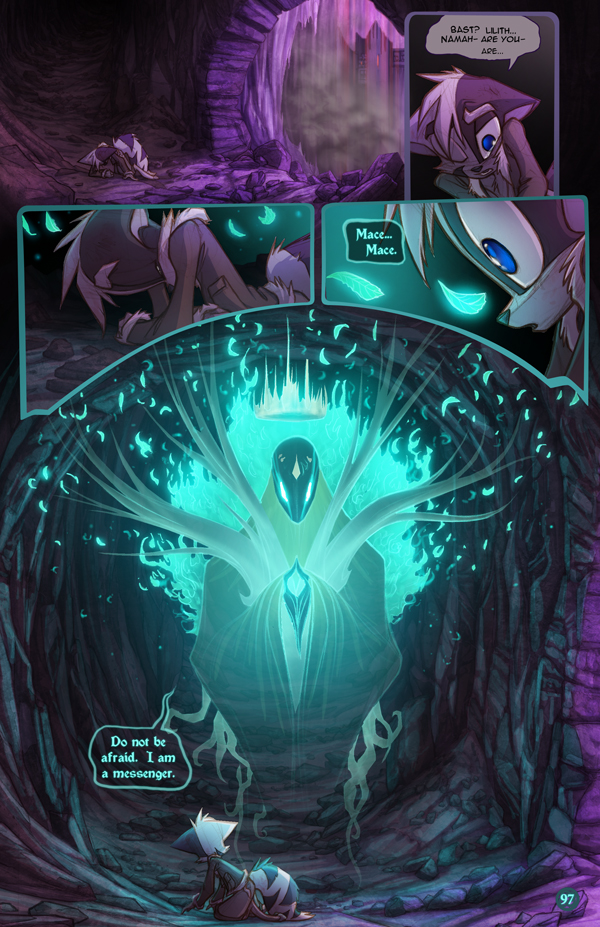 Watch
Nightmares, powers, and even bizarre underground mansions couldn't prepare Mace for this.
www.dreamkeeperscomic.com/GNSa…
This week's free Volume 4 update. Thank you to the backers for keeping us rolling on Volume 5, and to the Kickstarter supporters who have been patient with us while Skirmish is produced.
Delivering to commence, meanwhile enjoy the comic page!
Dreamkeepers updates, and Star Wars produces bland plastic blocks with pre-set predictable ways for clicking together. Also, legos.
www.amazon.com/LEGO-Star-Speed…