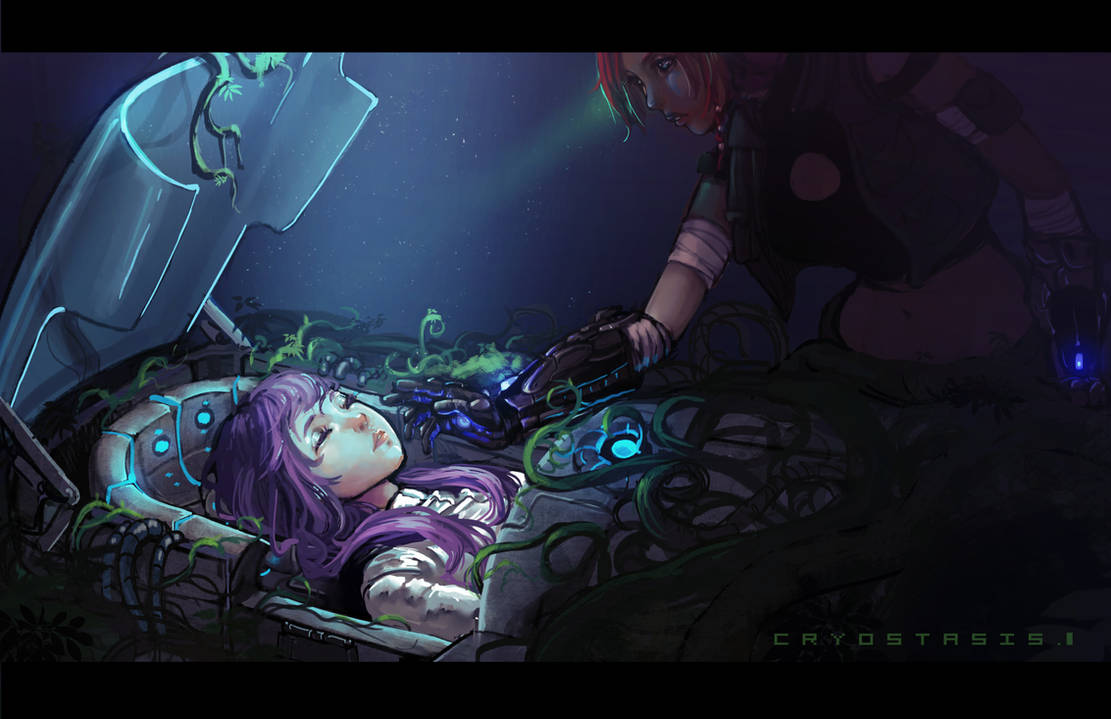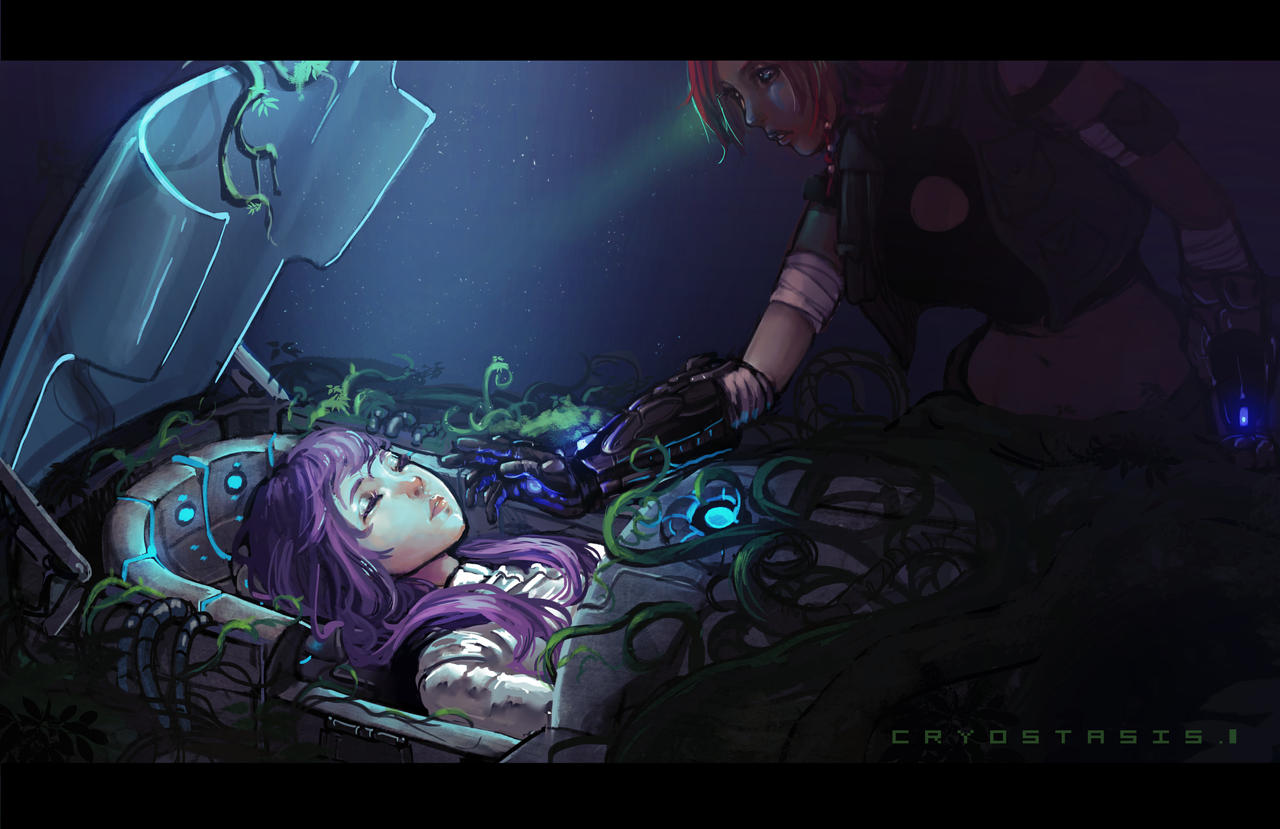 Watch
Happy late Birthday to the amazing

I just cooooouldnt break tradition haha.
I definitely tried a different style on this than usual - most everything painted on one layer save separating out a few things...
I really wish I had the time to put even more work into it buuut this will have to do for now.
This scene is a fanart based off of Mleth's original story
Dark Planet Saga
Which is aaaaamazing by the way, check out his work on it

Emily and Yunie belong to Mathias Leth.
previous birthday presents :>
2014
2013
2012
2011
wow.... a great way to measure my improvement... hahaha
Thanks for bringing out the best artist in me!
pssst! check out my Facebook page (I post a lot of WIPS on there as well)
www.facebook.com/dreamlightdes…