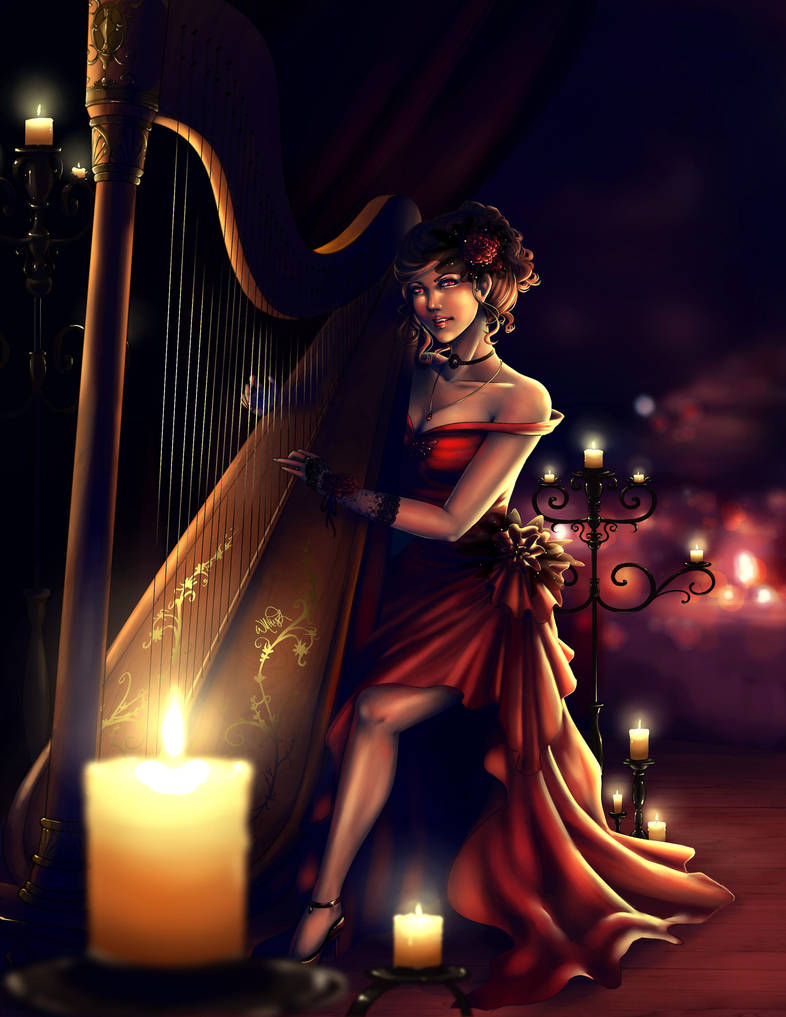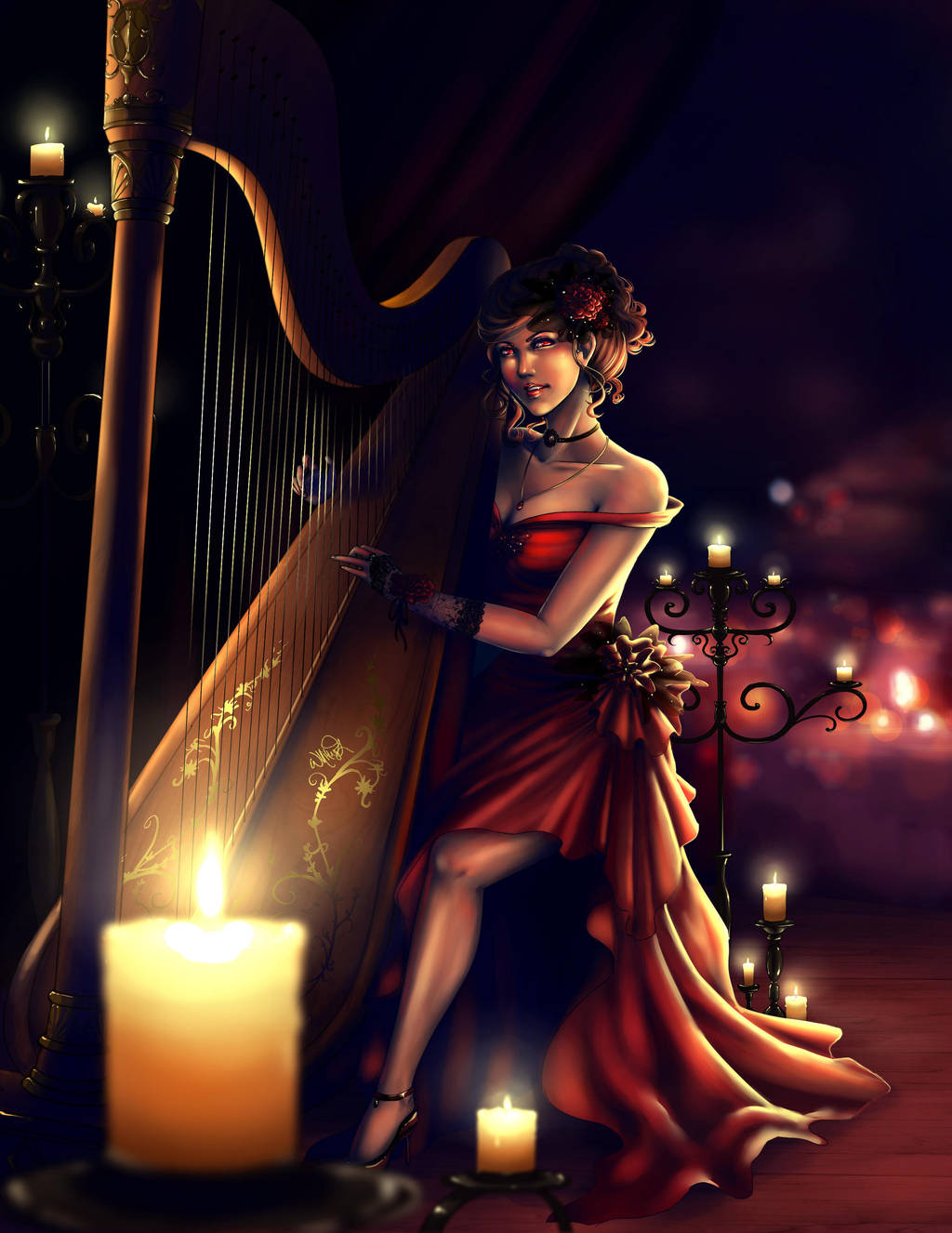 Watch
a looong overdue commission for

!
This is his character Lilith Thurblood, based off of real mythological legends and stories, (very interesting)
his Bio for her can be found here:
[link]
This was a bit of a challenge for me with the large harp and the color scheme that I chose, but coloring was alot of fun (original lineart process.. not so much hahah

)
I worked hard on this! hahah I hope it shows, and I hope you guys enjoy!
(comments and constructive criticism welcome)
find my signature

... not that hard but.. fun >w> heheh <3
also, not currently accepting any more commissions! I will post when I am :] thank you