EDIT: Alright, back to boosting commission info; I'm in need of a new laptop and need to pay some general expenses (gas, school, etc) so please, please, please consider commissioning me or at least signal boosting this journal!

My Tumblr

:bademoticon:
Tier 1:
$5 Sketches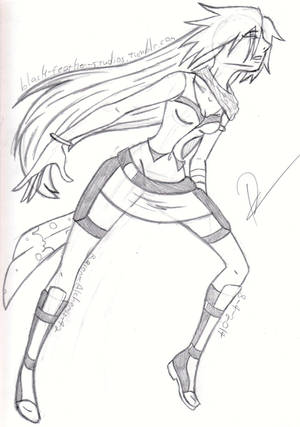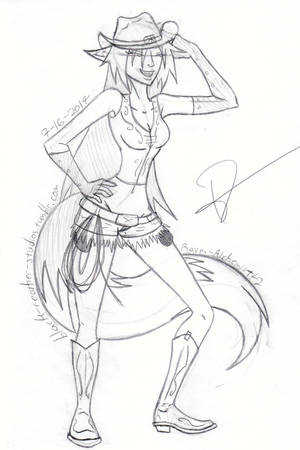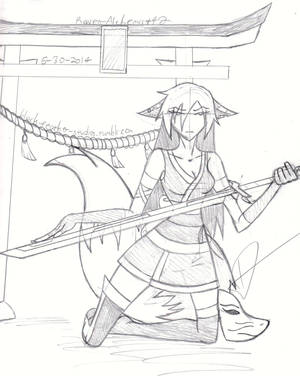 :bademoticon:
Tier 2: $15 Flats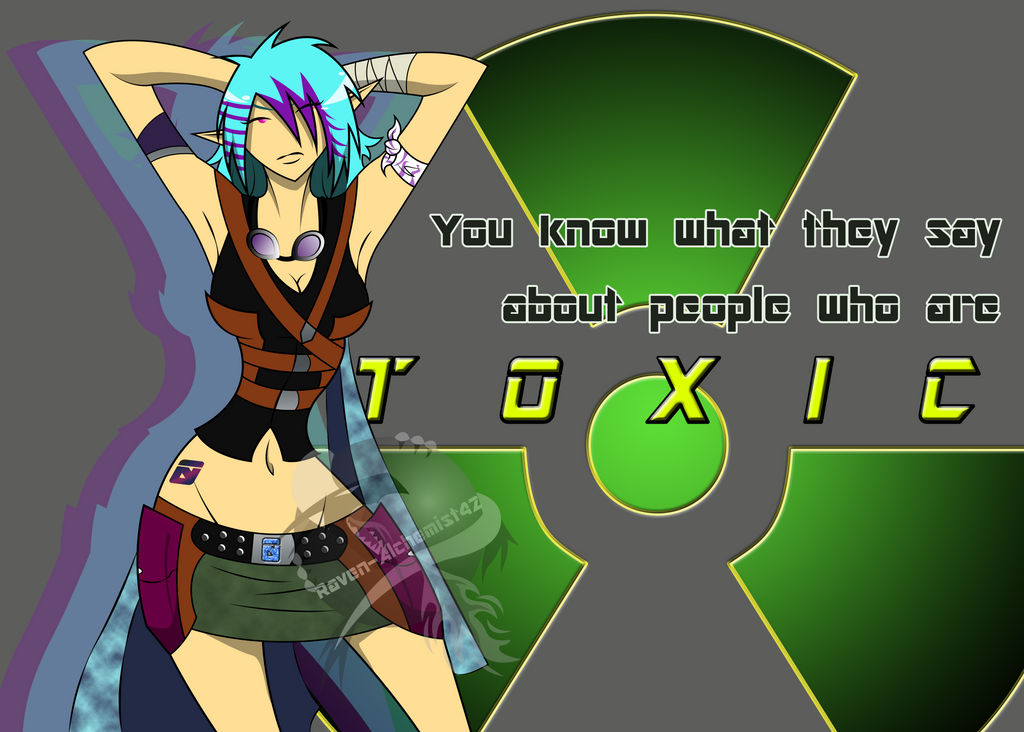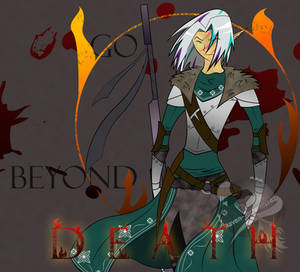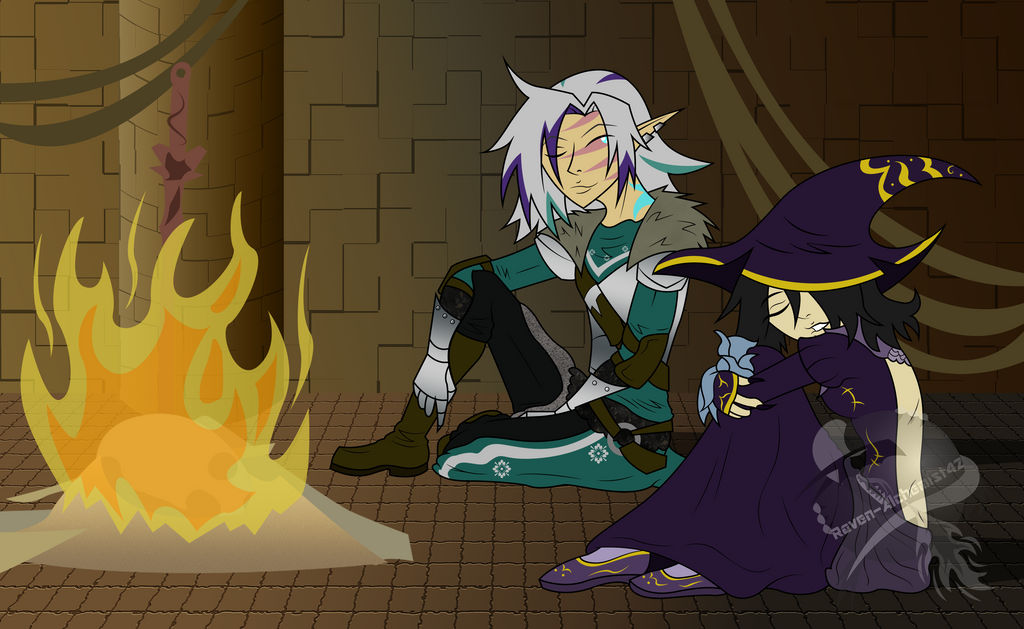 :bademoticon:
Tier 3: $25 Fully Colored + Shaded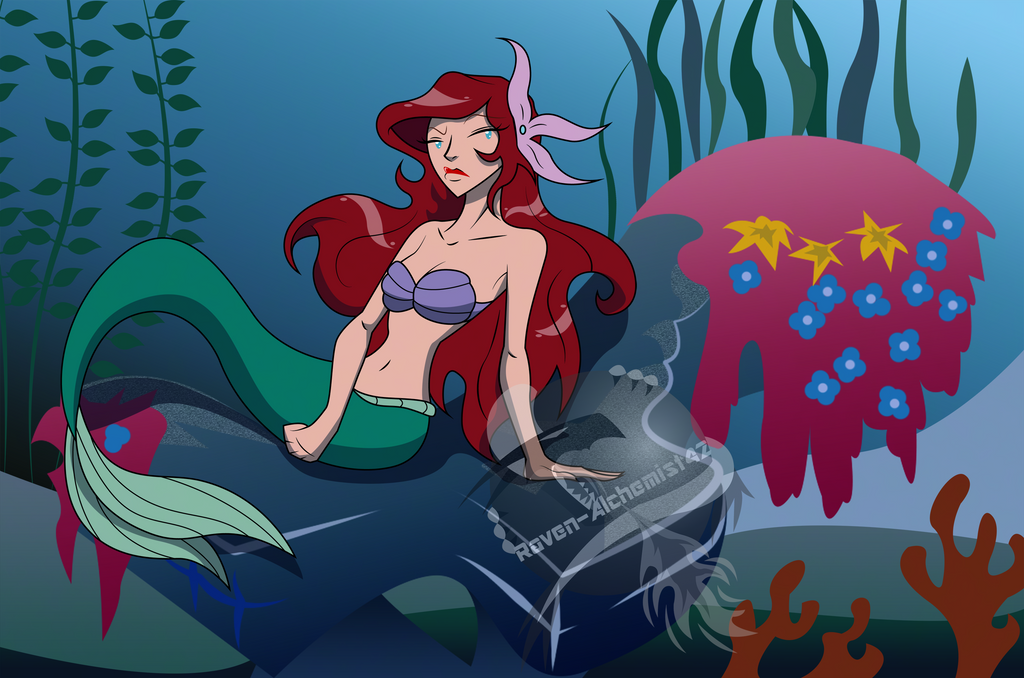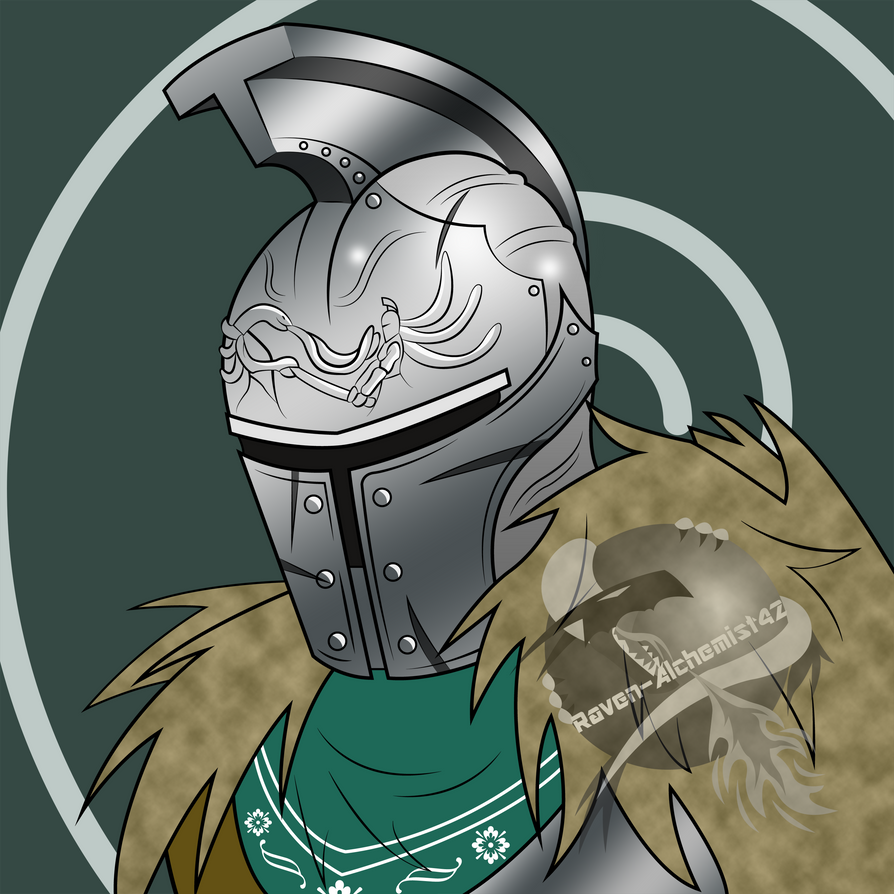 :bademoticon: Name Your Price! $1+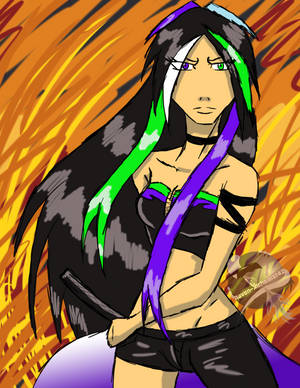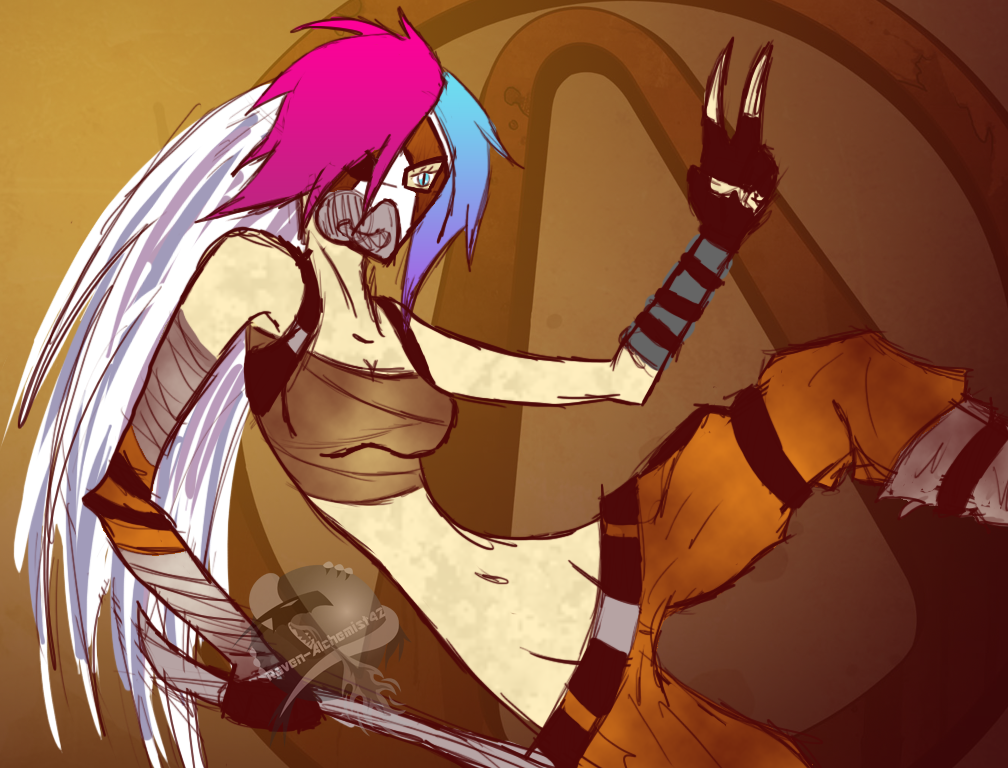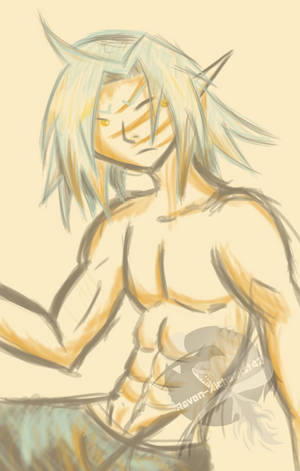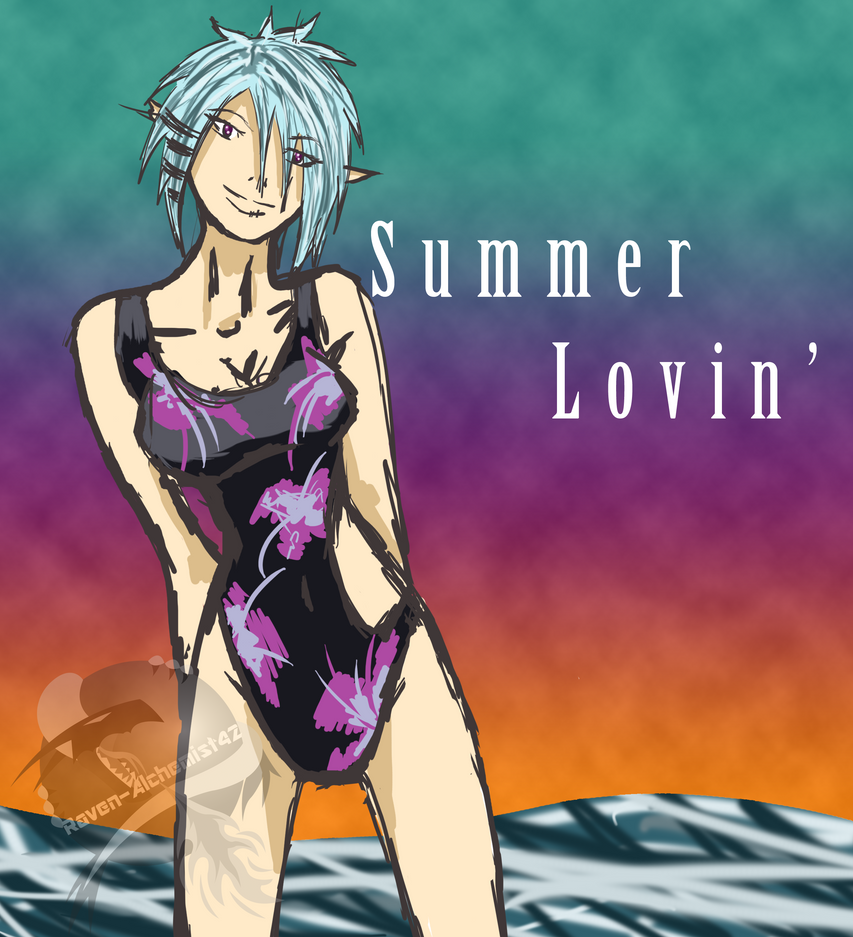 Why are these different than the other tiers?
These are not done through my normal means; Name Your Price are colored sketches that I do purely on the computer with use of a tablet; no prior sketch on a paper. They're usually very quick and easy for me to do, which is why I've given them the "Name Your Price" tag and opportunity.
Rules & Stipulations
Honestly, I'm pretty easy to persuade and am happy to compromise when it comes to certain things. Price isn't one of them, so don't try and negotiate them with me unless it's a Name Your Price package. It takes time to get work done, time I have to take away from my life to do. However, back to business.
The only thing I have some major restrictions about doing is NSFW stuff. I don't mind doing "sexy" stuff; I love drawing the ladies, after all, but I won't do hardcore hentai or sexual stuff. I'm more than happy to accommodate your desire for yuri, yaoi and anything in between. As long as it's not too heavy, I'll take your request without complaint.
I'll draw pretty much anything, no matter how complex, but if it's too much, know three things:
I, as the artist, have a right to up the price if I feel something may be too complex. It'd be a rare occurrence, really, since I'll probably try to downplay details where I can, but this still stands if I feel I've taken much of my time to get a piece done.
I, as the artist, can get carried away with a piece and add details like nobody's business. Be grateful for this by allowing me to add a few dollars extra to your total price if it goes to that point. It'll probably be rare if I ask, but understand that it can happen.
I can work well off of description alone, but if you can, the more reference you have for me, the better. This can be anything from stock images to other images that have inspired you, etc. This is especially important if you have a specific pose in mind; if you can, find a stock image of that pose to help me.
I'm going to put this in here because I just know someone's going to come to me saying "draw my character for 25 cents" and then whine and complain when I decline.
Let's get one thing straight: Name Your Price or otherwise, I have a right as an artist to decline your request entirely. It could be for personal reasons (lack of time, etc.) or artistic integrity, but I. Am not. Your slave.
That being said, I'm holding a price limit for Name Your Price. That limit being $1. That's it. A simple drawing request can be 1$, or more. But know this: I'm still a human being across this computer screen; I have school and a car to pay, and would very much like to move out of my house soon. I know art alone may not be the ticket, but every little bit helps somehow.
Alright, I think that's all I can say. If you're interested, please, send me a note with what you'd like and I'll respond in as timely a manner as possible. Thanks for looking, following and enjoying; I look forward to hearing from you!


SLOTS


The way I will be doing commissions is through slots. I will have 5 slots open, and they will close by first come, first serve. When your commission is complete, your name will be removed, and the next person will move to top priority, and so on and so forth. If at any time, all 5 slots are full--please don't fret! Send me a note anyway, and I will set you up in a queue, where you'll be put into the next slot as soon as it opens

Slots
If you're ready to commission me, simply send me a note titled "Commission," inform me of what you'd like, and I'll put you into an open slot


Absolutely, I have a commission widget on my page for point commissions

I haven't updated it yet but the prices are more or less the same. Or, depending on your request, I can create a custom widget for your commission specifically

Oh, awesome, because I have a couple of villains - and other people - I kinda need drawn lol!!

Sure thing!

Send me a note whenever you're ready with information and references for your first idea, and we'll see what we can work out


I'm always happy to get new commissioners, too

I hope I can do your characters justice!

... Are you talking to me?

About commissions?

I just... ok

Please send a note if you're really interested; it's easier for me to keep track of notes


...yes...?

I've been wanting to commission you something for a couple of months now, and since this month I've received a little extra, it's a pleasure helping you out- also, I'm curious to see my characters drawn by you

So I'm sending you a note in a few moments


Sorry, you're just such an amazing artist, I was blown away that you;d even consider commissioning little ol' me

Not that I don't appreciate it, trust me I do

I just... wow

Thank you so much