Go ahead and check it entirely if you wish. It might not be the best in the world, but neither is the worst xD and it might not be from me directly, but indirectly, but no worries, everyone is credited.

This awaits those that wish to steal my direct arts (signatured with my names: MethusiFreeDragon; JeraziahDragonMedic; DragonFree93; MethusiFreeDragon93; KuznyaDragonOfBaa; Dreamer-In-Shadows):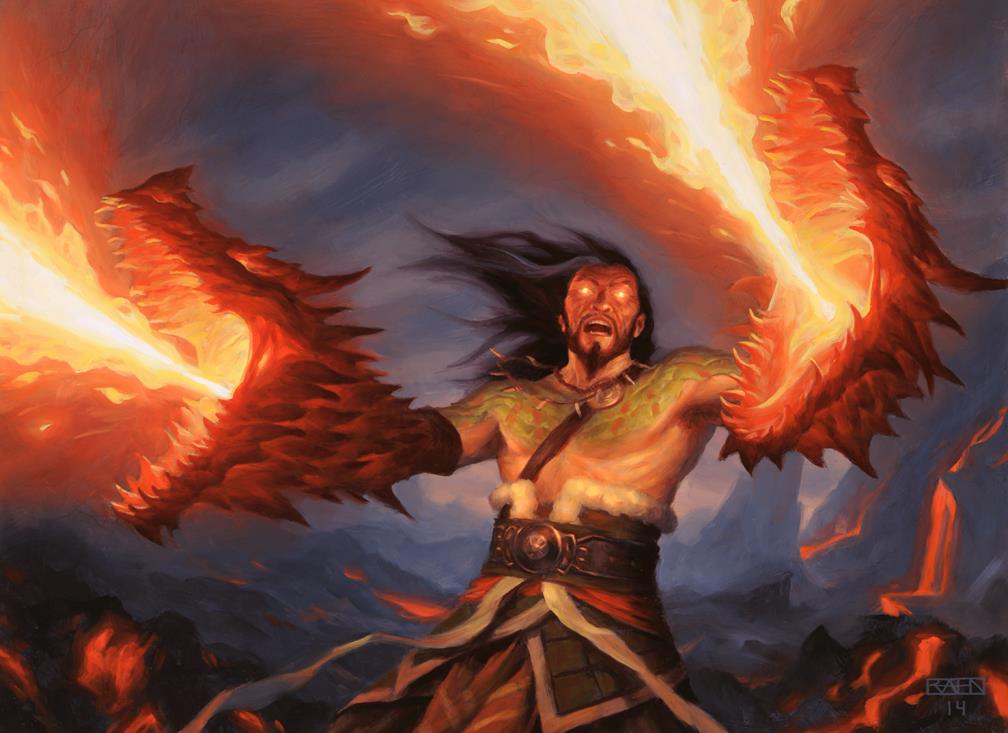 So had you got that? Just don`t do it!



^... Isn`t that Overly Manly Man up there??? O_o