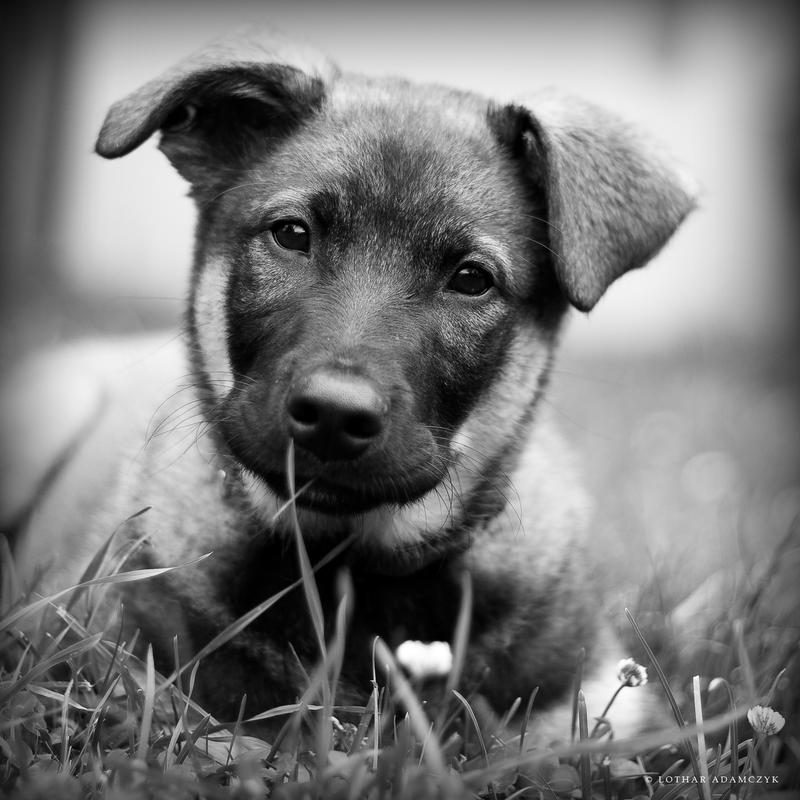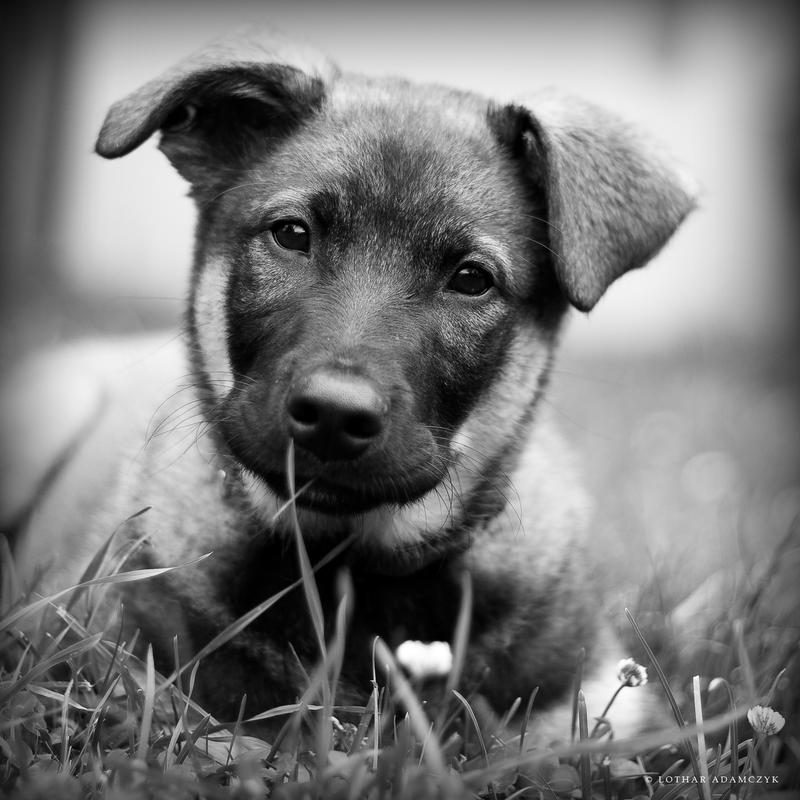 Watch

my new dog
Edit: Name changed...why? I got him since yesterday evening...and he doesn´t had a name. He´s from an dog helping station and they named him blackie. I thought Jackie was a better name but It sounds more like a female...so his final name is LEO...

I know very weird thing

Shepherd-Husky-? Dog
OMG! He was under the 8 hours most popular on the dA starting screen!!!
Thank you so much for all the favs and comments !!!!
____________
©2009 Lothar Adamczyk
My images may not be reproduced
in any form without my permission