So I've seen a lot of people doing features, so I got inspired to do one myself. And with all the beautiful artwork I've seen- it's exciting to look through all of them again!
And I've seen throughout my favorites that a lot of them have to do with clouds (or have clouds in them), and so I decided to desplay the 9 of them I had- ergo Cloud Nine.
(huh? You see what I did there?

)
Anywho~
Enjoy them! And I hope you guys love them as much as I did!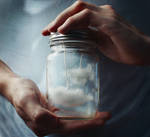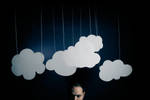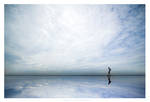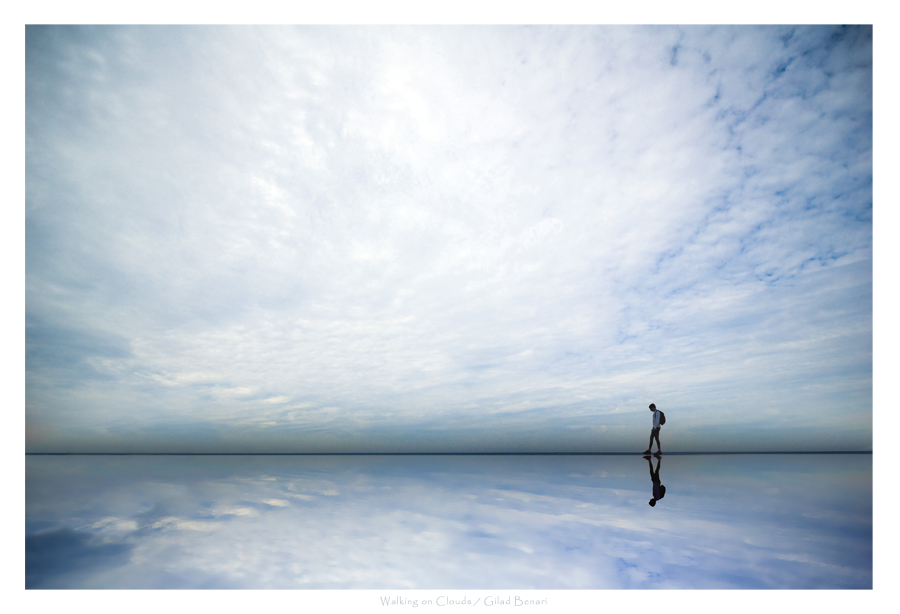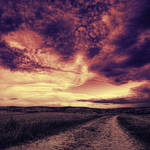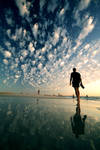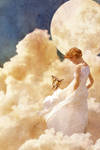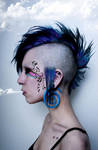 Thanks to all the wonderful artists who made these beautiful pieces! Hopefully I'll start doing more of these!
Hope everyone enjoys their 4th of July!
***Also, if your art was featured here, and would like it removed, please don't hesitate to ask.
I DO NOT OWN ANY OF THESE PICTURES! (though I wish I was that good)