Hello my beautiful people 2019!
A very happy New Year to all of you and let us strive to be the best this year!
For those who do not know me, you can kindly check this page out
www.dreadjim.com/about
Lionheart STudio is also Wacom Official Training Center, as well as Distributor, so for any Wacom Product enquiries we will be happy to provide a special quote- for those in Singapore.
Join Lionheart Studio if you are in Singapore, lots of opportunities coming up!
Checkout my new channel at www.youtube.com/c/JimmyLDreadj…, do subscribe or like if it prove useful in anyway to you


here's my humble gumroad tutorials www.Gumroad.com/dreadjim
Im also on Instagram/dreadjim add me there too, give a shoutout so I can follow you back!

COMMISSIONS and my rates( approx and negotiable)
Email Dreadjim@gmail.com to get started

TIER 1 Rough Conceptual Art
$50 Includes sketch series, color comps, moodboards, characters and design etc
(SAMPLES!)
Tier 2 Character Illustrations
with
simple or no
backgrounds (semi-realistic style) to realistic $200 /
Rough Environment concept art
$200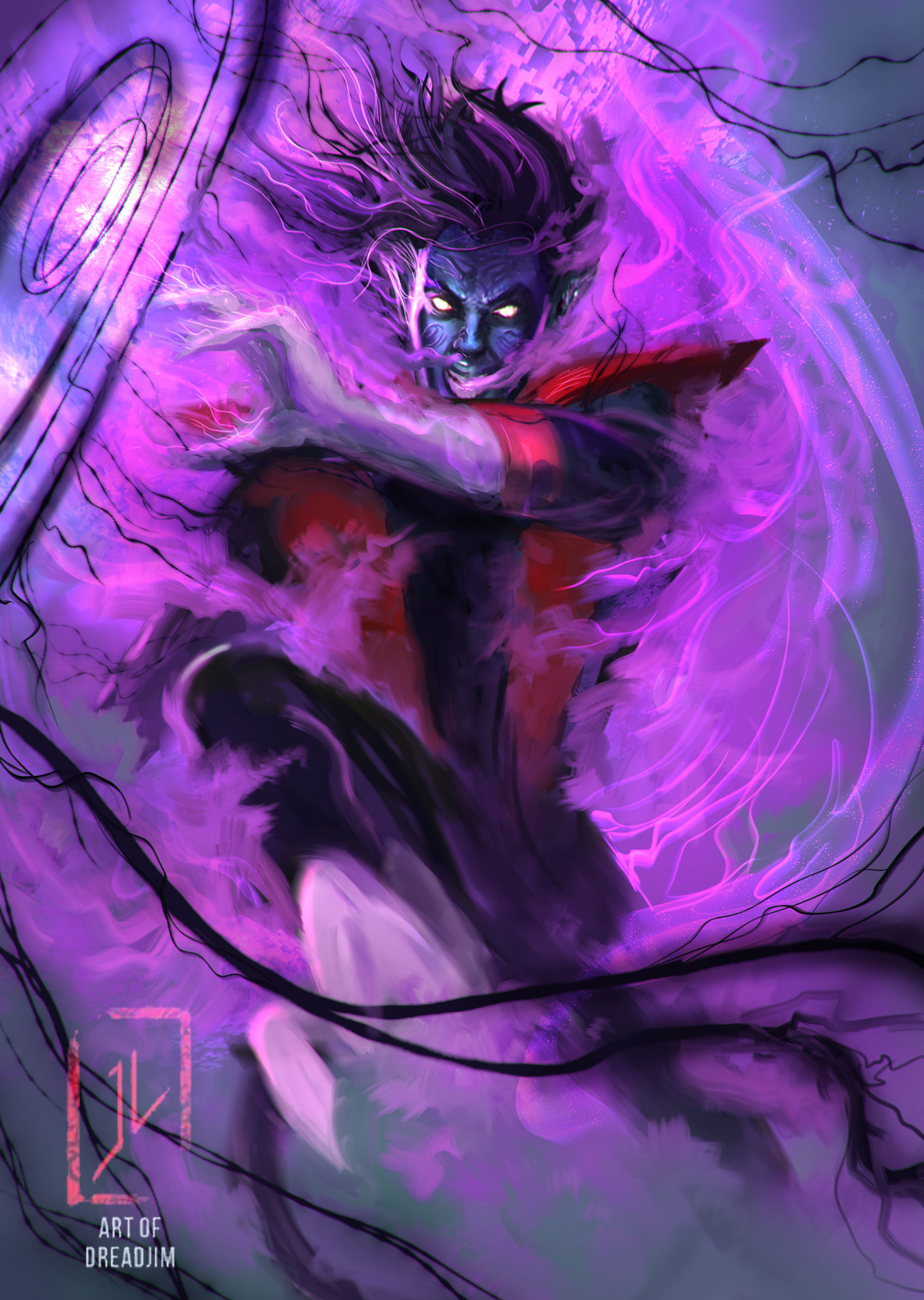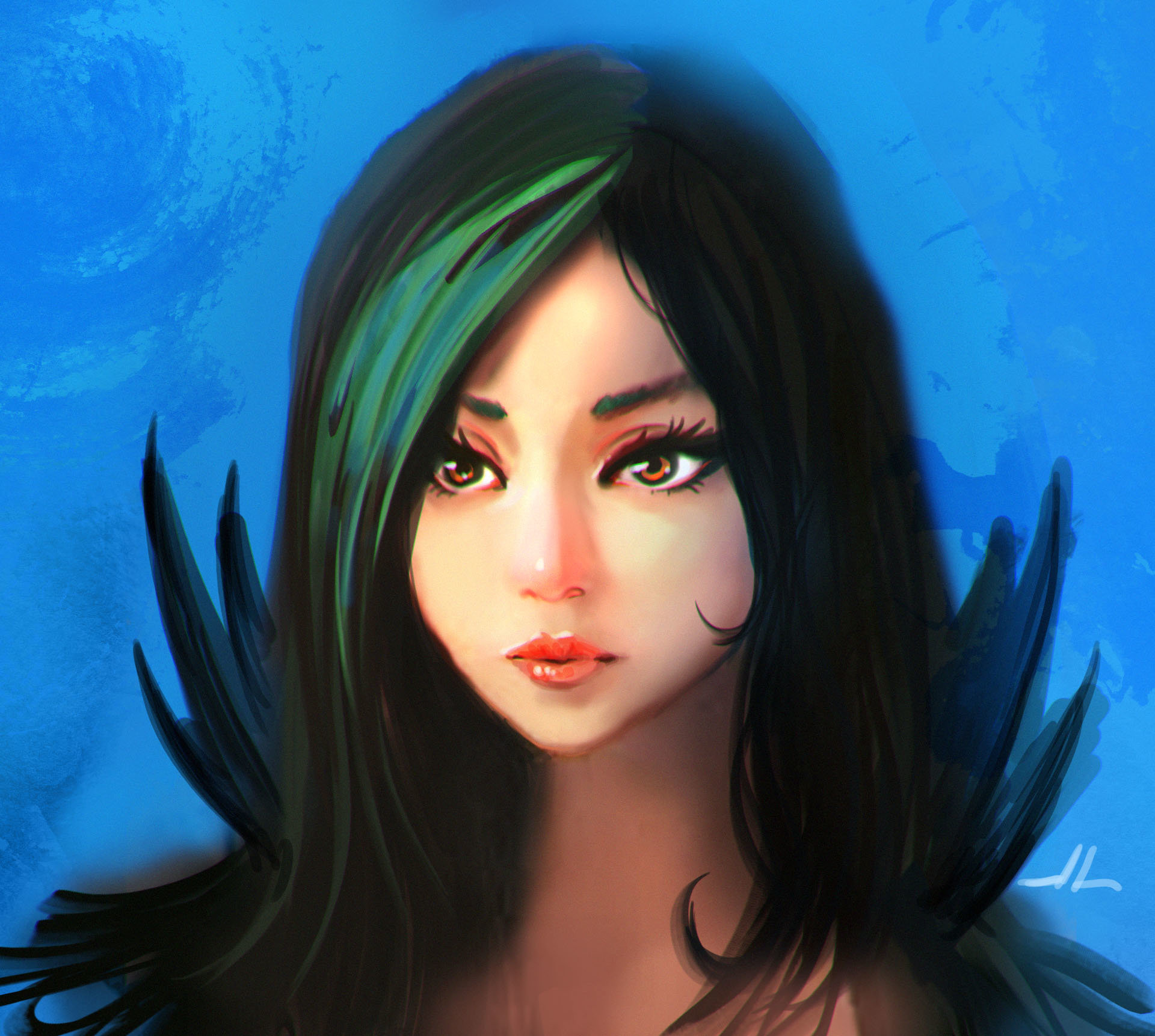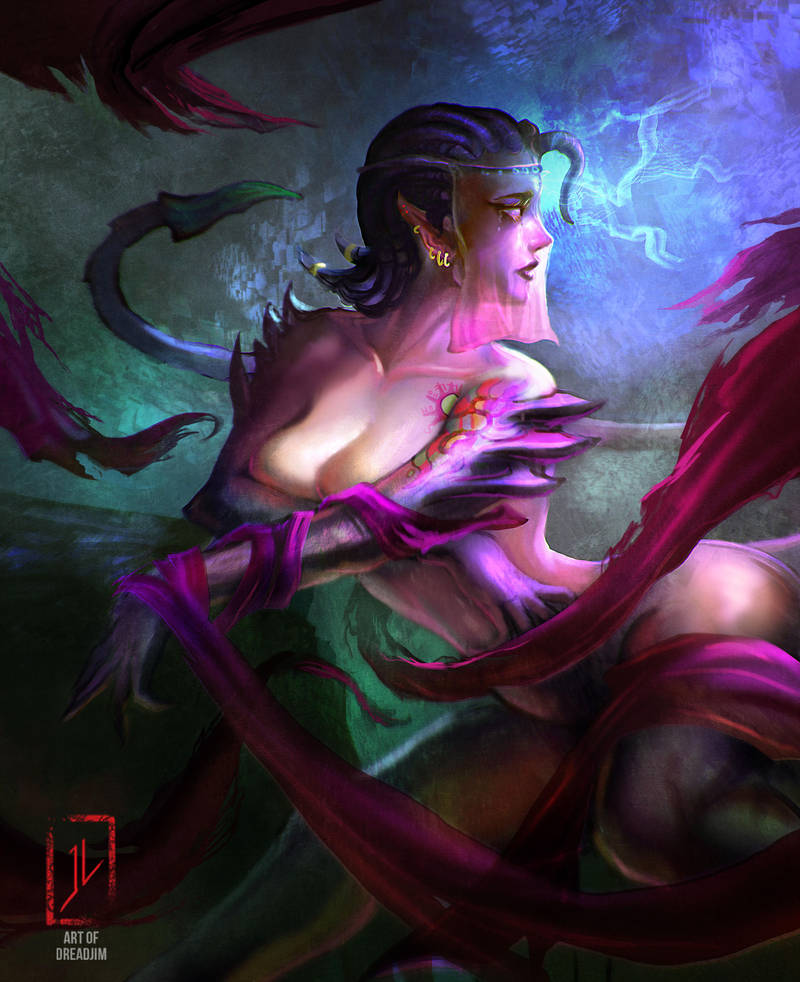 Tier 3 High Vision Illustrations $200-500

These are large scale paintings with either multiple characters, as well as environments and effects.
These artworks can be ranging from cartoony to realistic.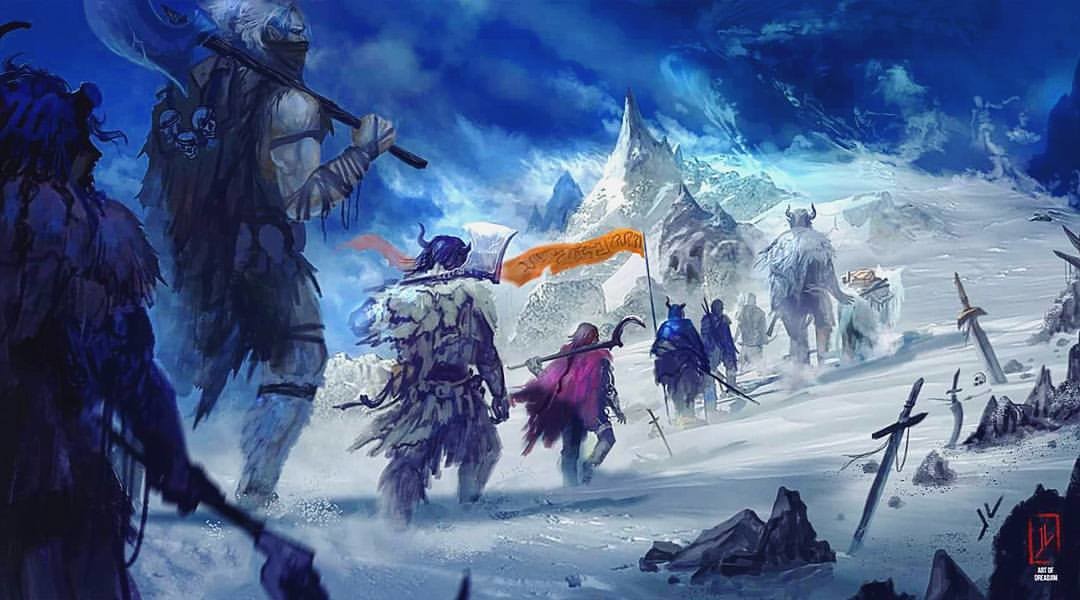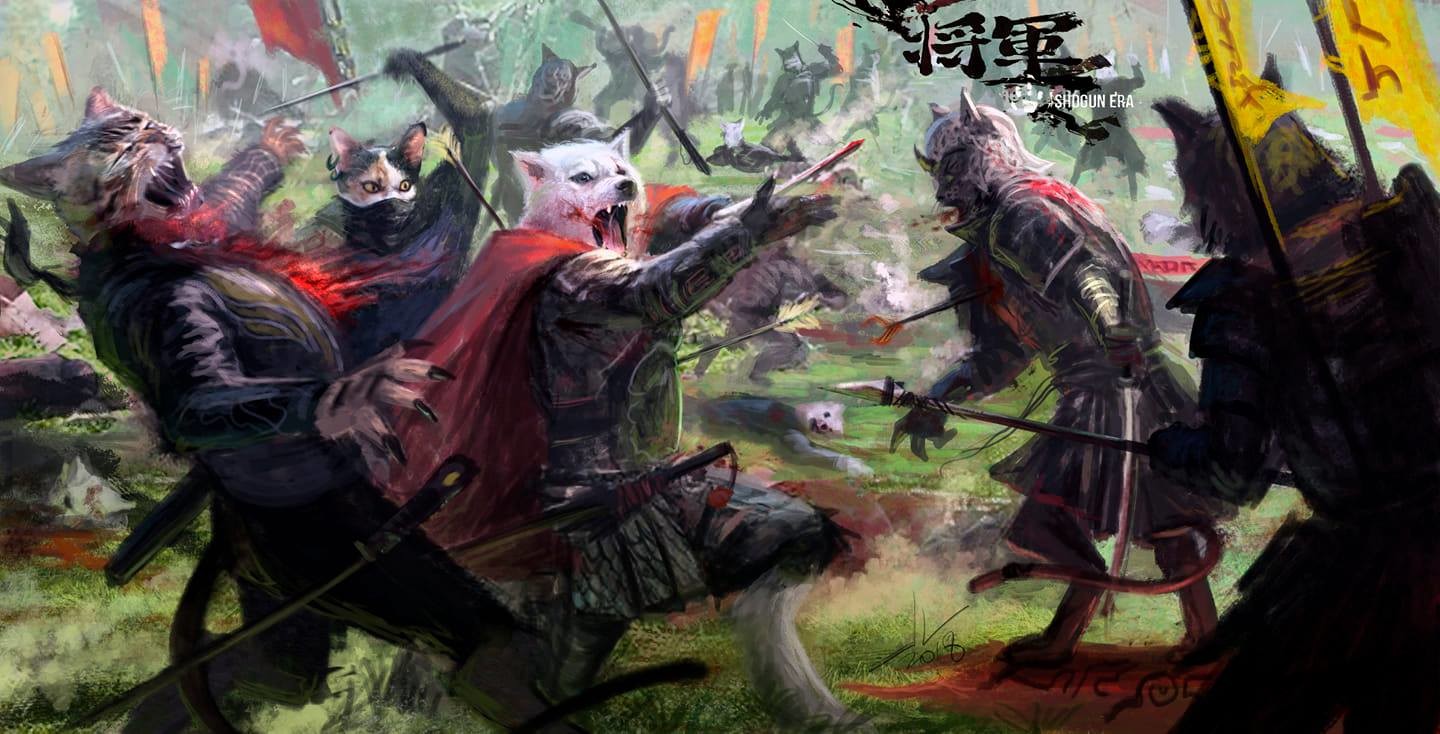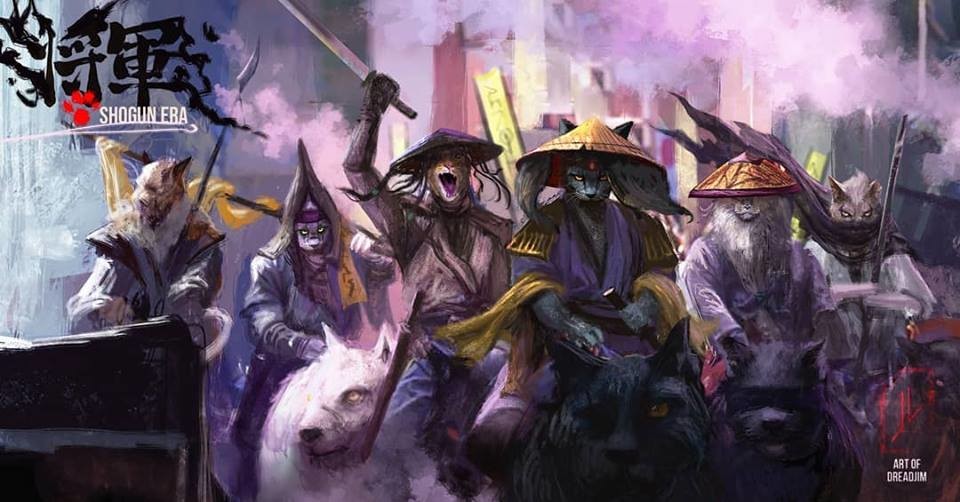 Tier 4 Matte paintings and detailed concept art $400-800

These paintings are detailed and realistic, often requiring photo assets, 3d collage and textures and many hours/days to complete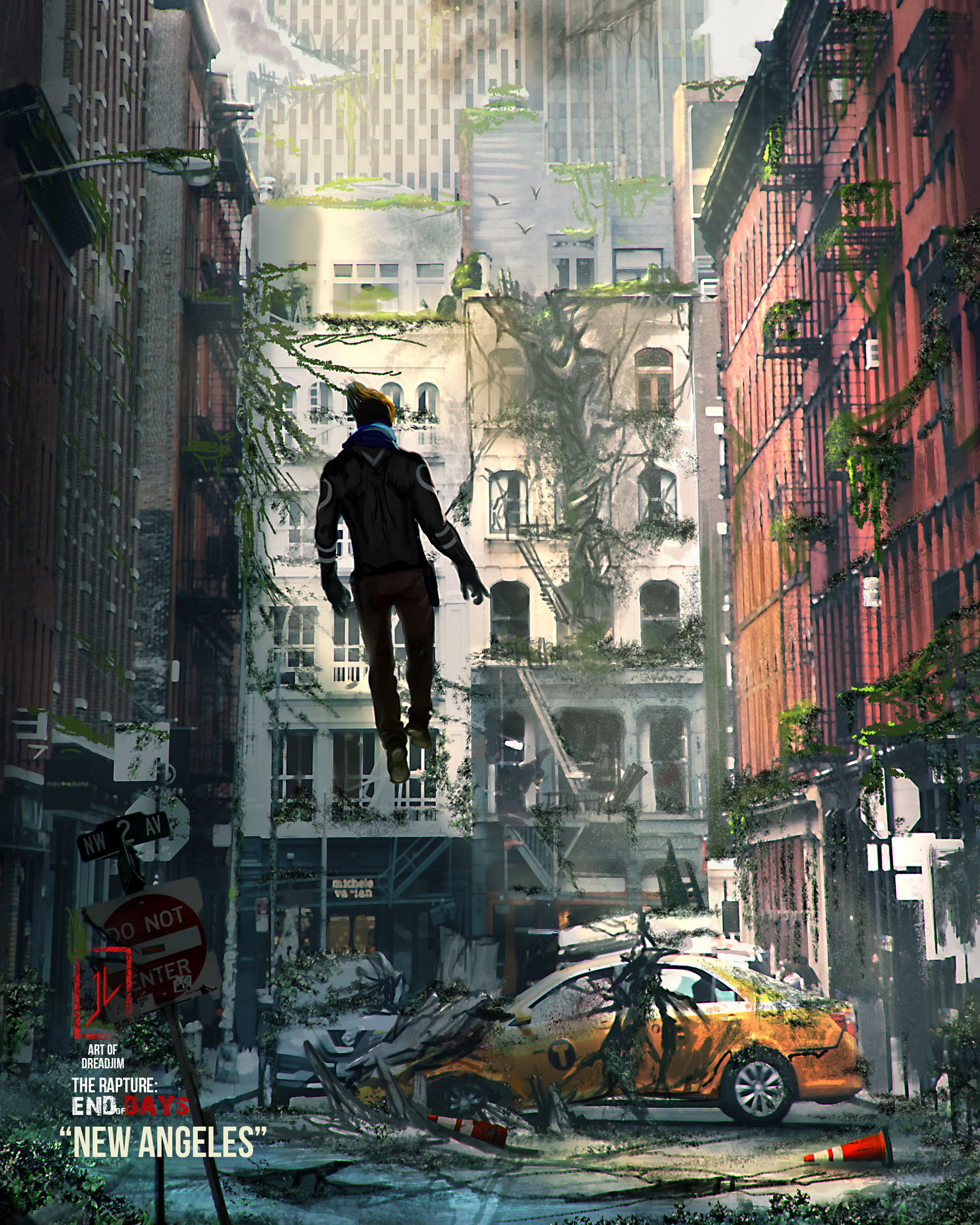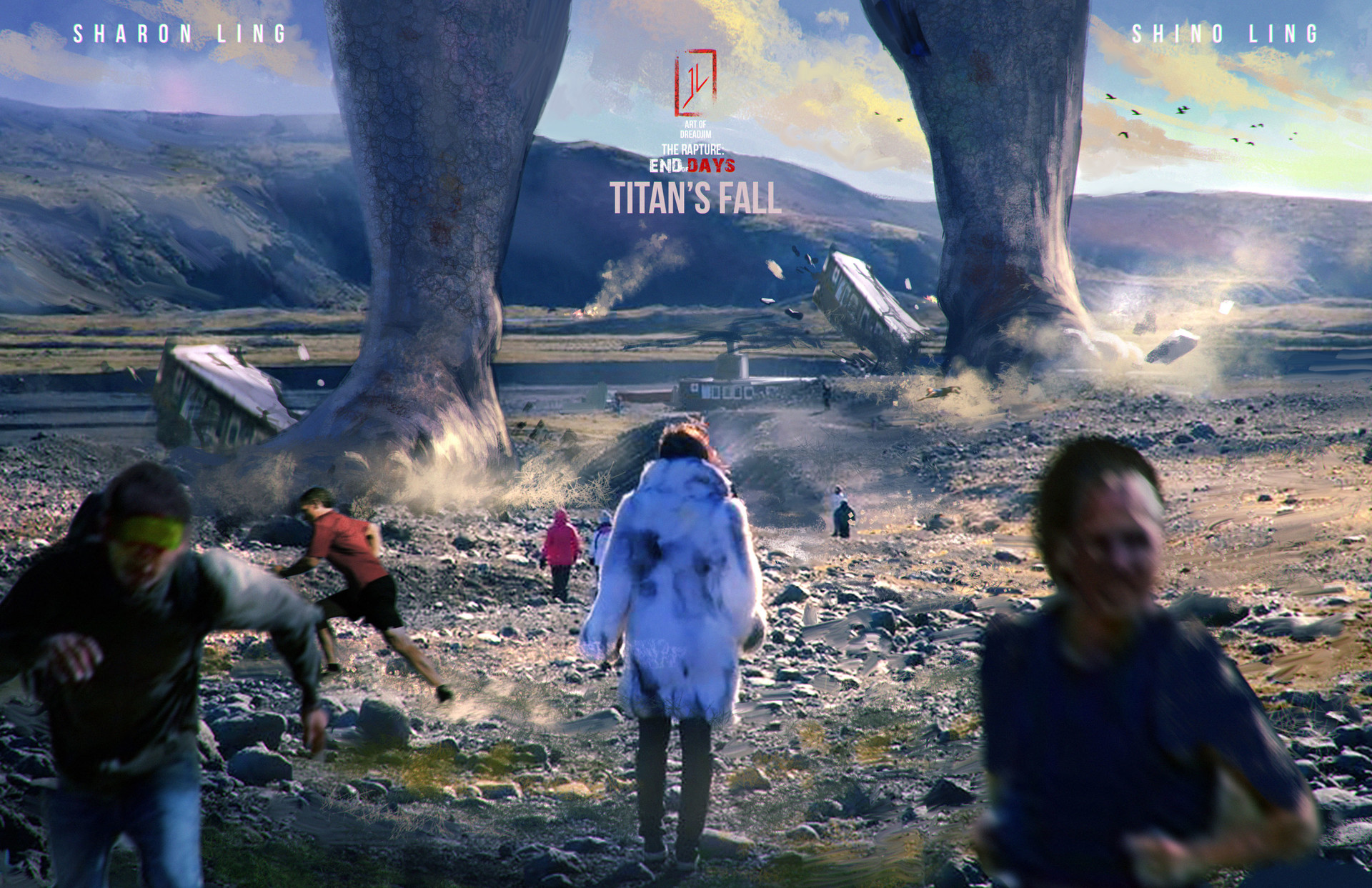 (SAMPLES!)
Bless you,
JL 2019