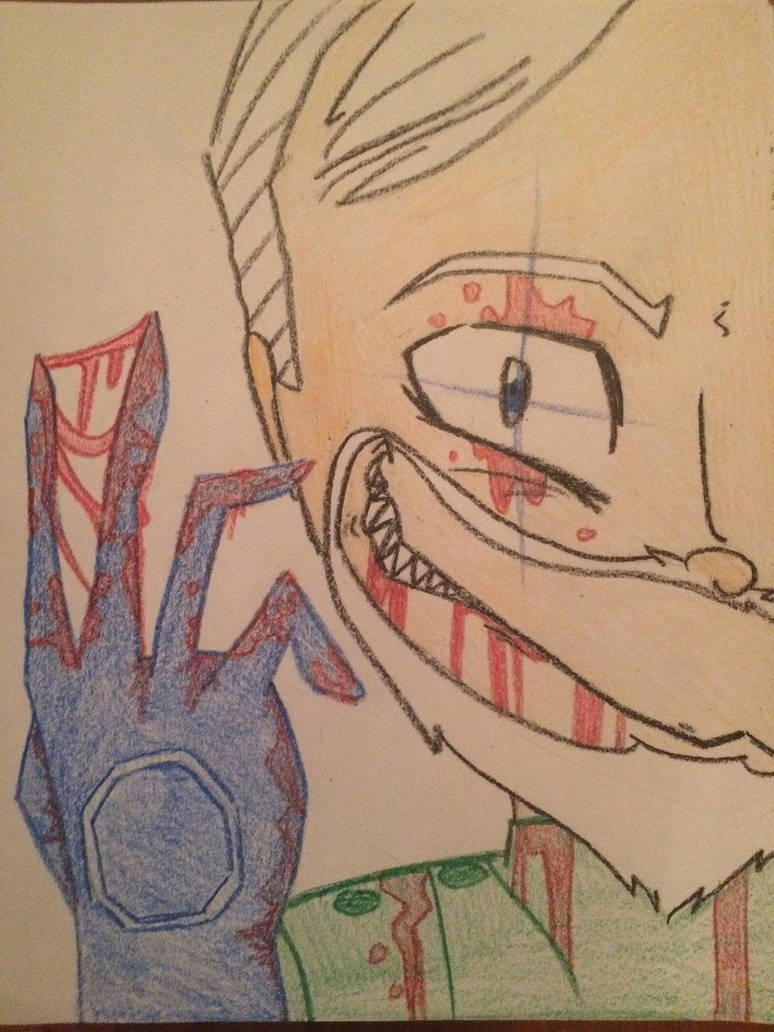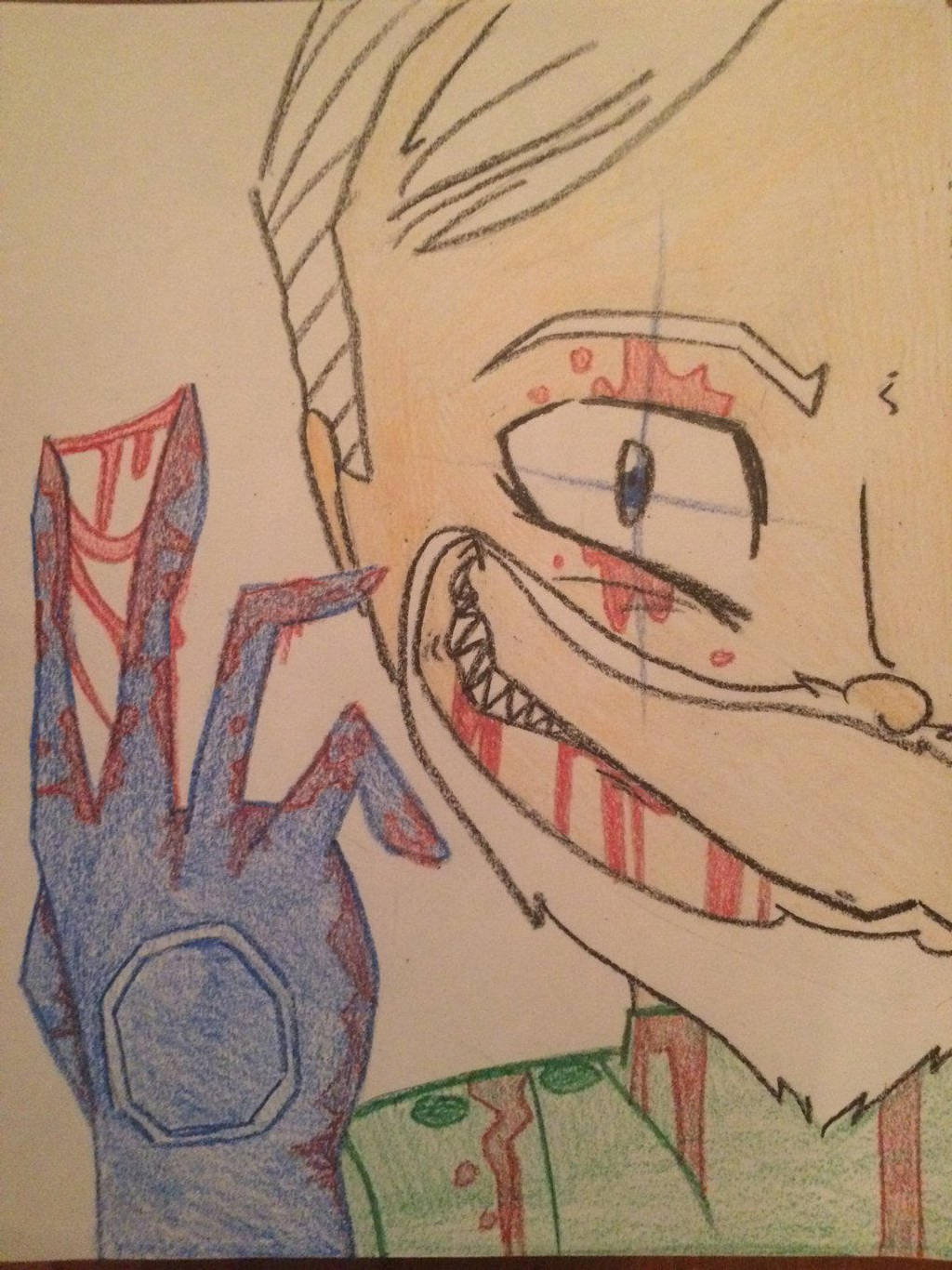 "...AS WE'RE DISSECTING YOU."
So this is from the Fallout New Vegas DLC Old World Blues. My very favorite thing in Fallout. Every character is my favorite... >

More will be posted soon BUT
I have been inspired to start a.......ASK THE THINK TANK / MOBIUS!!
Anyway gotta go if you wanna ask them anything please comment BYE!
Doctor Klein (c) Bethesda (I think)
Art (c) Me
~

rDiscordedWhooves: