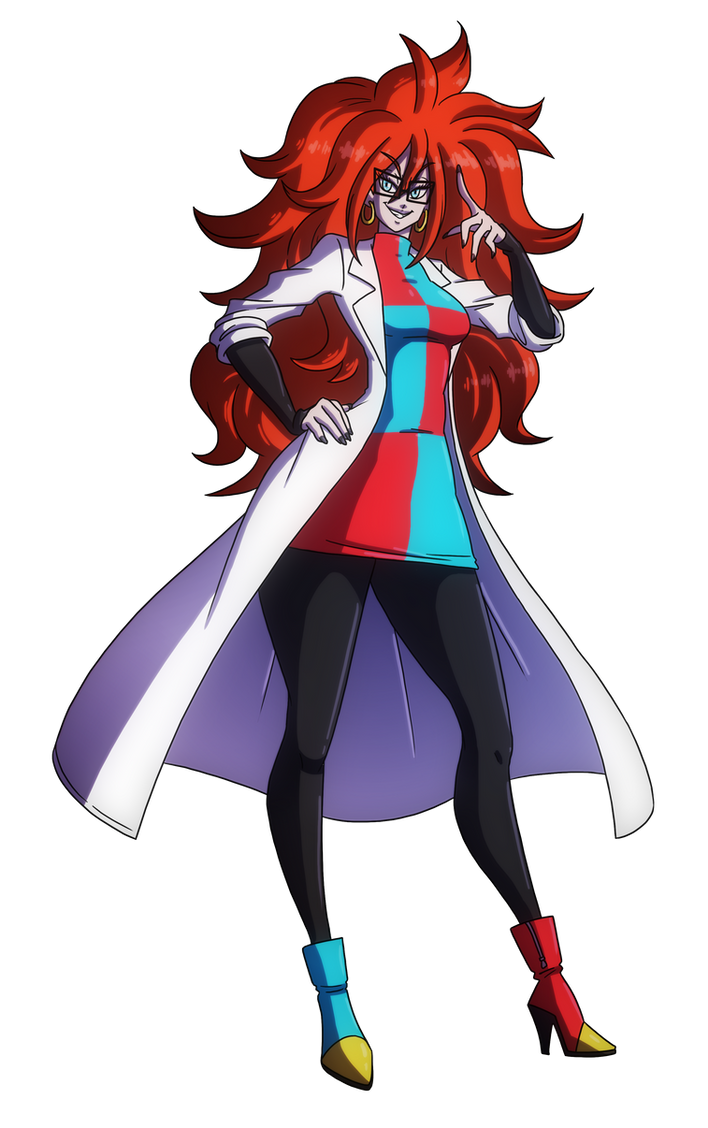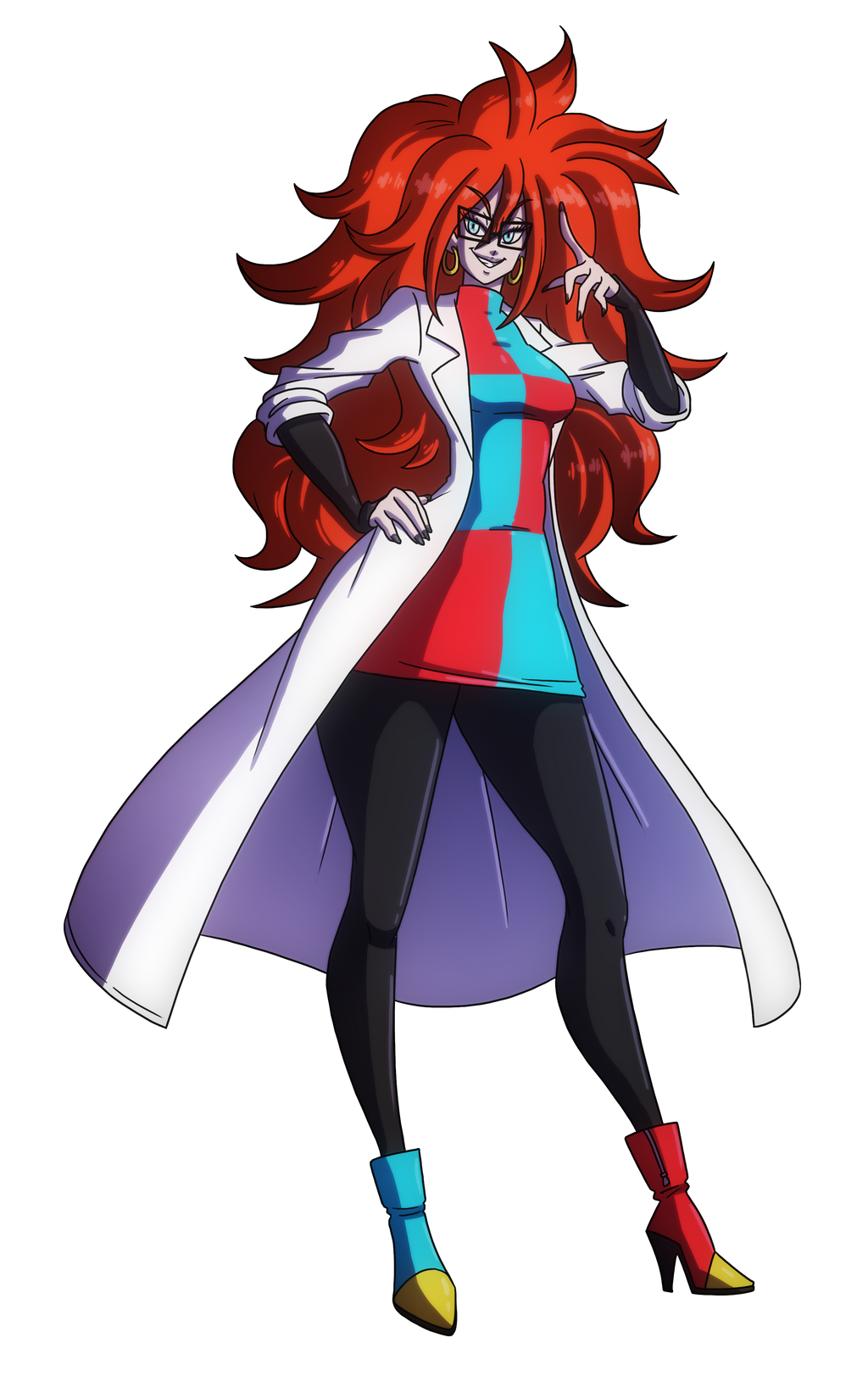 Watch
Wanna see how this design was made? Watch the episode here!
www.youtube.com/watch?v=cop5oP…
Watch my new youtube series: Dr Crafty, here!:
www.youtube.com/drcrafty
SUPPORT THE DR CRAFTY SHOW ON PATREON
www.patreon.com/DrCrafty
BUY CRAFTY MERCH HERE!
www.teepublic.com/user/drcraft…
Order a concoction from me here!: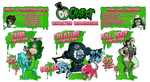 Reply

Android 21 seemed like an interesting "ultimate villain" for Dragon Ball Fighterz... before her alternate Majin Boo inspired design was revealed. Although, before hearing her identity, I could have sworn she looked like one of Crafty's colleagues who stole art/science degrees to give legitimacy to their unsanctioned activities.
Reply