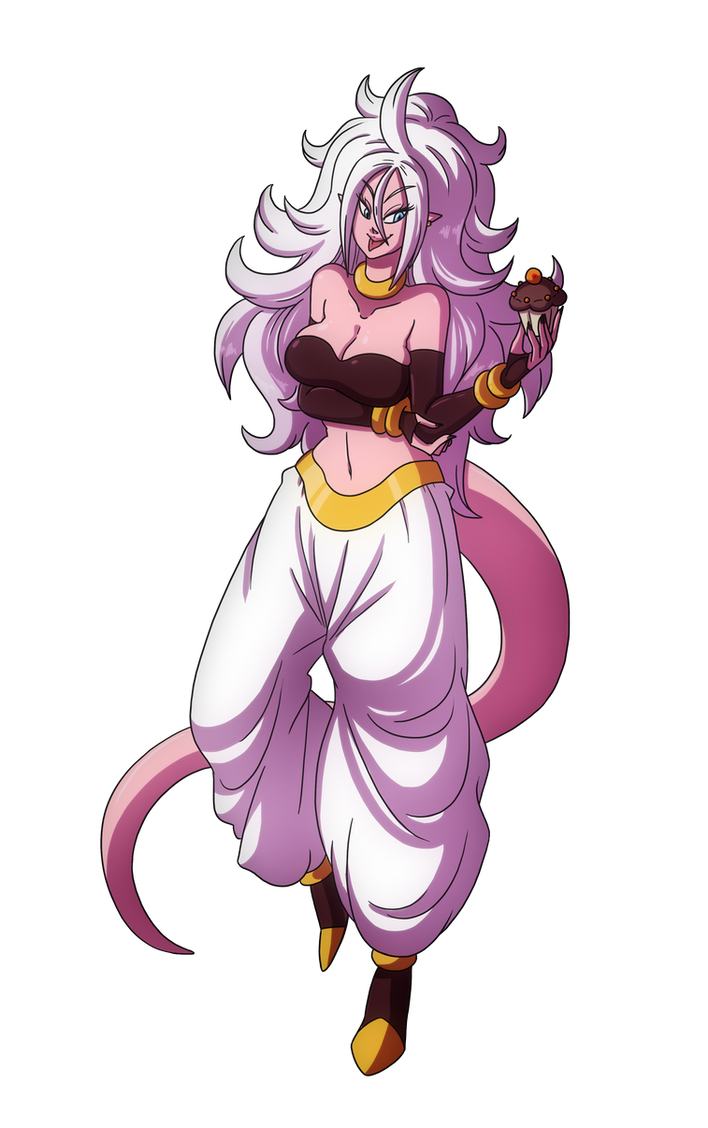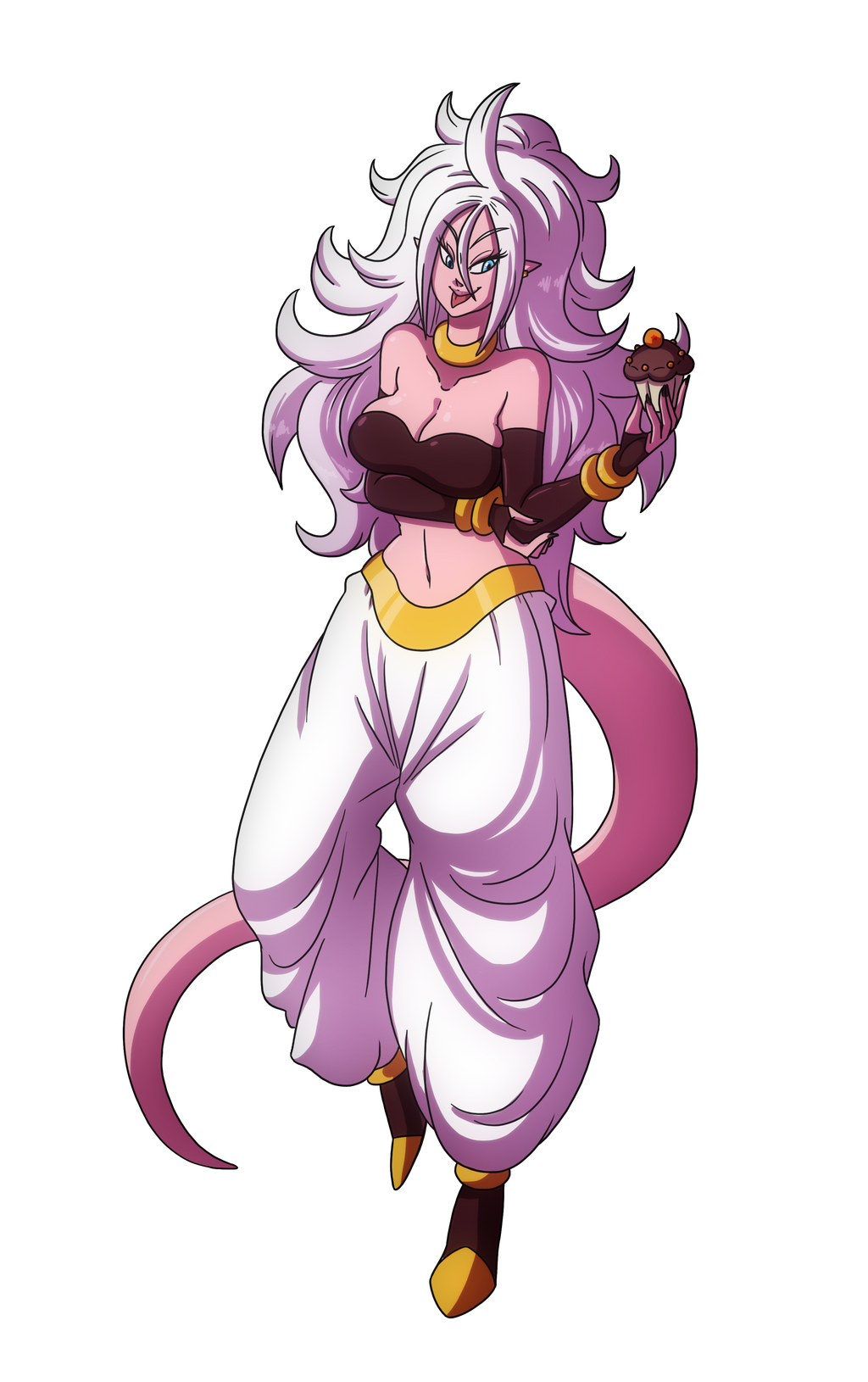 Wanna see how this design was made? Watch the episode here!
www.youtube.com/watch?v=cop5oP…
Watch my new youtube series: Dr Crafty, here!:
www.youtube.com/drcrafty
SUPPORT THE DR CRAFTY SHOW ON PATREON
www.patreon.com/DrCrafty
BUY CRAFTY MERCH HERE!
www.teepublic.com/user/drcraft…
Order a concoction from me here!: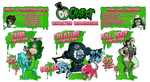 Ever thinking of making an entirely new Fakedex/Region like Hagane? I assume Hagane was based off Greece.
It'd be cool if you made another region! I'd really like to see if it has ties in with IRL countries.
Reply

I've put some thought into it

actually Hagane was based on Rome/Italy c:
Reply

Oh! Hehe. I'd love to see a new region made by you, I adored the Hagane region. I love your style of Pokemon characters, too. Whole new gym leaders, it'd be exciting!
Of course that's up for you to decide!
Reply

I loved her more as a scientist but nothing wrong with a bubblegum wife
Reply