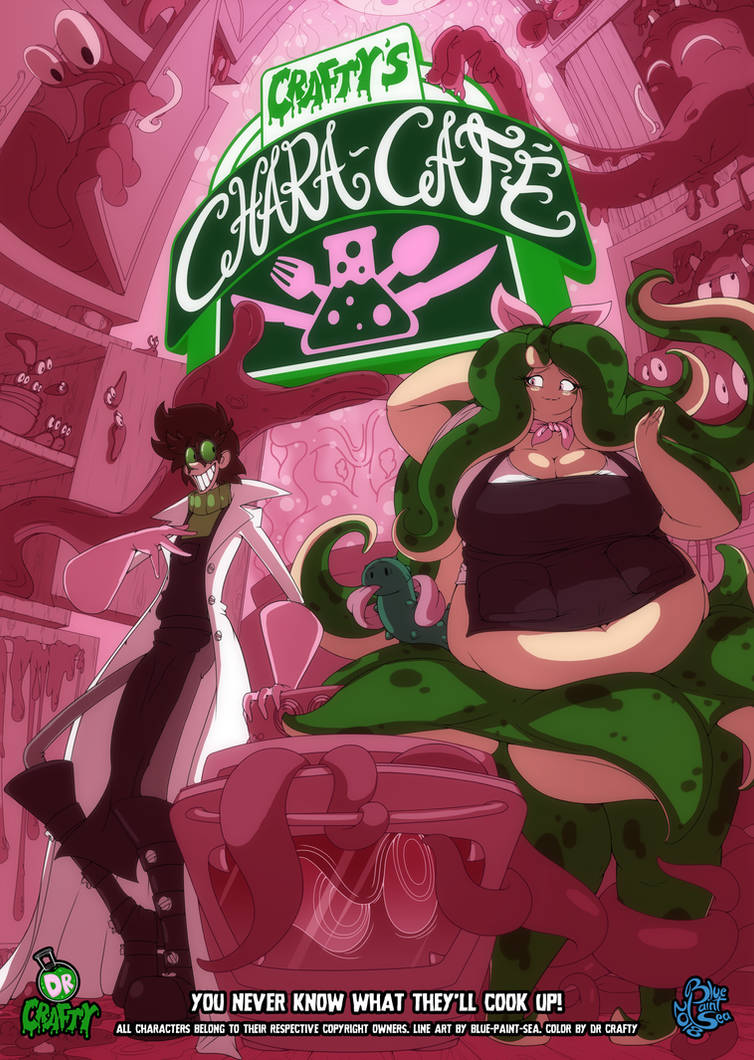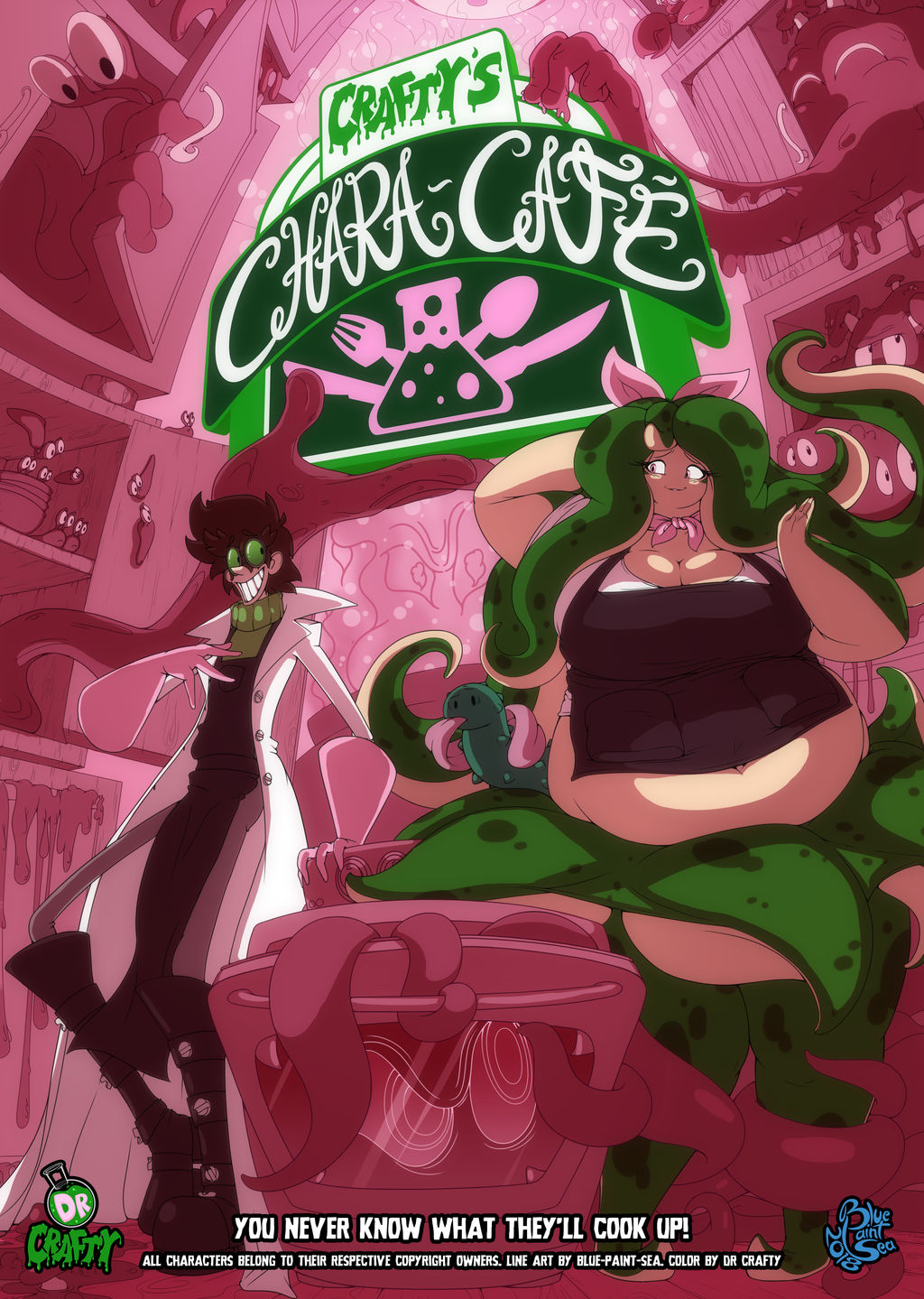 Collabed with
Blue-Paint-Sea
Wanna see how this design was made? Watch the episode here!
www.youtube.com/watch?v=QaKw9Y…
Buy the design on teepublic!
www.teepublic.com/poster-and-a…
Watch my new youtube series: Dr Crafty, here!:
www.youtube.com/drcrafty
SUPPORT THE DR CRAFTY SHOW ON PATREON
www.patreon.com/DrCrafty
BUY CRAFTY MERCH HERE!
www.teepublic.com/user/drcraft…
Order a concoction from me here!: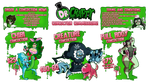 The pink coloration and shading really add to her adorableness~!
Reply

If the Dr. Crafty show was on when I was still in college, I would definitely have this one on my wall. Chara-Cafe is my favorite of the shows, mainly because of Pepper and Pickles. Cooking up trouble in the kitchen is on the menu always when Patreon polls are involved.
Reply

I like the little bedroom eyes Pepper has.
Reply