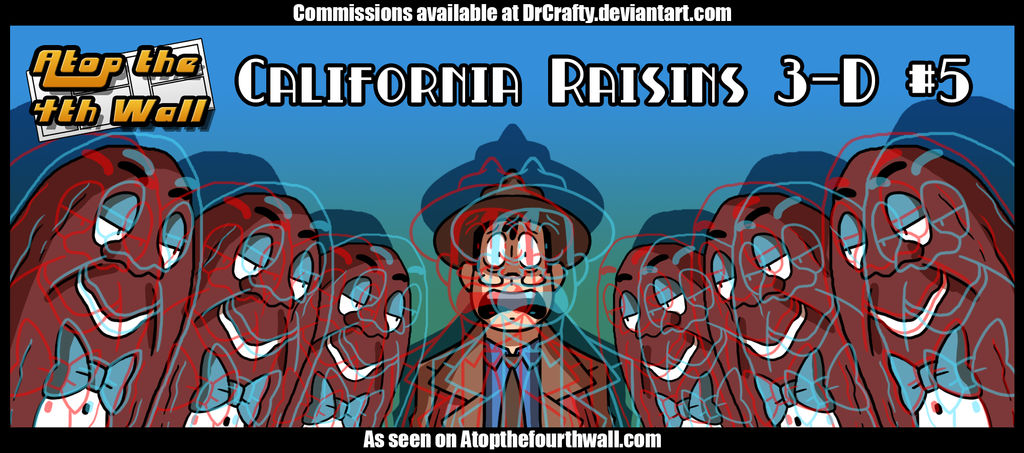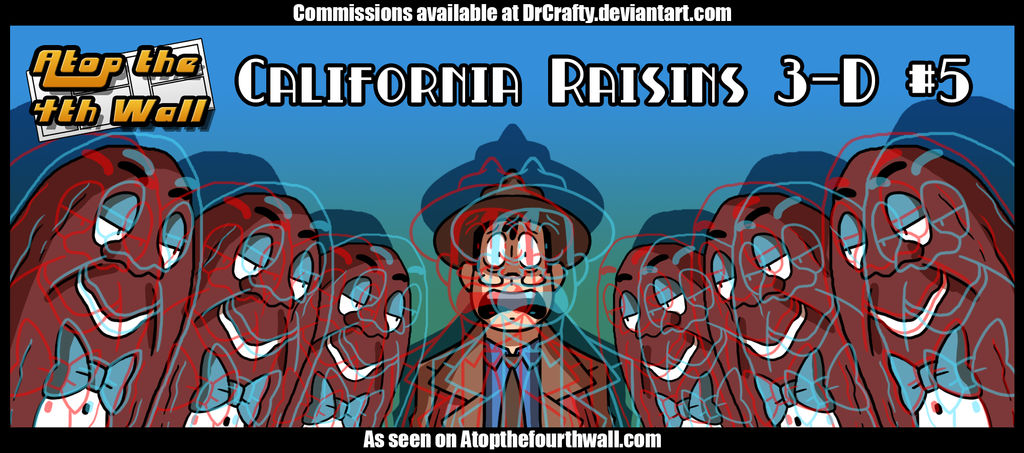 MY EYES! The 3D glasses do nothing!
Watch my new youtube series: Dr Crafty, here!:
www.youtube.com/drcrafty
SUPPORT THE DR CRAFTY SHOW ON PATREON
www.patreon.com/DrCrafty
BUY CRAFTY MERCH HERE!
www.teepublic.com/user/drcraft…
Order a concoction from me here!: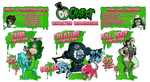 Sadly, I dressed up for a Californian Raisin in Pre-Kindergarten. It's less embarrassing than reading the 3D comics.
Reply

Waitwaitwait. There were FIVE of those things?! How in the name kof buggery did THIS become comic-worthy, and Brute Force only lasted flour issues?!
Reply

Lewis is probably the only one who asks the same question as I do with the California raisins, Why where they ever THAT popular? Heard of stories of kids in Halloween asking stores for raising costumes which is puzzling, what kid would wanna even be a raisin for Halloween?
Reply