Welcome to my side of the art world. Not much, but I'm still working on it.
I'm that one guy that's a sucker for Traditional Chinese culture, birds, parkour, you know. Still learning, but making progress.
I love the various style of martial arts and fighting (even though I can't fight), the most prominent being Jeet Kune Do and kickboxing.
NOTE: I DO NOT CURRENTLY HAVE A SOLID UPLOAD SCHEDULE. I am currently aiming for at least 2-3 deviations a month, as a start.
SECOND NOTE: If I am working on a deviation for someone, I will notify near completion, so please no micromanaging.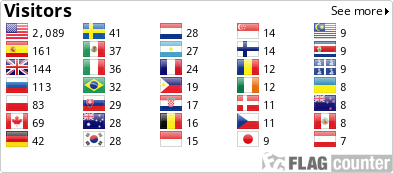 I find it incredible I can barely speak my native language, Chinese.












:thumb648366502:


Favourite Bands / Musical Artists
Lots of them.
Favourite Books
Elie Wiesel's Night, Hamlet, The Last Book in the Universe
Favourite Games
Def Jam: Fight for New York, Halo, Titanfall, Mechassault 2, Midnight Club 3
Favourite Gaming Platform
Xbox
Tools of the Trade
No.2 pencil, Paper, Scanner
Other Interests
Ancient Chinese culture & architecture, martial arts, parkour, freerunning, cars, memes