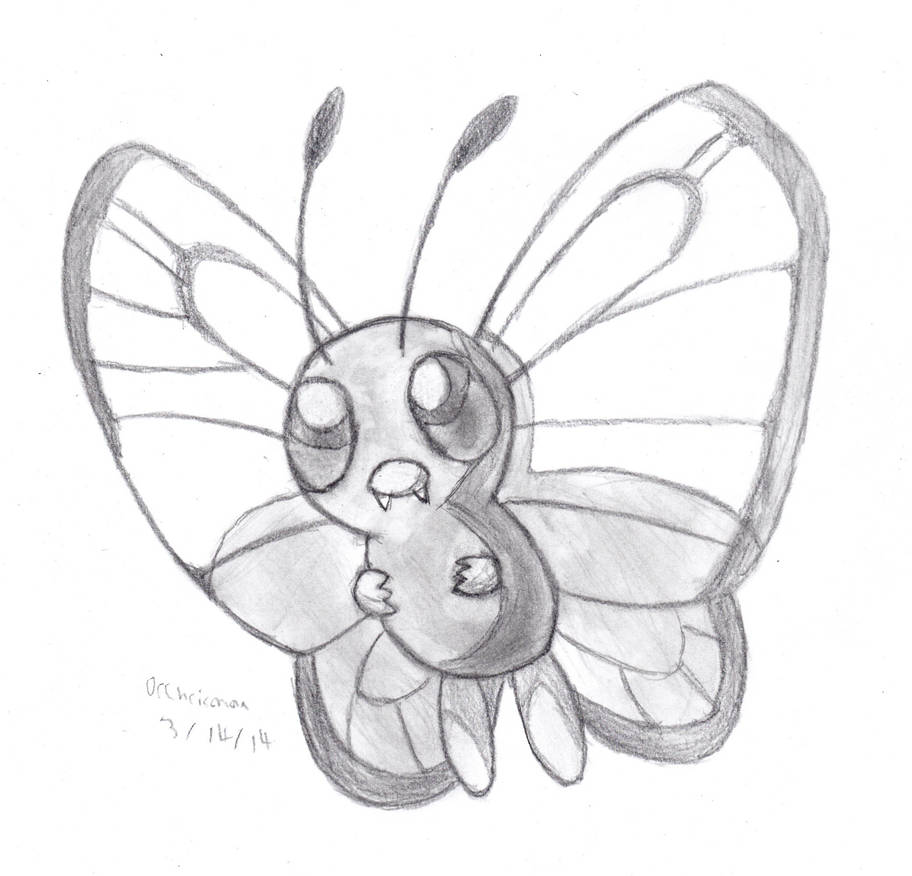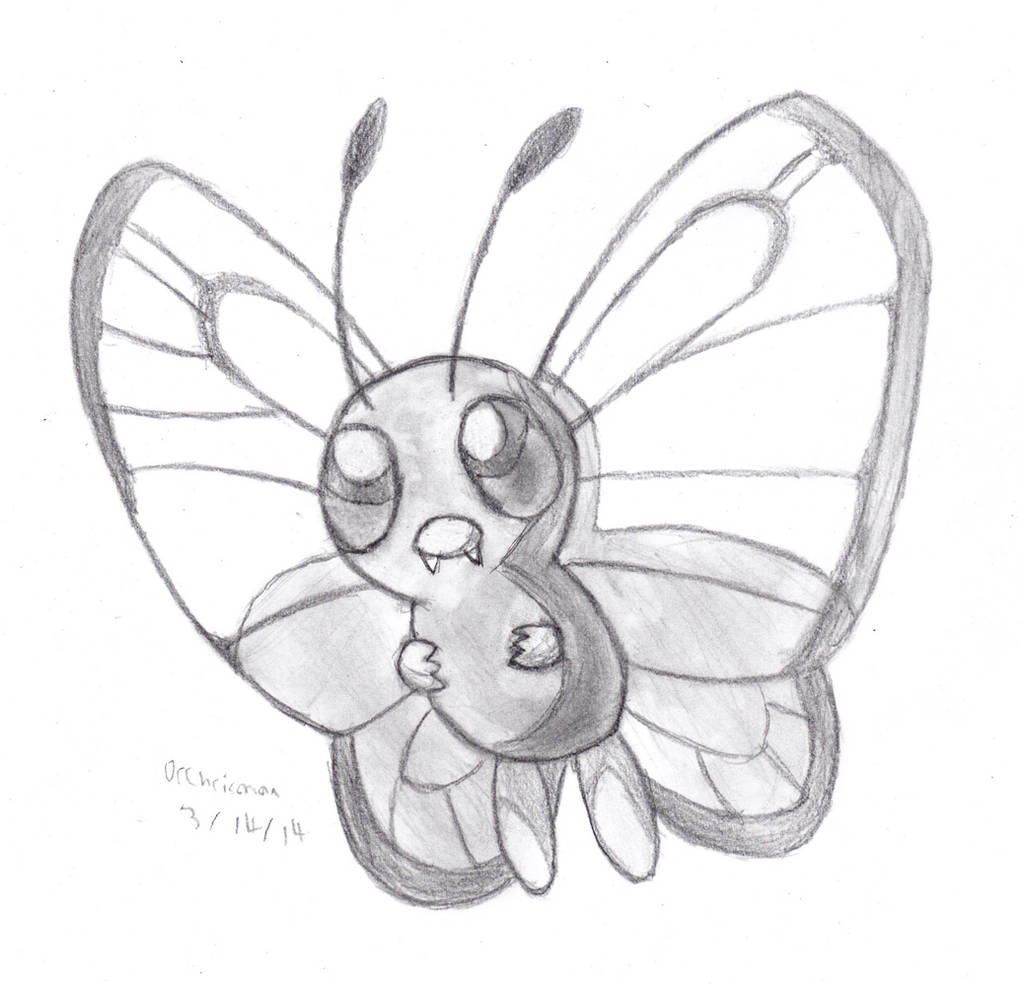 Watch
Train it for nostalgia, but I got to say it pretty descant when you have sleeppowder in it move set

No Butterfree not releasing so you can mate when we have ditto right over there

Buttterfree copyright of Nintendo
Aaaaaw, i love butterfree
Reply

Does it do well against Beedrill? I forget.
Reply

It's funny how I just started watching the first season again and I saw the part where Ash's Caterpie was wishing to be a Butterfree.

Reply

Was it on Netflixs? I should watch it again to but I was to busy watching Archer

And agree that was a very well done seen

Reply

I actually started watching the original Pokemon series today! Butterfree is a pretty cool Pokemon!
Reply

One of my most favorite Bug type
Pokémon, along with many others.

Reply

FREEEEEEEH~!!!!

I LOVE THAT BUTTERFLY POKEMON!!! I love it so much, I have a SHINY one that I REFUSE to trade away! But anyway, Way to go, man! Way to go!
Reply

well it is a shiny so I get why you will not trade it

Reply