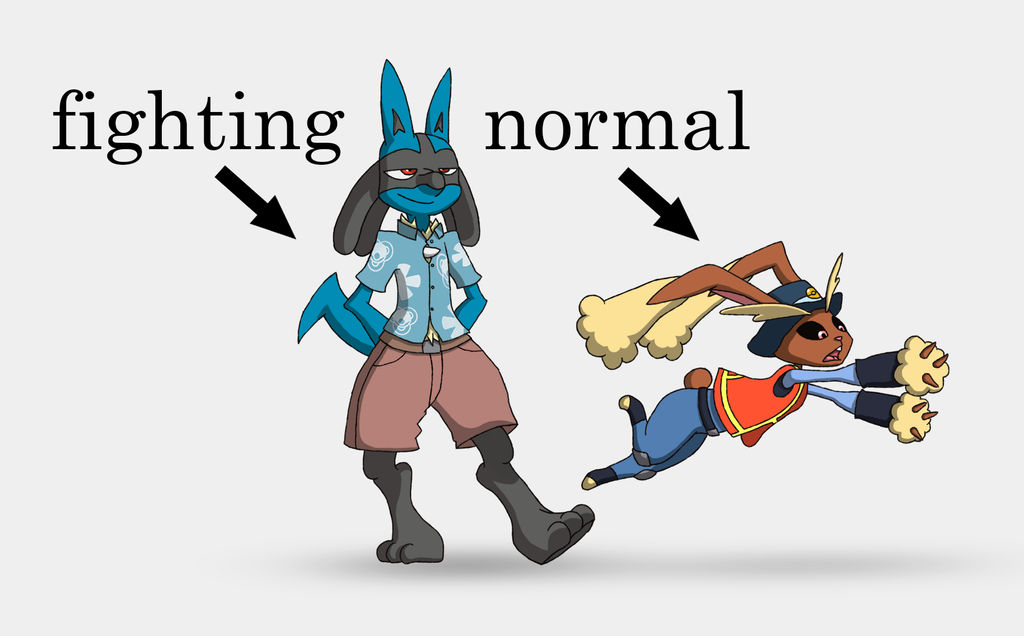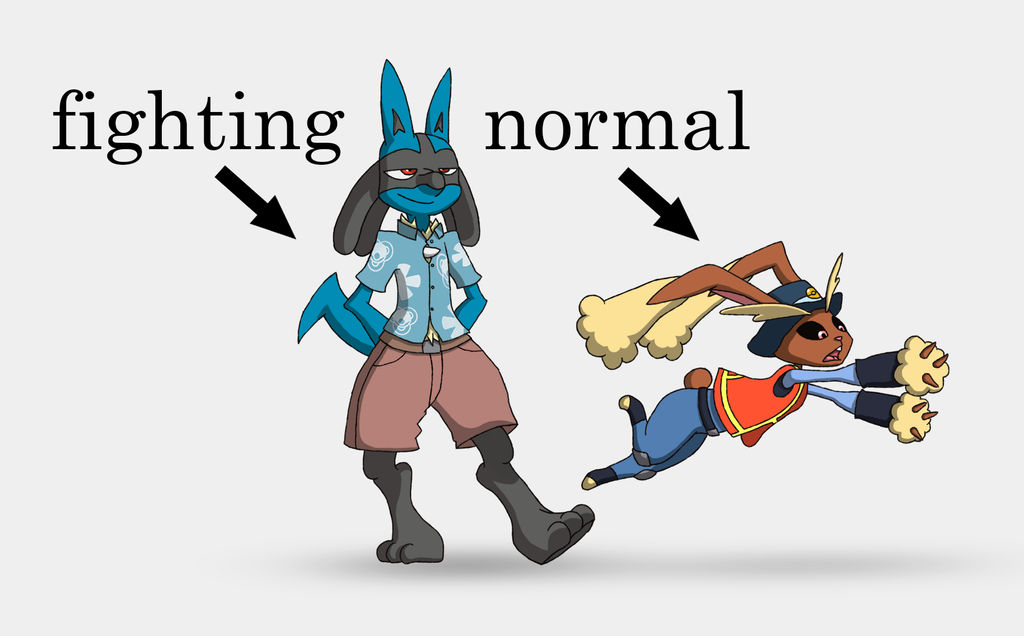 Watch
"On Poketopia not everyone gets along, especially natural enemies"

Has this been done already?... I hope not.

I know this movie hasn't been released on the US, but it is already out where I live and it was great! I just had to draw something involving it.

I know that there might be better choices for Nick, like Zoroark or Vulpix, but I really wanted to make him a 'rival' type to the Lopunny, to fit with the thematic of the film.