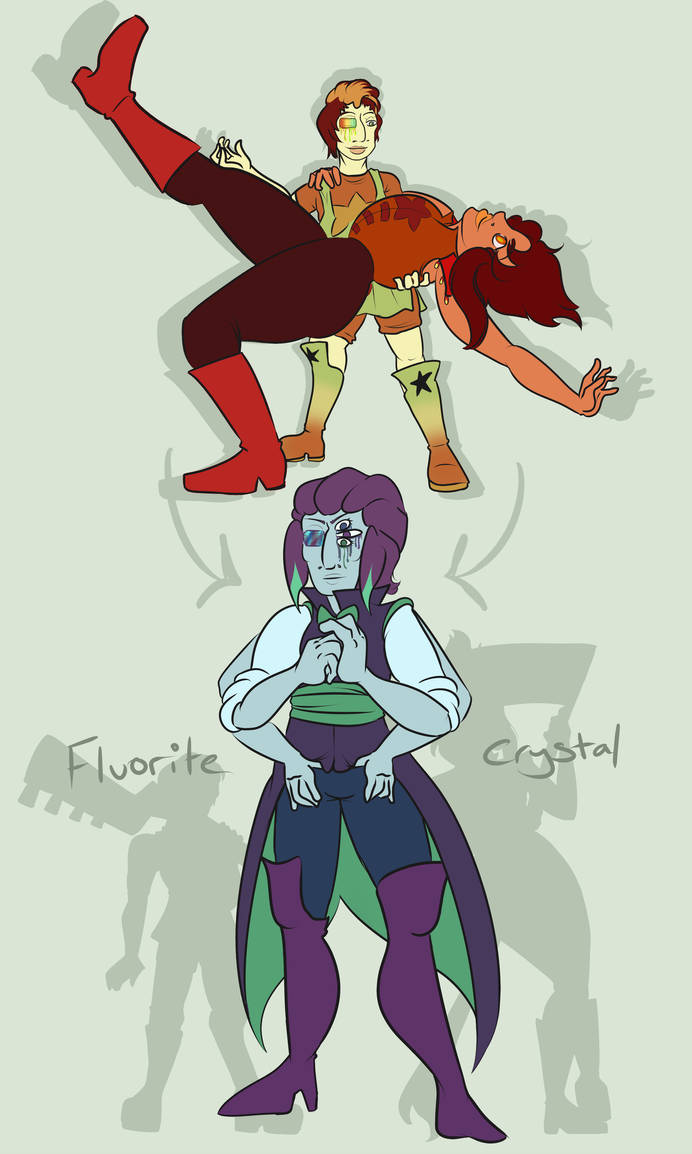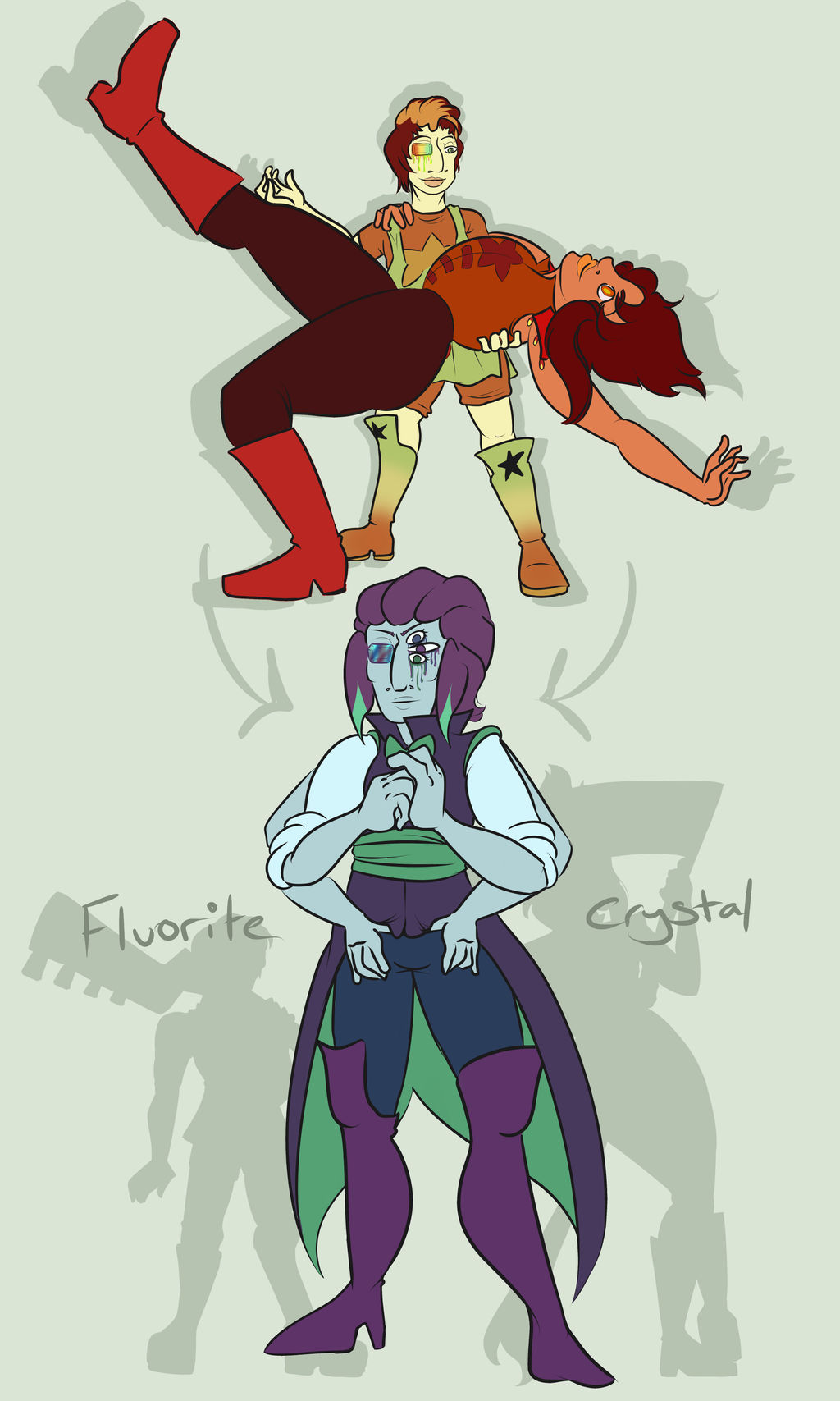 Watch
This anatomy thing you speak of intrigues me. Perhaps one day I will study it.
So I figure since
nekophoenix
and I have little rage fits all over each other sometimes, that our fusion would feed on our anger. And make a big beefy crystal to punch you.
Also its hilarious to me having a tiny friend like Neko and making them DIP MY GIANT BUTT.
Standard Disclaimer
Bi-coloured Tourmaline Owned by
nekophoenix
.
Steven Universe owned by the Steven Crewniverse and Rebecca Sugar.
Designs and art owned by drazzi
Pose referenced from SenshiStock:
Dancing Girls - Pose Reference
Comments > Faves

Reply

I am so so so sorry for taking so long to get 'round to commenting on this - I've been away and... mentally away as you know, but I never ever forgot about this because every time I would log in I got to see its beauty and I was always excited for the day that I knew I'd be able to come back and give it the time it deserves to comment and let you know how much I love it
This is such a perfect fusion - you've melted both sonas beautifully; you can see clear aspects of both yet they're still their own creation. I LOVE that you've picked something big and ragey because we both share the rages and god damn would I love to fuse with you in real life so we could kick some serious bastard arse
Gotta say, absolutely LOVING the dip in the dance here - it's illustrated wonderfully, and the dance looks like it was filled with fun, which makes the anger rampage all the more delightful hahahaha
The colours are perf too - the green tips of th'purple hair is so stylish, it's almost like the super hot flames you'd see on a bunsen burner. AND you're introducing me to loads of gems and crystals I didn't even know existed! Can I has raw gem jewellery of all of them plz?
I love you, I love this, you are an exceedingly thoughtful and creative human being (gem!), thank you


Reply

I am SO glad you like it! I get worried about designing things for my artist friends because they can design their own things better you know? Haha, but I'm super happy you like it and I'm SO touched you wanted to take time to reply even when things are tough going at the moment. I didn't mind waiting to know if you'd seen it, I totally know how things are the moment

I thought a tiny gem dipping bigass Fire Opal would be the funniest thing. You're such a gent. I totally never even thought about the contrast between dance and the fusions personality lol
(Also I'm really happy I designed a tux wearing fusion before Sardonyx was shown! Go me!)
Reply

Ahhhhhh this is great

I love the fusion's face, and arms. And they do kinda look like they might punch everybody... ;D
Reply

Bi-coloured Tourmaline is about to grab Fire Opals not-boob. I love that physics defying dance! Lovely! Also the fusion is so sexy what the hell? The three eyes look really cool and that GEM looks real >_> HOW? I really really am drawn to the colours of Fluorite Crystal.

Reply