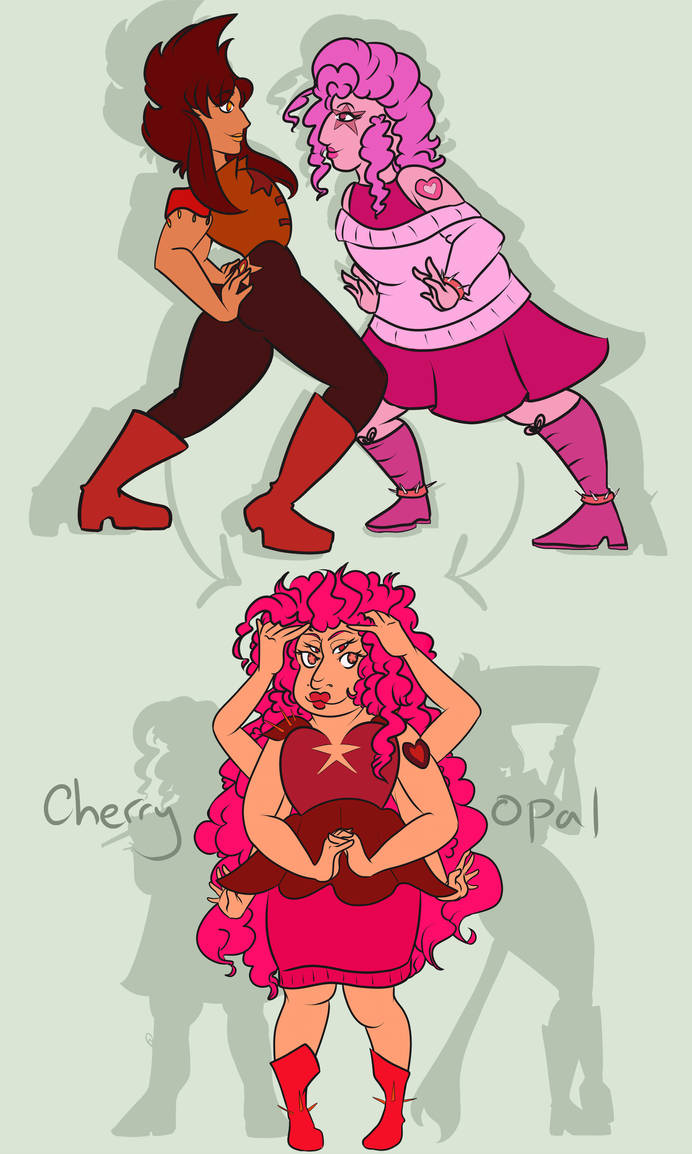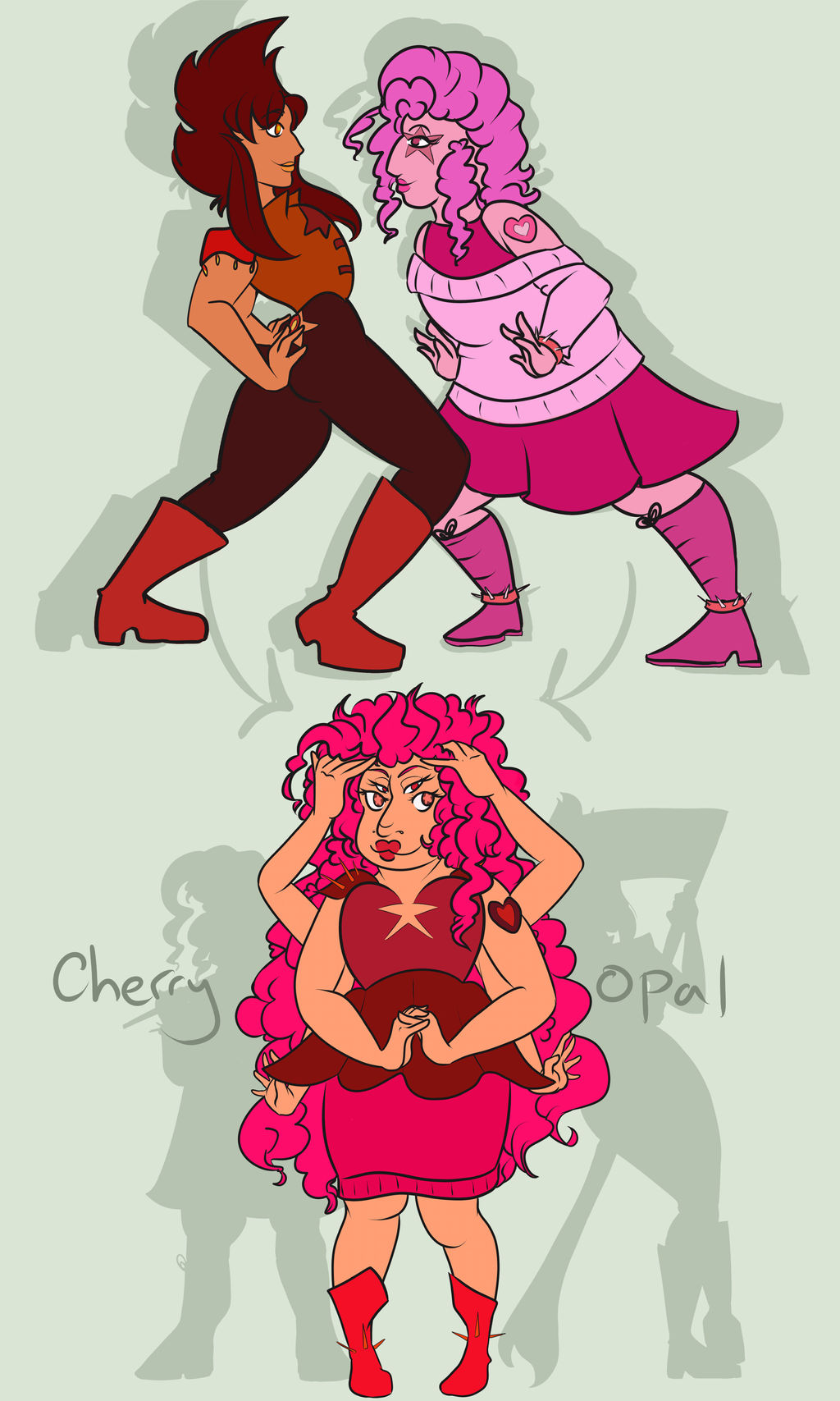 Watch
A PINK EXPLOSION!
This seems to be my way of birthday gifting my friends of late. Well, here is
angelwolf
's present for her birthday tomorrow, our fusion Cherry Opal!
She has six sets of arms for holding ALL the babies. Cherry Opal fuses with Mali and my love of babies and children, and she is one adorable/smexy milf, clearly. Hence the sexy eyes and the big eyes. But mainly, all the arms, all the babies.
Our dance to fuse is a boob-shimmy dance, and of course if you know us, this makes perfect sense.
Standard Disclaimer
Rhodochrosite Owned by
angelwolf
. Steven Universe owned by the Steven Crewniverse and Rebecca Sugar.
Designs and art owned by
drazzi
Comments > Faves

Oohhh you two go beautifully together! Two tall, bad ass bab's together as one - loving the hot pink colour scheme!
Reply

I love Cherry Opal and her many, many arms :3

Man, its a shame Mali probably won't be able to come see you when you visit D: There's just not enough tiiiiime.
Reply

I just love this so much and I have no way to express it in words other than incoherent screaming and PINK and I WANT OUR HAIR! So scouter crush?
I love this over 9000!
Reply