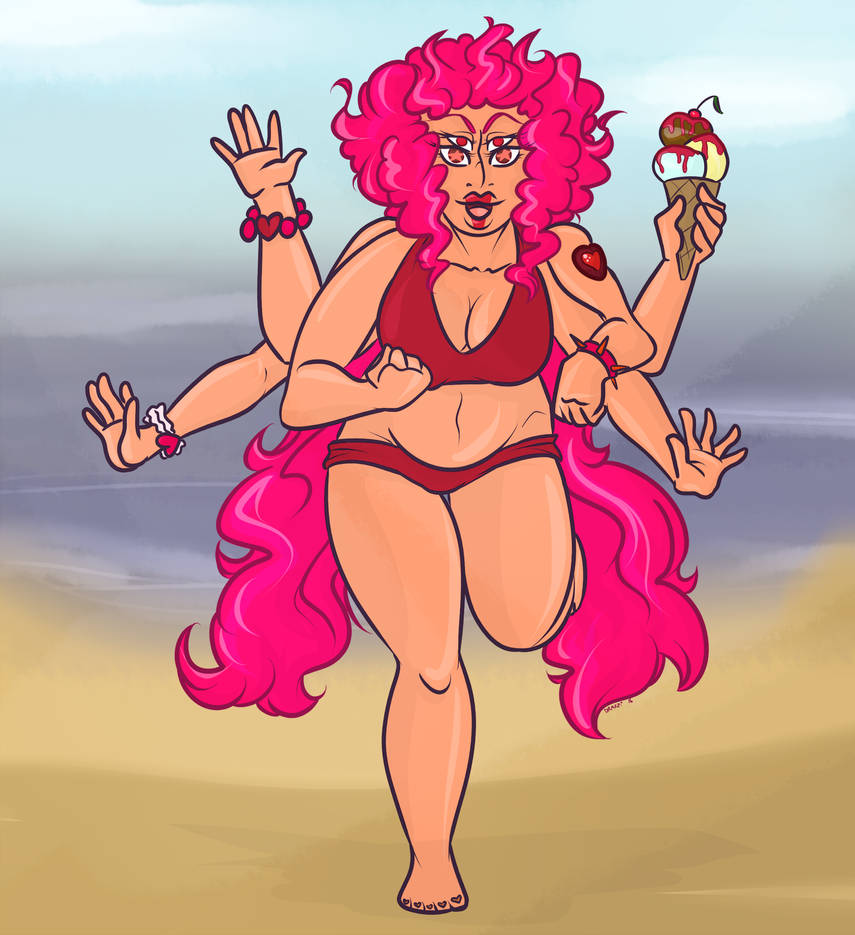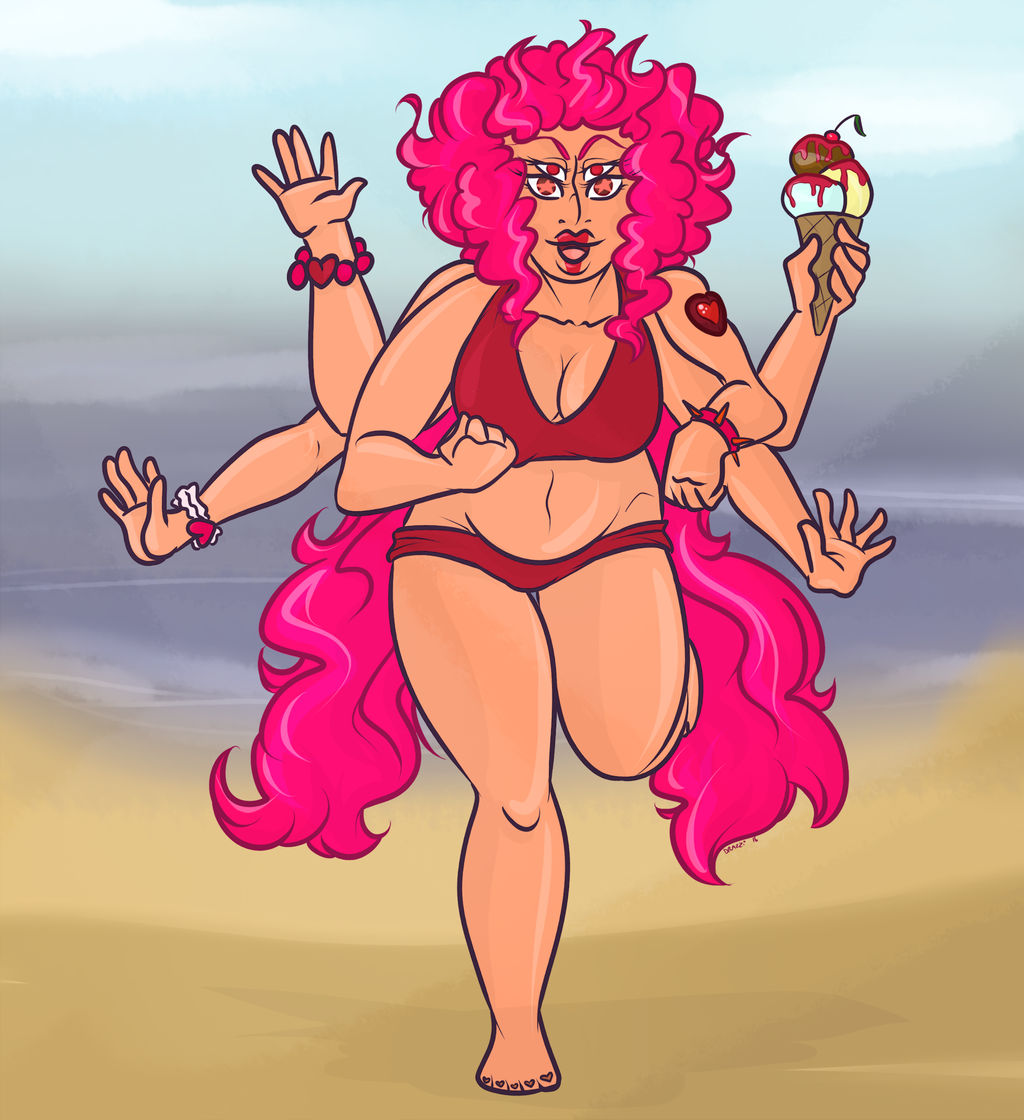 Watch
Something about how I lazily draw Gemsonas and fusions makes me happy, even if its not anatomy and all that jazz.
Cherry Opal is adorable with long bunches. omg.
Standard Disclaimer
Fusion shared between myself and angelwolf. Steven Universe owned by the Steven Crewniverse and Rebecca Sugar.
Designs and art owned by drazzi
Comments > Faves

This makes me so happy! Looking at it just fills me with squee! Like I'm gonna GET that ice cream! Or a hug. Or BOTH!

I love the vivid, bold colours and the running pose. Also I wanna play with that haaaaaaair. Also the little details like heart shaped toe nail polish and the little leaf on the cherry stem! <3 GAH!
Reply

Reply

I love it. I may look terrified, but that's only because I am afraid the ice cream is going to fall down the back of my neck.
Reply

Reply

we are the cutest UGH I love us so much <3 I love that we're doing the baywatch BUT we have an awesome ice cream too XD and FRIG your lip-drawing skills and our CUTE AS FUCK little heart toenails! <3 eeeeee!
Reply

her toenails are hearts i can't evenasdlkgjashl SHE'S SO CUTE and yet FIERCE and I love her. She's just so much fun all over!
Reply